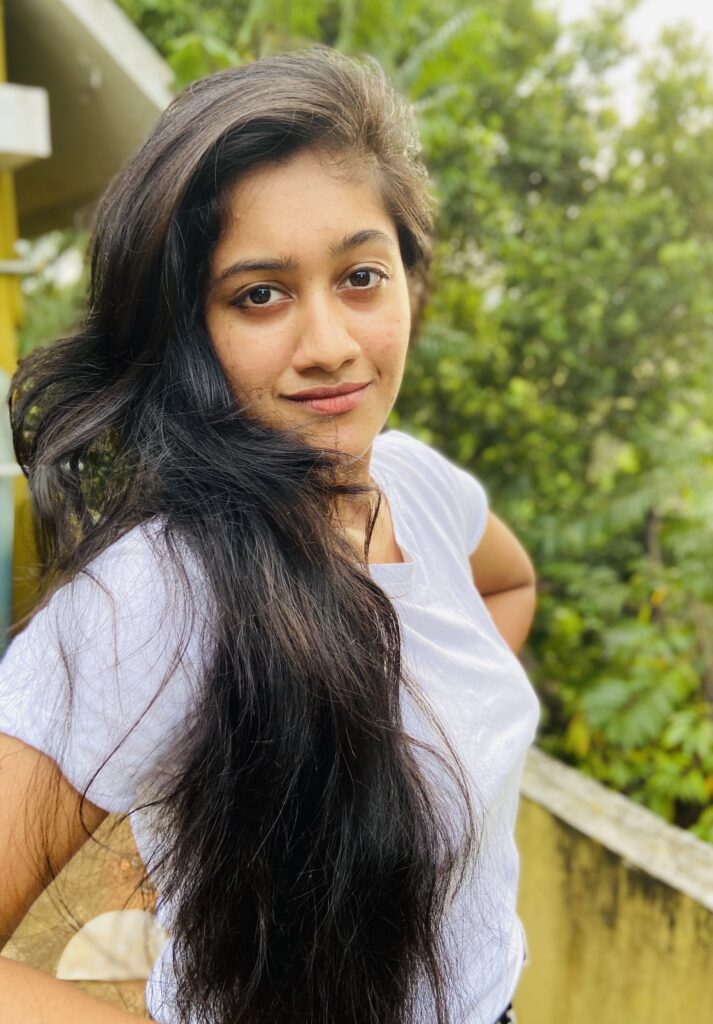 Life is a gamble from minute to minute so play it today for all there is in it. The flick of an eye lash, the quirk of a smile. A good deed here and there makes it all worthwhile. So make life a garden for everyday and gather your rosebuds while you may.
Introducing Miss Jinitha Joel to all our viewers. A girl with big ambition and dedication. Very dynamic personality and very generous nature. She belongs to Kerala. She is pursuing Mtech in Communication Engineering in Rajagiri school of engineering and technology Kochi. She aspires to become the top business woman of our country.
She wants to be an independent girl. Wanted to live and work on her own conditions. But she always remembers what her father told her: believe in yourself and everything will be great. She was interested in starting her own business from a young age but she didn't get any solid platform where she could start her own business with little investment. As every person thinks of earning money in college time to support herself she thinks too. But there was not something solid which would provide her regular income.
She always wanted to do her own business and then she cane across this wonderful platform of affiliate marketing. Initially it was very new to her because her educational background was different. But slowly she started studying and learning about this business and after full knowledge she started her business. Being a newcomer in affiliate marketing is not easy especially when you don't know much about it and you are a girl too but she managed to overcome all the challenges. Initially she thought that this can't be real because everyone is earning so much money.
When she decided to start her business in digital marketing and from that day she never looked back. In a very short span of time she earned six figure income and made her family proud. Initially when she started it lot's of ups and downs were there. She was in self-doubt too whether she would do it or not. But defeating all odds she survived and shine like a star in this field.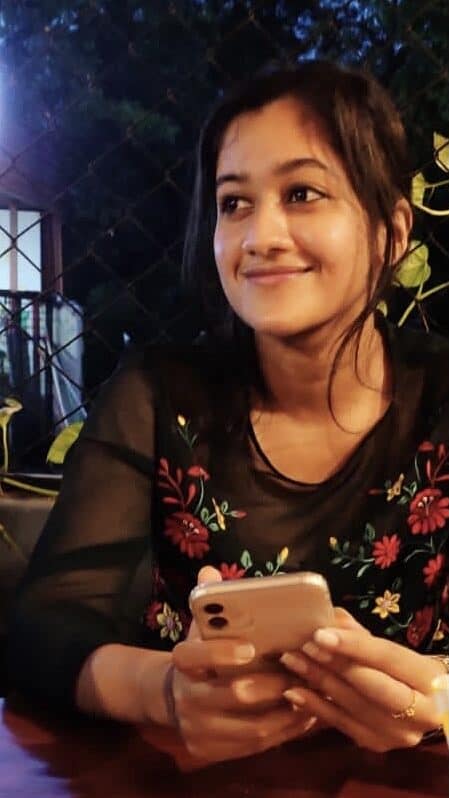 Currently she is mentoring more than 300 people who need guidance regarding how to start business, build confidence and much more. In the next few months she is planning to expand her business internationally with the help of her business partners.
She faced a lot of problems before staring this business but she didn't give up. The first step is always the most difficult phase which many of us
hesitate to take, So find a good mentor and start under their guidance which will help you reach heights. She says it is our mind which creates challenges if we understand our mind properly there are no challenges.
She said that half the population of our country comprises women's. If we provide proper education and knowledge to women they can become self-reliant and financially stable. Her ultimate goal is to empower women and young girls to get financial freedom.
Jinitha Joel is a successful digital entrepreneur today and is guiding a lot of people. If you too are entangled in your life, how to find and work on a new opportunity in this great time. You can message Jinitha Joel on her Instagram.