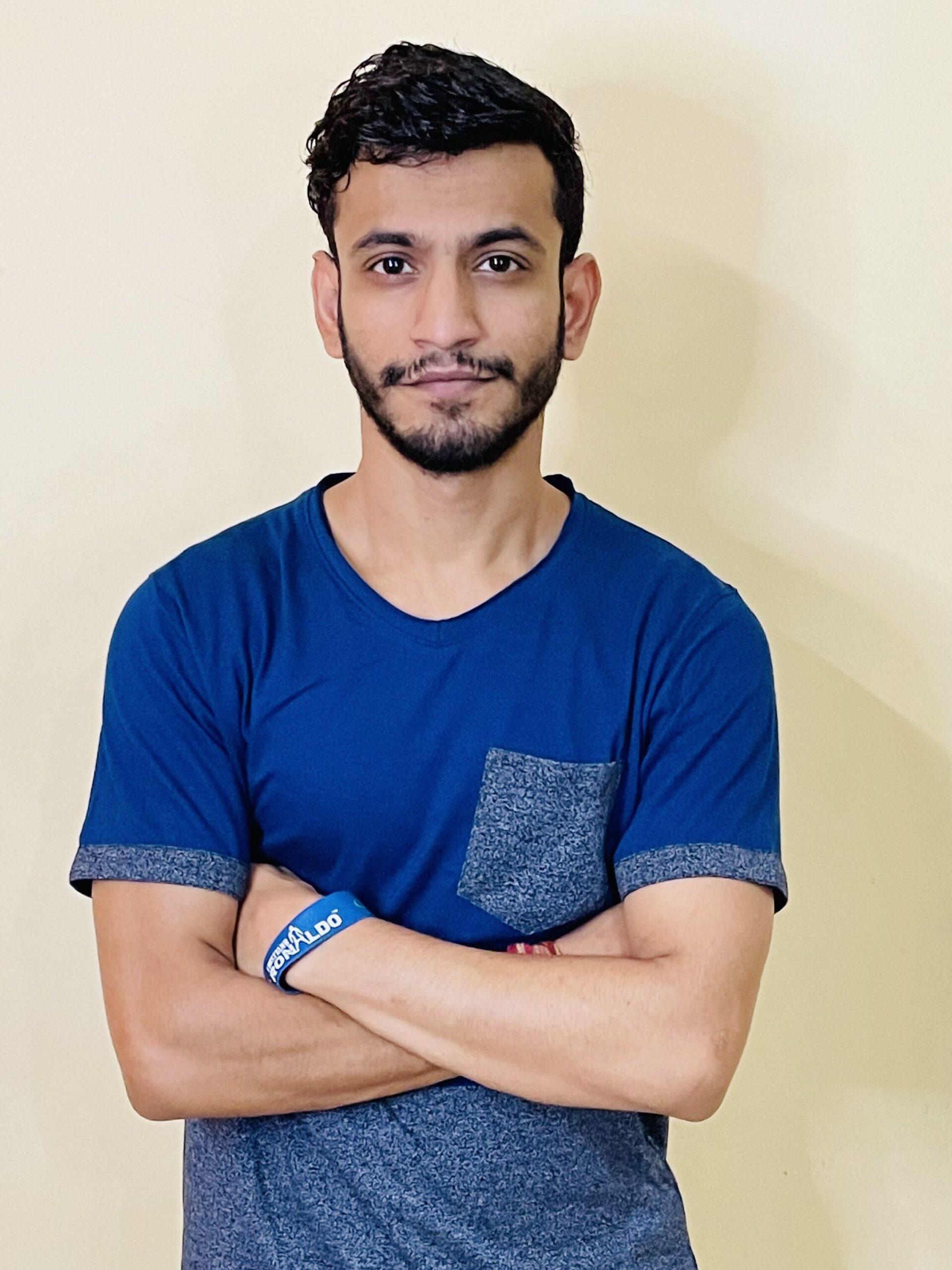 Every day, think as you wake up, today I am fortunate to be alive, I have a precious human life, I am not going to waste it. I am going to use all my energies to develop myself, to expand my heart out to others; to achieve enlightenment for the benefit of all beings. I am going to have kind thoughts towards others, I am not going to get angry or think badly about others. I am going to benefit others as much as I can.
Introducing Mr Pankaj Chauhan, a very hardworking and knowledgeable person. He hails from Noida, Uttar Pradesh. He belongs to a very decent and moral family background. And his family occupation is business. So growing up in school time. He also thinks about becoming a business person like his father. He understood one basic thing from his school time that a job can not fulfill his dreams and ambitions. So it was very clear in his mind to do business but at that time he was not so aware. He doesn't know what to do after school. Then he thought of starting his business with his father's help. But he thought that this is not right. If he wants to achieve his dreams then he has to do it all alone. 
Then he started many small businesses with little investment to gain the experience of the market and learn how things function. He represented India in various countries in the arts field. He represented India in Scotland. Currently he is running 2 productions of art in which he shows the cultural significance of our country.
His most favourite project is Ravana 2.0 in which he shows a mirror to our society that in today's modern time we still has a ravan inside us. By this he wants to portray all the hardships faced by women. 
His another close to heart project is The Postman. In this project he shows the world the significance of a postmaster in today's digital world. How the whole country was once connected by post offices. But today they are on the edge of extinction. By these projects he wants to project the importance of our country on the world stage. 
Apart from all this he also runs a digital marketing business in which he is doing well. He started around 6 months ago with a little investment and today he earned a six figure income from this business. He earned more than 6 lakh rupees from this business and inspired many youngsters to earn. 
He helps people to earn money and become financially free. Currently he is mentoring more than 500 people to achieve their dreams. His knowledge and experience of this business helps youngsters a lot to start their own business. 
A special message he wants to convey is that don't sit at home. Just step out of the house and explore what's happening around you will definitely find your way.
Pankaj Chauhan is a successful digital entrepreneur today and is guiding a lot of people. If you too are entangled in your life, how to find and work on a new opportunity in this great time. You can message Pankaj Chauhan on his Instagram.