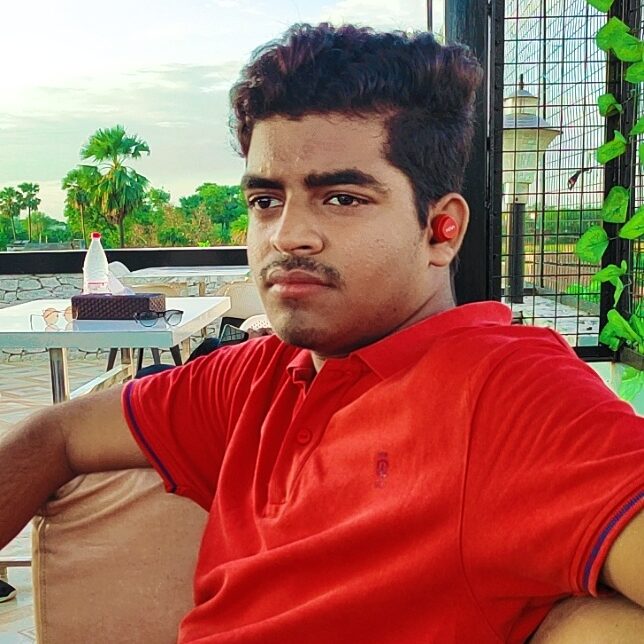 Every day, think as you wake up, today I am fortunate to be alive, I have a precious human life, I am not going to waste it. I am going to use all my energies to develop myself, to expand my heart out to others; to achieve enlightenment for the benefit of all beings. I am going to have kind thoughts towards others, I am not going to get angry or think badly about others. I am going to benefit others as much as I can.

Meet Mr Meraj Alam, a very hardworking and passionate person. His father's name is Mr Imteyaz Alam. Basically he belong from Darbhanga, Bihar but from past 20-years  they are in living in Nallasopara, Mumbai. He is just 20 and currently pursuing TYBCA but unfortunately , after SYBCA he dropped is bachelor education for 1year becoz of financial Condition. He wants to do something big in life from his early life. If we talk about Meraj, He is not a talented or a smart guys also he is very shy in nature and his communication skills is very poor because of that he faced a lot of challenges in his life. He shared many life lessons which will motivate young people.
When he was in class 10th he used to study and research about billionaires like Bill Gates and Mark Zuckerberg and try to experience their journey. From that time he was inclined towards business. But at that time he was in 10th and he had no solid option. His family owns a Bag luggage business but they can't make big profit from it. So he took responsibility and start thinking about what he can do to support his family, but because of no skills and no proper knowledge he can't do anything as off now. Then one of his area friend introduced him to a network marketing business .
He went to a seminar of that particular company and people were talking about Bill Gates. Meraj was very excited. But he has no money to start, so he took borrowed money from his father and started his journey in that company , but in 2-3 months he give-up and quit working . His seniors/mentors were not very hardworking so he quit. He lost his invested amount. As i already told you he is of never give-upt mindset , then after sometime he came to know about a data-entry and typing work opportunity in which he will earn Rs 150 on typing per page. He is from a technical field so he thought he could do this. But there was an deposit amount of Rs 8000 in this work so he borrowed money from his friend on 50% interest in the hope that he will return the money after his first payout.
Then he started typing pages and it took 1-2 full day to complete 1 page. It was very exhausting for him. Then he decided to outsource this work. He took 2 people and told them that he would pay Rs 80 per page if they were ready and start the work, ( " you can clearly notice that, from the starting he has entrepreneur mindset " ). When 300 pages were completed he took them to the office but unfortunately they rejected his work by saying he didn't use space in lines. Then he again completed 300 pages with the help of those 2 persons but again his work got rejected. This time he was in big debt because he took money on 50% interest and he had to pay money to those 2 persons who completed his work and he didn't get any payment for that work from the company. He was in a big mess but he stood and faced every difficult situation.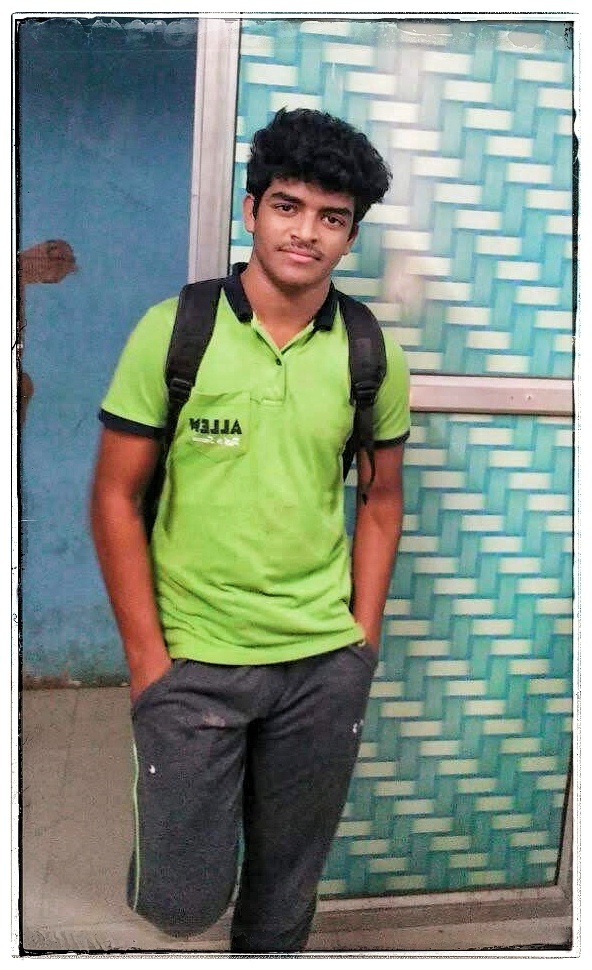 Then again when he was in 12th Class he got an opportunity to work in another network marketing company but as will all know ever business requirement some amount of Investment but he managed to arrange money and started his business but again he didn't no profit in fact he was in a big loss around Rs 45,000 this time. Then one of his friends suggested to him that he should take another chance in betting money in IPL and but had no money left so he took money from the ATM of his grandfather and he invested money there. But here also he had a big loss and he was in debt and this time his parents came to know about this and they warned him that he should only focus on 12th class exams.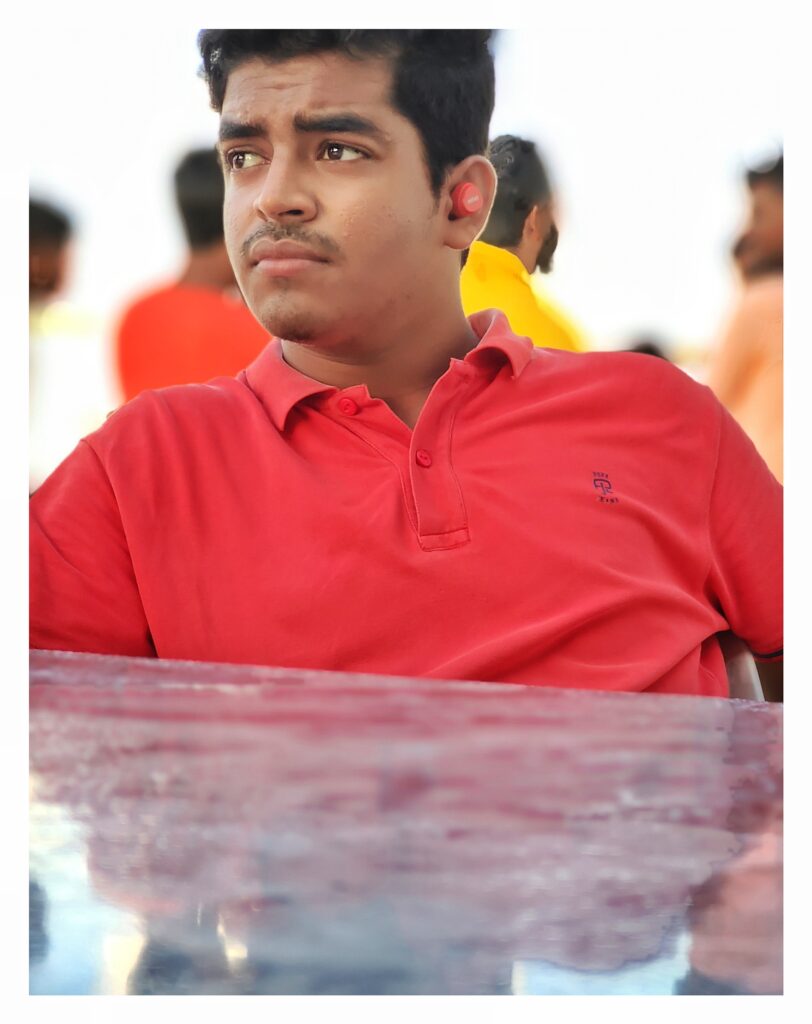 Then he completed his 12th and started his college. As you know is started his graduation in BCA . In FYBCA he was passionately finding some kind of opportunities. But as he was a well aware person of the digital world. He was introduced to the concept of DIGITAL MARKETING which is completely revolutionary for persons like Meraj Alam and he took complete benefit of this opportunity. But to start every business it requires some investment. Then he started arranging money and he did mobile recharges and worked as a salesman in his shop. Then he started his affiliate marketing business, and FINALLY this time business of him makes his first profit !!

The journey of Meraj Alam in affiliate marketing business is very new and challenging one. When he got an affiliate marketing opportunity he grabbed without wasting any time and started working very hard on it. He told us that, "In the entire family he is the one who try online business". He worked and learnt hard and in the span of just 3 months he crossed 1 lakh rupees of earning and made himself proud !!

Currently he is mentoring more than 500+ people personally and thousands of people with his knowledgable contents. Who don't have enough knowledge and resources to achieve their dreams. He believes if we educate unprivileged people with our knowledge and experience they can also achieve their dreams.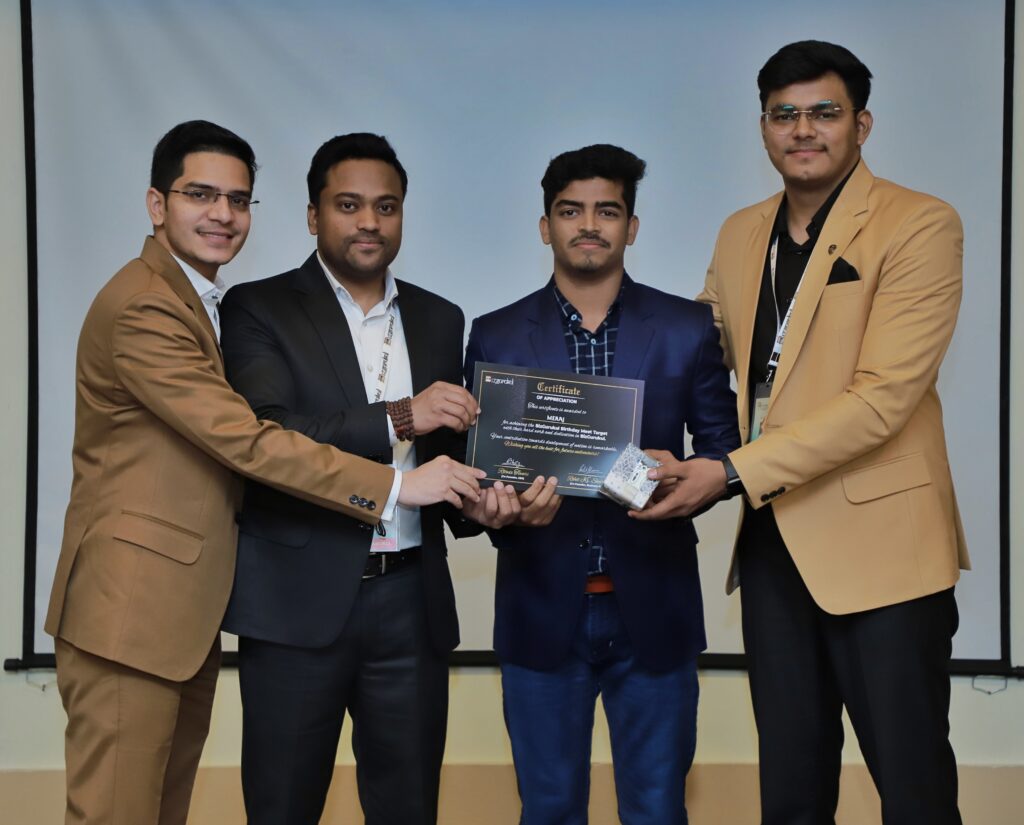 He loves exotic cars and bikes and wishes to made a premium luxury lifestyle . As mentioned earlier from his childhood he reads and learns about top business people like Bill Gates, Jeff Bezos and many other successful people and from there he developed a habit of thinking big which is very different from what normal people do. This is the main reason for his growth. He faced a lot of failures in life but he never gave up. He also believes in doing charity like donating books to poor children. Helping people with food and clothes.

Meraj is a successful digital entrepreneur today and he is guiding a lot of people. If you too are entangled in your life, how to find and work on a new opportunity in this great time. You can message Meraj Alam on his Instagram.