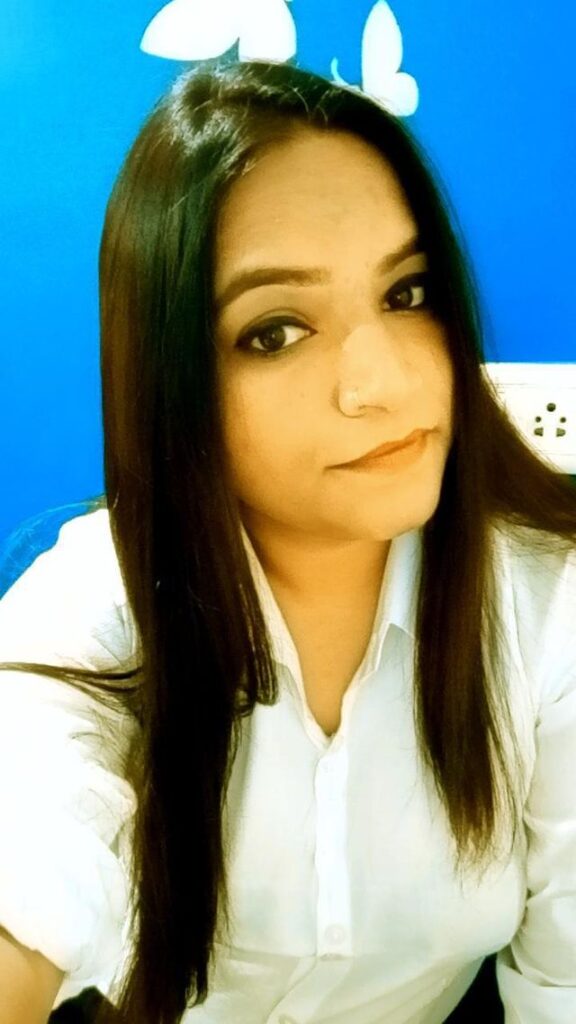 Passion drives us everyday , understand your passion, and understand what is that you want in your life because the moment you start doing what you love the most, you'll start celebrating the process.
Today you will learn from the experiences of Miss. Sudha Malway. She is just a normal person but her vast experiences of life and work are more than a person. She is a teacher and she loves her work of teaching. She hails from Jabalpur Madhya Pradesh.
Apart from teaching she does various social work like distributing food and clothes to the needy. She helps people through a platform called "Robinhood Army".
There they teach poor children and provide them basic education with food and clothes.
Recently she started her own digital marketing business. Because she wants multiple income sources. She firmly believes that education can transform our life completely. If we educate poor children they can also fulfill their dreams. She said youth is our future and they should be well equipped with proper education.
She also shared her concern of women being ignored from mainstream works. She wants to encourage and help women and especially housewives to work for their dreams. She believes that if a woman can manage a household then she can also manage business effectively and efficiently.
When she started her digital marketing business. She faced a lot of challenges initially. She was completely new to this business. But she educated herself and learnt how to grow an online business. She had developed various life changing skills. And the best part is she is sharing those skills with other people who need them.
In future she is planning to automate her business and start a digital agency.
She is a fitness coach too. Sudha manage a fitness centre too to educate and aware people about the benefits of good health.
Currently she is mentoring more than 200 people. She helps them in every possible way to equip them with proper education regarding business. Whatever new skill she learns she shares it with every person who needs guidance. She aims to mentor 1000 plus persons.
The vast experience and expertise in content making, Social Media Marketing, SEO and relevant services apart from that she is an Affiliate marketer because she loves to use her free time in enhancing her skills and earn with learn concepts. As a growing person she always wanted to help poor people financially as every person thinks. But most of us don't understand our responsibility towards our life and our society.
But Sudha took that responsibility and started thinking of a good business which can make her financially strong in her free time.
Her most inspiring moment in her business is that she is mentoring every generation of our society whether they are school children's, house wife's and some old age people too. She said that she wants to help the vulnerable people by her skills and guidance but her main focus is on young girls and housewives. Young girls who don't have a strong mindset to achieve their dreams because of societal norms suppress their dreams. And same goes with housewives who didn't get much opportunity to work for their dreams. Once they get married they hold back themselves for the sake of their family and once they become mother's they just dump their dreams. So her main goal is to regenerate the spirit and enthusiasm in young girls and housewives to do something for them and for their families.
She wants to dedicate her most attention towards counselling womens so that they can also live a dignified life. Infact she is planning to launch a website to help women to learn how they can manage their family with their work life.
She has been awarded various awards like state basketball championship, best teacher award in school, she was recognised as best women entrepreneur.
She is always thankful to God, her family members , teachers and friends who supported her always unconditionally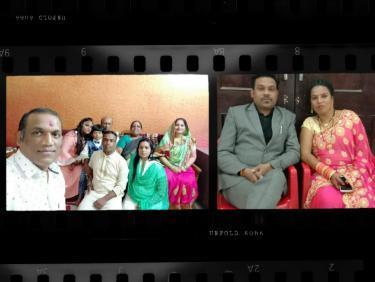 Today Sudha Malway is mentoring a lot of people. If you also want to know about her and want to understand the model of her business, then you can follow and text her on Instagram.