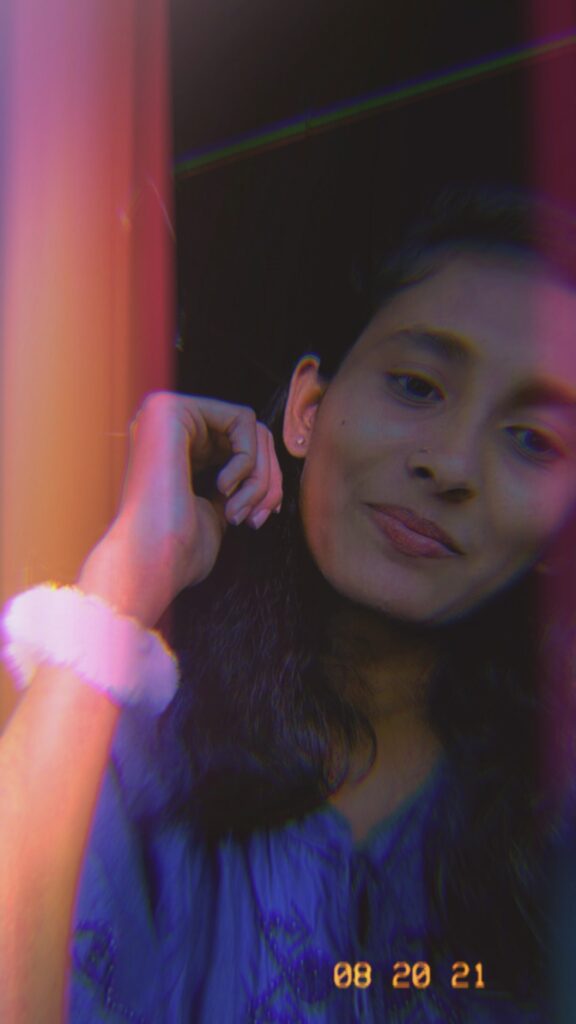 One of the most important secrets of life that will be more contented is the act of gratitude and being grateful for the things you have in your life. It is so natural to get caught on the continually needing more preparation, that we don't stop to welcome the things that we have now.
Meet Sonali Kore, a very dynamic girl  to learn from. She is a student of biotechnology and belongs to historical city Belgaum Karnataka.

A very hardworking girl who aspires to serve society by her knowledge and hard work. Her ultimate goal is to become a science researcher to serve and nurture our society. But as every middle class person faces problems during their 20s same with her. But she decided to change the stereotype that if we are financially weak our brain cannot think big. But she breaks all the boundaries of her brain and she starts thinking like a champion. And then she was introduced to a life changing platform which changed her life completely.
She started working hard and within 2 months she was in a situation where she can mentor other people too to achieve their dreams.
She earned more than 50k in just a short time. She made her parents proud by earning a handsome income in just 2 months and now she is financially free and excelling in her field exponentially. She aspires to become a millionaire in the upcoming 1 year. At the age of just 20 it is hard to imagine so many achievements but she proved herself. Currently she is mentoring 400 people to help them achieve their dreams.
She says it is very important to start instead of sitting idle at home and waiting for some miracle to happen. We have to identify and grab the opportunity. When she started her business she faced many challenges and rejections. Her friends and relatives laughed at her. But she kept working hard and proved herself.
Sonali Kore is a successful digital entrepreneur today and is guiding a lot of people. If you too are entangled in your life, how to find and work on a new opportunity in this great time. You can message Sonali Kore on her Instagram.