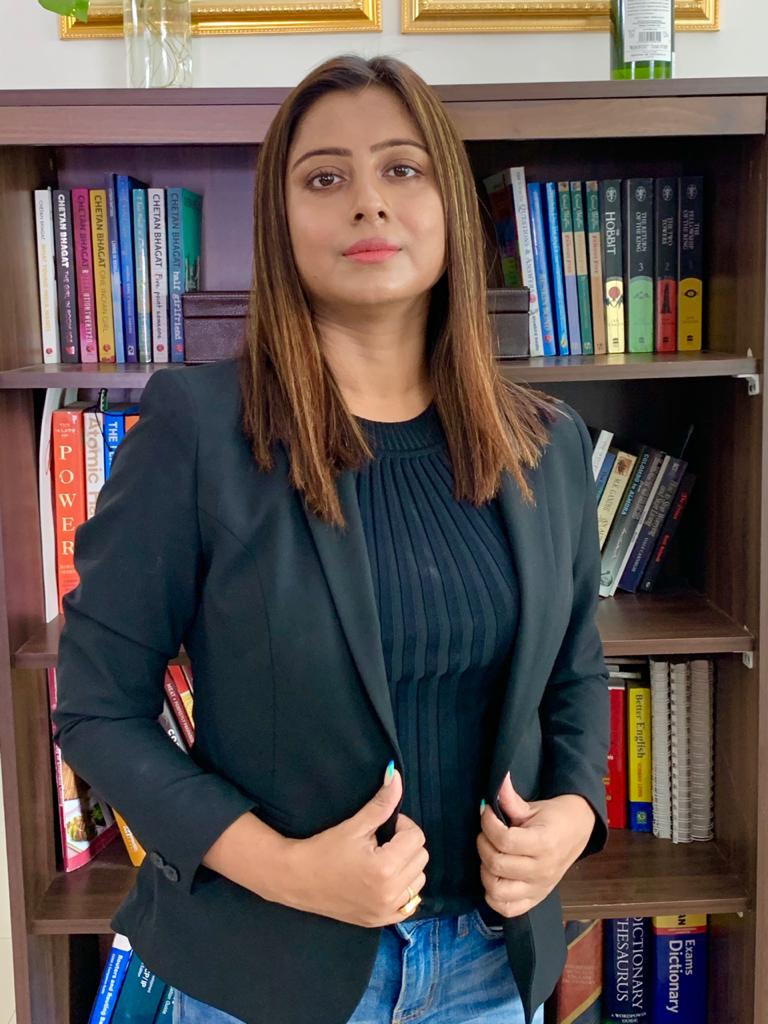 Soumali's journey had started in 2015, after becoming a housewife and achieving motherhood.
Soumali was very passionate and always wanted to do something for her identity. Post marriage she used to enjoy a lot of youtube videos and one day her husband suggested why don't you open up your own youtube channel, at first she was quite shocked that she could. One fine day Soumali filmed a youtube video and got an immense love and support from the audience and thought now never looking back and starting working more and more for making videos.
Soumali started her first youtube channel "Soumali's Kitchen" and after getting a good response that's what motivated her to open another three channels which are Soumali Adhikary, Indian Vlogger and Hichk!.
She started making daily videos based on her daily lifestyle keeping it totally raw and unfiltered which people really liked and appreciated and made her channel grow, recently Soumali hit 1.1M subscribers on Youtube which is such a huge achievement for her.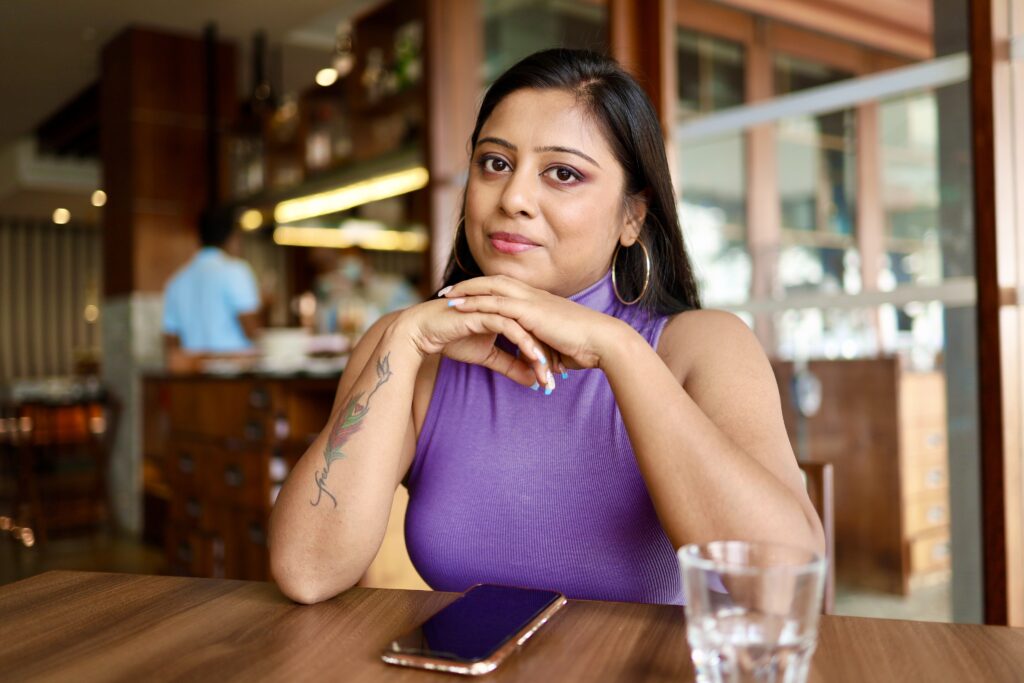 In her journey she got immense support from her husband and from her child for making videos and they were her patrons. The Whole journey was not easy as it looks, as the channel grew along with the love of the audience she started also getting trolls from the audience as being of such age how she can leave her house and film videos, which made her demotivated but there was family who supported her.
Soumali's say -"Life is one, enjoy it beyond other will. Do what you want, what you like in spite of thinking of others that what they will think. To achieve anything in life, age doesn't matter, all you need is passion and will to do".