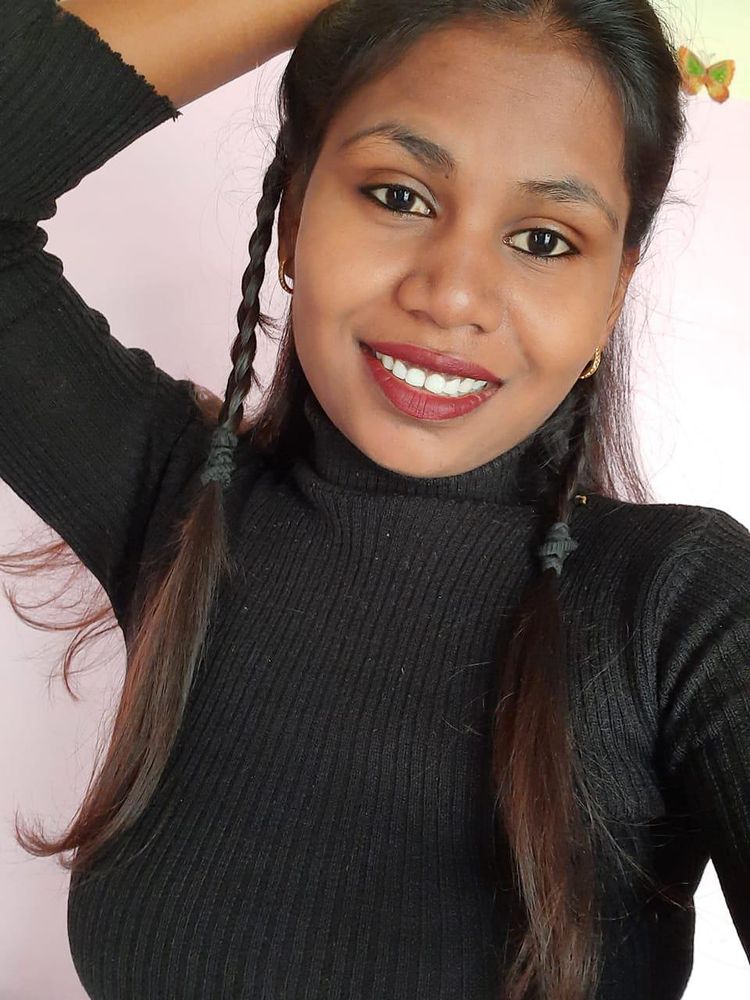 Over the years, mostly in retrospect, I learned a variety of lessons, and one of the most important is this: You can't hit a target you can't see. You can't accomplish wonderful things with your life if you have no idea of what they are. You must first become absolutely clear about what you want if you are serious about unlocking the extraordinary power that lies within you.
Meet Miss Divyani kewat, a very ambitious girl who belongs to a very decent family. And faced all the struggles which every middle class person faces. But she knew from the beginning that if we want to achieve big we have to think big. She is a science student and did her diploma in elementary education and in yoga. She completed her graduation in Bioscience and her post graduation in chemistry. She belongs to Katni Madhya Pradesh.
She was not very clear from the beginning that she would make a career in digital entrepreneurship. But due to this Covid-19 mess she explored the option of digital marketing. She started learning about that business and after proper knowledge she started her business.
She decided to help person's who don't have enough resources to accomplish their dreams. She believes that India is on the edge of the digital revolution and everyone can achieve their dreams by learning about the digital world. She got an opportunity to work with an affiliate marketing firm and she grabbed that opportunity and started working hard in  it. She constantly learn new skills and with her hardwork and zeal to learn she earned a handsome six figure income within 4 months. And till today she earned more than 1.5 lakh rupees from affiliate programs. She is mentoring more than 100 people. She is also leading a team of more than 30 women entrepreneurs and helping them to achieve heights in life.
She is a very social person and believes in helping people by educating and empowering them with required skills.
She is truly an example of hardwork and dedication. She made herself and her parents proud. But all this came at a cost. There was a time when she started her business no one in her family and in her friend circle supported her. They used to joke on her but she proved herself to everyone.
In the upcoming 10 years she aims to become the top business woman of the country. As she rightly says that our degrees are not sufficient in this dynamic time we have to constantly update ourselves.
Divyani kewat is a successful digital entrepreneur today and is guiding a lot of people. If you too are entangled in your life, how to find and work on a new opportunity in this great time. You can message Divyani kewat on her Instagram.