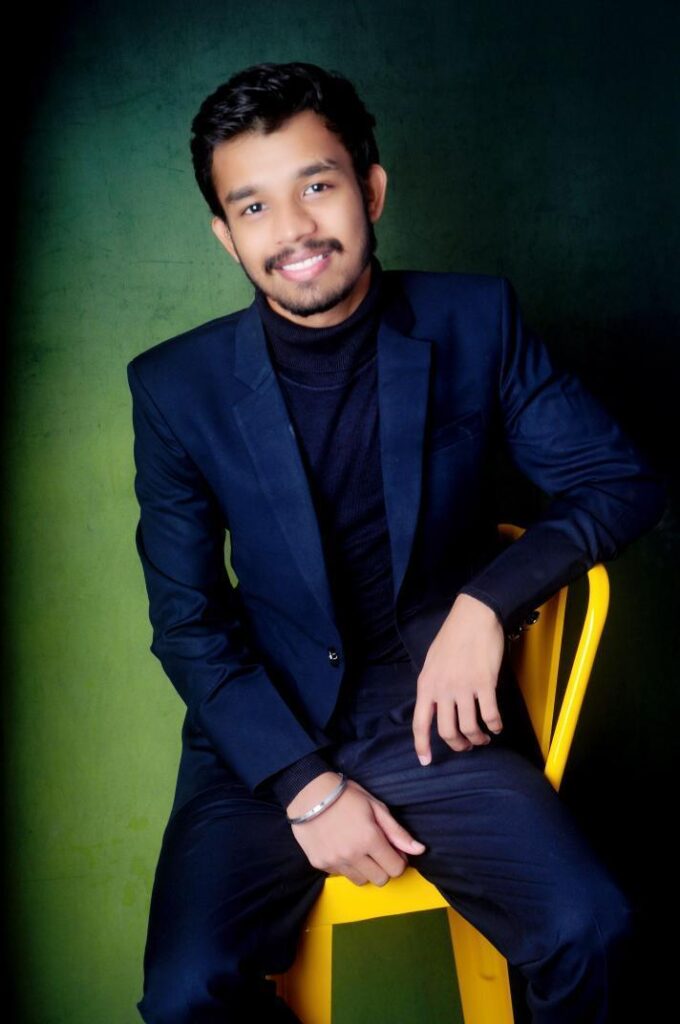 Passion drives us everyday, understanding your passion, and understanding what is that you want in your life because the moment you start doing what you love the most, you'll start celebrating the process.
Take some time to embrace the hard work of Mr Rishiraj Singh Tanwar. He belongs to a small village (Kellawa) district Jodhpur Rajasthan. His father is a farmer and he is a final year in hotel management and he wants to earn money with his studies and the reason behind this is that he don't want to ask for money from his parents and he don't know about affiliate marketing before covid. He is a curious type of person who is always ready to learn new things.
Learning something new also makes me happier and grows more in Life.A Job is temporary for those who don't have more skills. Online business is compulsory.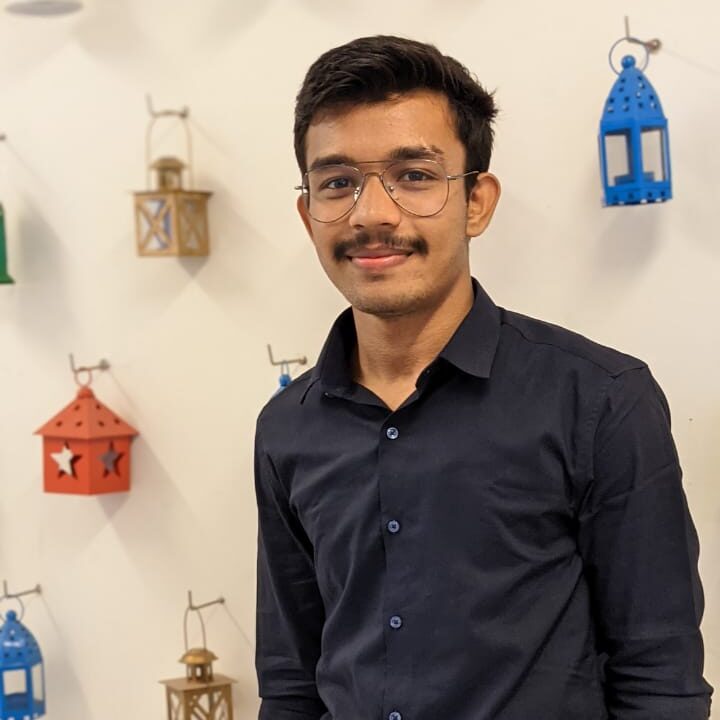 He belongs to a middle class family. And he knows the situation of his family very well. His parents can't afford much to fulfill his dreams. So he started finding some type of work by which he can manage his expenses and help his family too along with his studies. He never dreamt small. He  always wanted a good Lifestyle and also sought opportunities to earn. And one day  he found an amazing business opportunity and grabbed it. Initially he was not sure if he could do this or not. But he started working very hard instead of sitting idle and waiting for another opportunity.
His  business provides new skills to people to upgrade themself with trends and build a personal brand and can earn with studies. He always wanted to become a business person. He always dreamt of starting something of his own by which he can make his parents feel proud and change the lives of millions by fulfilling their dreams. But he doesn't know how a successful business is created but what he knows is that he has that potential and passion to build a big business.
In his business he helped more than 100 people to earn online and 2 of his  team achieved 2 lakh and many people are earning more than 50k and 30k under his guidance. By online business now he can manage his own expenses and help his family financially. He earned more than 2 lakh from his business and many people are grateful to him who started business under his guidance and he has 50+ feedback in his Instagram about his guidance.
In his journey he faced many ups and downs but he never gave up and worked towards his dream. He never expects results, he just works hard and his hard work will give results. In this journey he inspired many people and this is an inspiration for him too and in this opportunity he learned many new skills which help him alot to improve his confidence. He believes that excuses never help people to become successful and successful people don't have excuses they only have passion.
In upcoming years he wants to see himself as a proud son. And he wants to take his business to big heights and aims to become a top business man. The best thing to improve yourself is to keep trying. Always give your 100% no matter what your results are.
Rishiraj Singh is a successful digital entrepreneur today and is guiding a lot of people. If you too are entangled in your life, how to find and work on a new opportunity in this great time. You can message Rishiraj Singh on his Instagram.