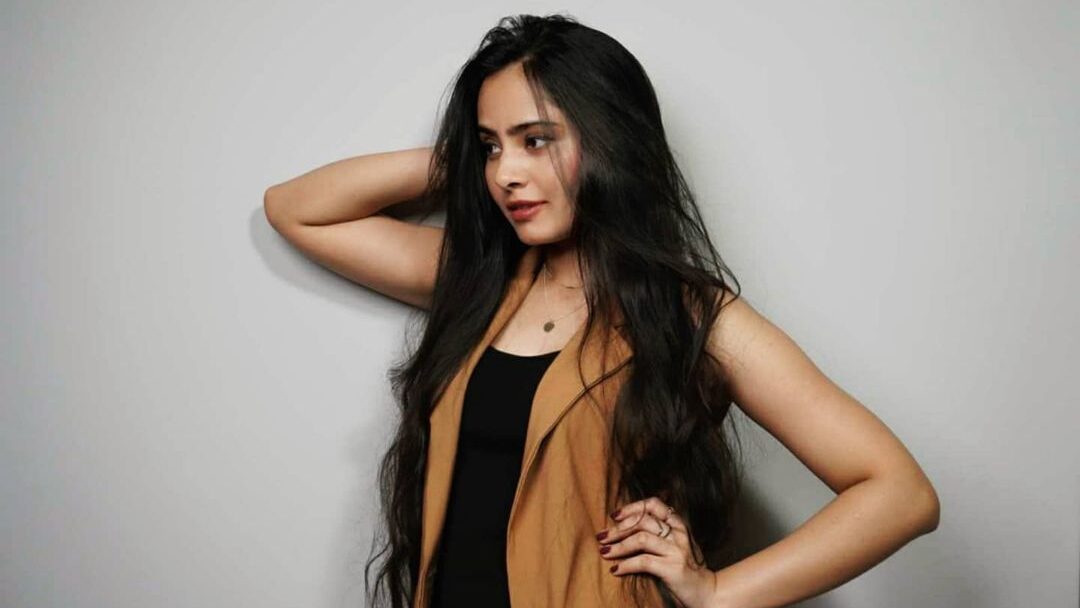 Product Engineer, Entrepreneur, Fintech Developer, Blockchain Enthusiast, Public Speaker and Influencer.
As CEO at Stack Finance, I am working with not just the team but also the followers to build Stack which is India's first Mobile Banking Platform. It is banking, but better!
Stack is smarter banking platform for the mobile generation, designed to help people lead healthier financial lives and automate their investments and savings via an experience that is enjoyable, personalised, rewarding, value-based, connecting and time-saving.
Prior to this venture, I've worked as a data analyst at EXL services, focused in overseas finance and banking industry, particularly Citibank, Latin America.

Before joining EXL, I had worked at a SaaS based B2B company, Appointy Software Inc. that provides a booking platform for all professionals spread across 110 countries. I worked as a business development associate, my projects involved analysing and designing marketing campaign (inbound) to get insights for better lead qualification, creating landing pages and CRM system, designing models for user research and feedback.

I am devoted to and excel in three areas—each area strengthening the others: marketing and product management; creating a financial investment venture that better serves customers profitably; women's business success.
Specialties: Investment and trading acumen, marketing, product management, content writing.