Label Nivedita Verma is a Home-Grown Brand based in Lucknow, which showcases the love, sweat and hardwork of the artists. Our label is all about Luxury with effortless festive silhouettes and lively hues.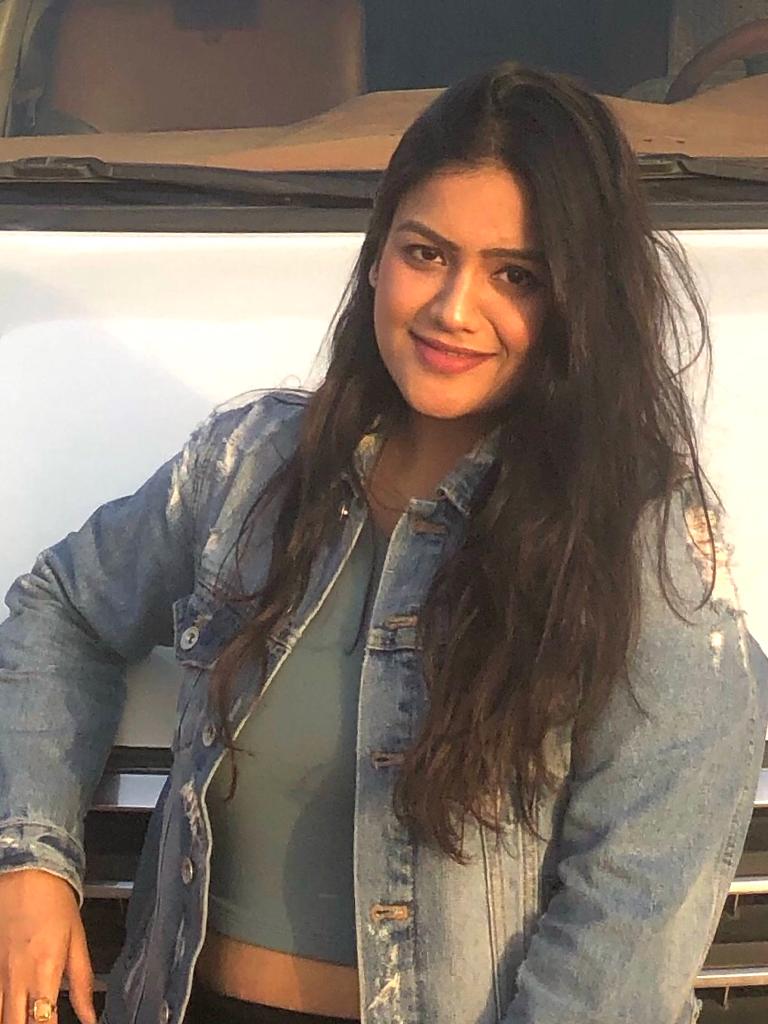 Hi, I'm Nivedita, a Jewellery Designer turned Couturier from Satna (Madhya Pradesh). I have pursued BA (Hons) Jewellery Design from Pearl Academy and Certificate Diamond Grading from Gemological Institute of America. Started up in 2018, and had been on an epic ride since ever. Being Couturier Designer, I get the Clothes and Accessories manufactured that have been tailored to a Client's specific requirements and measurements. I specialise in creating good research designs which are usually characterised by catchy colors and intricate detailing. The process of creating our 'adda' where our artisans pull a piece of textile across a wooden stand. A canvas enables the craftsmen to create our embroidery motifs on it.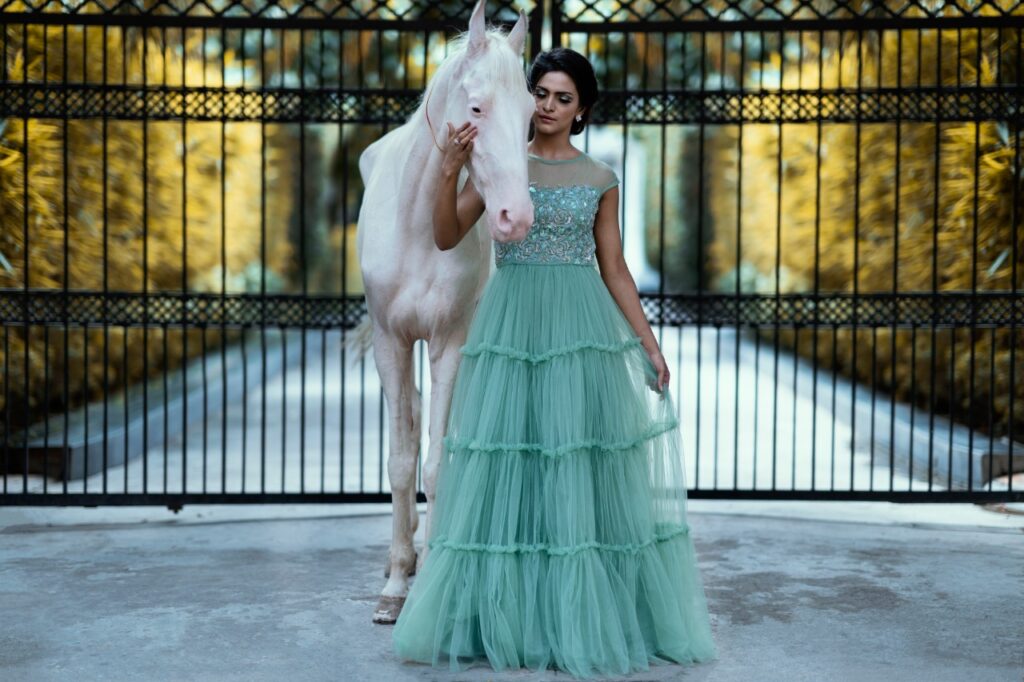 We prefer Hand Embroidery as a surface application for its quality of being the slowest and the most beautiful. The intricacy of work we are able to achieve through is beyond rewarding. I hereby, pride myself on the process, craft and the attention to detail.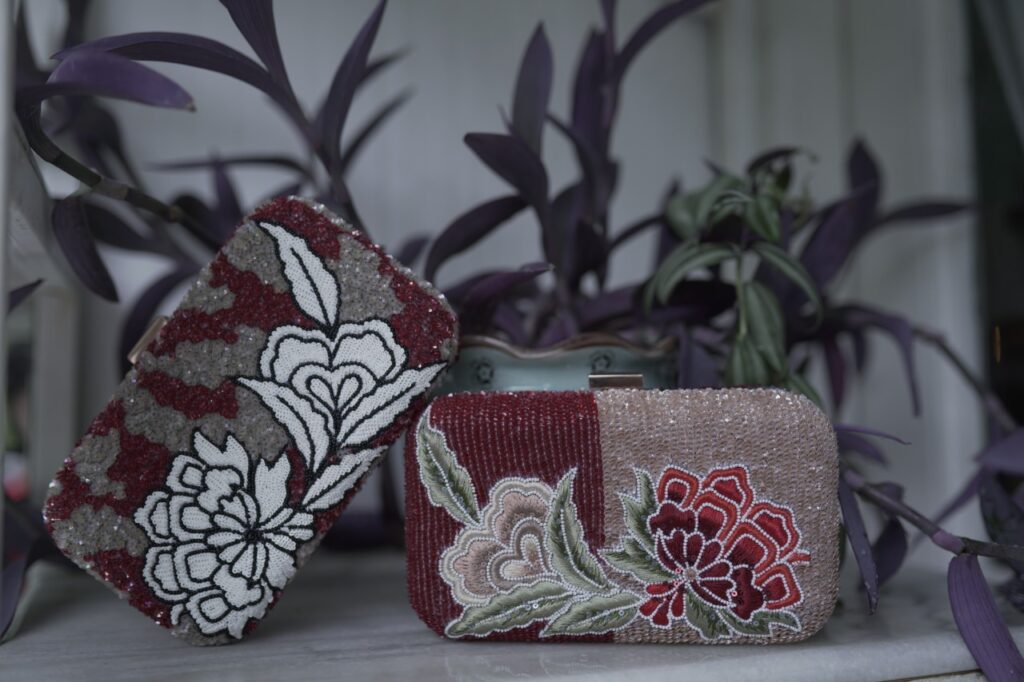 I started public displaying of my artwork in 2019 in some of the most successful exhibitions 'JALSA' exclusively curated by Timsy Anand, 'RUNWAY RISING' by Ramola Bachchan, 'THE FAIRYTALE'SS' by Nikita Arya. I had modest beginnings and in such short span of time, the response has been overwhelming.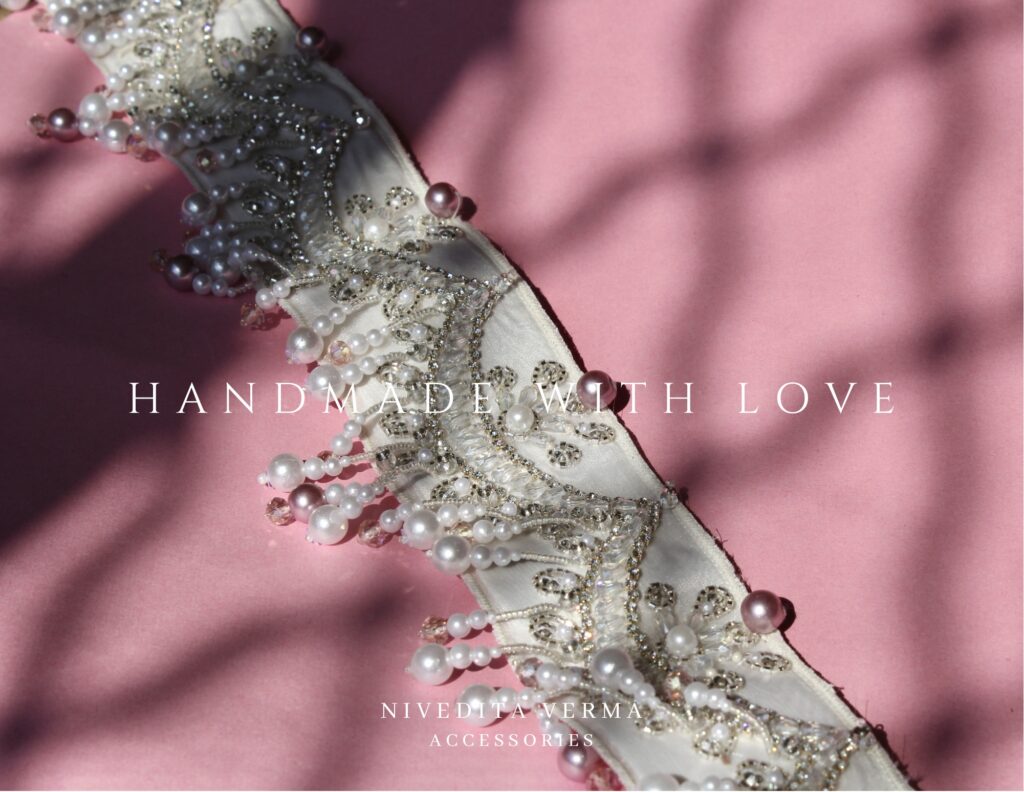 But when the pandemic happened, exhibitions had come to a halt and it did increase our challenges but i'm adapting with the times and now, selling online via Social Media and delivering all across India!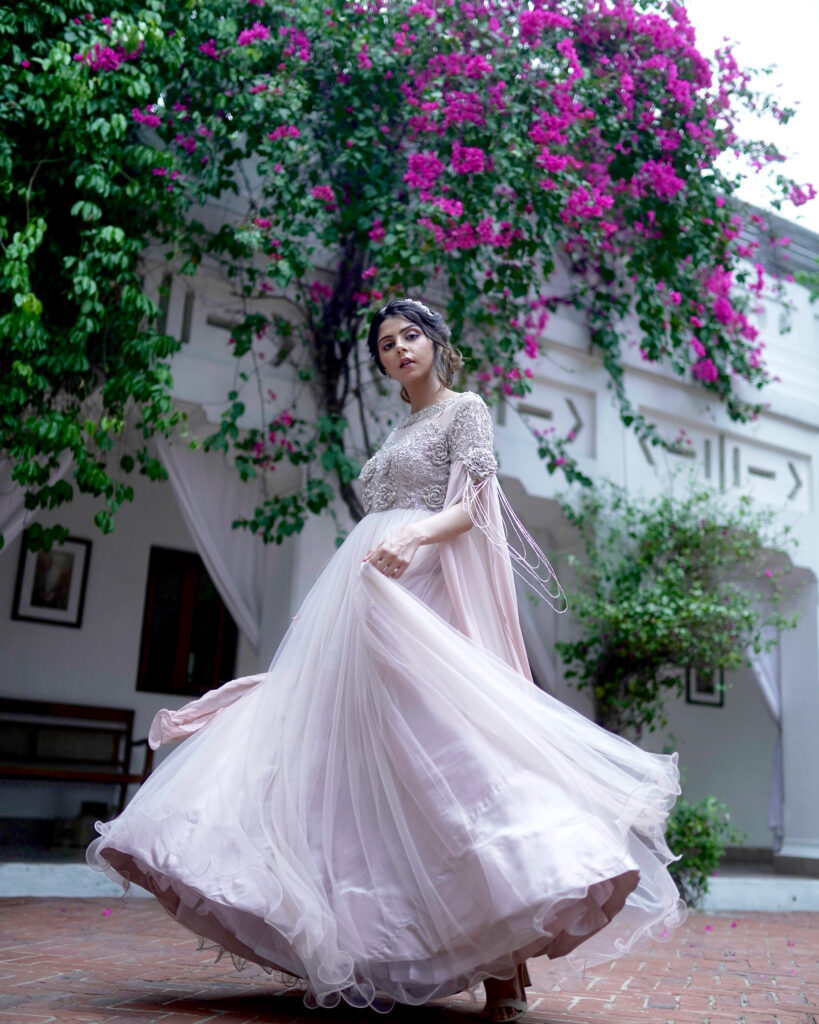 Fashion is different from other fields. It's all about living in the now. Everyday when you get dressed, you're recreating yourself. That's an amazing thing. Talking about my Designing, I have turned my dreams into vision and my vision into my reality. Like the butterfly, I have the strength and hope to believe, in time I will emerge from my cocoon … transformed. My motto is "Slowly but Surely".
Co. Instagram : https://www.instagram.com/niveditaverma/