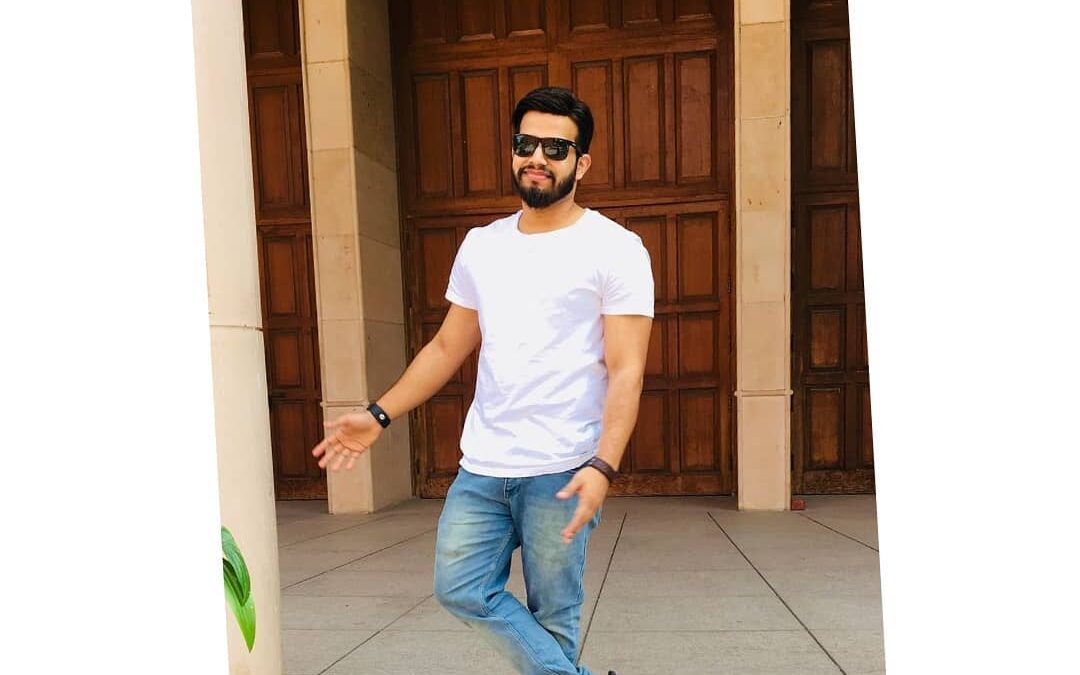 Girijesh started Adimani Enterprises with a loan of Rs. 10000 from his friends. Today, his business has largely expanded. He now receives up to 21 orders a day, and his products sell faster than he can make them. This was possible only because of his online business with Amazon Global Selling.
His first design was a normal laptop bag which is No.1 in America till date. He is unable to keep up with its inventory as it sells out so fast. There was a need for investment at the beginning, but he pulled out a loan and started a small company. Earlier he used to run his business from home.
He used to take bags from the shop to his home and process the orders there. But, slowly he started seeing profits in this business and started enjoying it.That helps him a lot with his business, he is able to cut down his cost and minimize returns. Now he is their prime seller, where his bags get delivered all over the USA in a short time.
It's been almost a year since he started selling on Amazon USA and in 8 months they have made 80 lakhs.
ADIMANI is an Indian company primarily shipping to US customers committed to deliver Innovation and Convenience to its customers. They are the manufacturer of high quality of genuine leather goods like leather handbags, Men's Leather Bags, Women's Leather Bags, Travel Bags, Leather backpack, Laptop Bags, office Bags, Messenger Bags, Hair On leather Bags, Duffel Bags, Fur Bags, Leather Hand Bags & Totes, clutches, ladies wallets, card holders
Fashion is different from other fields. It's all about living in the now. Everyday when you get dressed, you're recreating yourself. That's an amazing thing. Talking about my Designing, I have turned my dreams into vision and my vision into my reality. Like the butterfly, I have the strength and hope to believe, in time I will emerge from my cocoon … transformed. My motto is "Slowly but Surely".