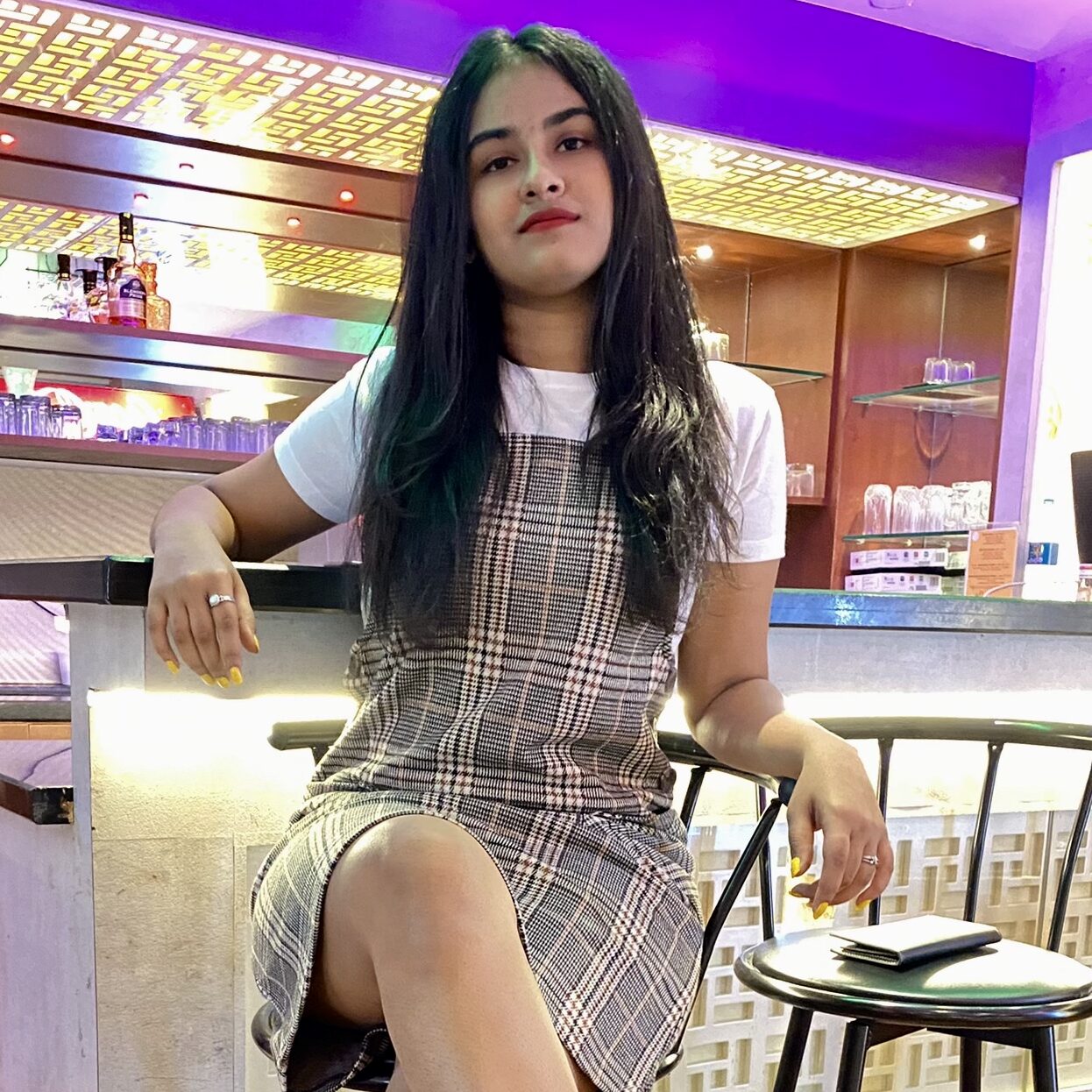 If you learn to develop an abundant mentality you will not be envious of others, you will celebrate their successes, you will share in their joys and pains. Don't see life as a competition but as complementary.
Meet Miss Vaishnavi M Bannoth. She is from Davangere. She is pursuing her bachelors in Mysore. She is proud daughter of Mallinath BY and Shashikala. Her hobbies are dancing ,travelling ,reading novels, choreography and learning new skills. Travelling is her passion as well, not  just her hobby. She is a very bold and decisive person. She always likes to go up with opportunities which she get and she doesn't care if she can do it but she just wants to give it a try with her 100%.
She had a lot of dreams but now she see them coming true. She is fulfilling her  dreams day by day. Getting into this business has really made her a better person, daily she gets to learn new things, plans and ideas etc.
It just took her two months to stand here. She can see her hard work paying off and her family is really proud about it.Her parents have always supported her and guided her whenever she feels demotivated. Her dad has always been her inspiration. She wants people to grow with her and expand their team. She really feels happy seeing them grow, by mentoring and guiding them. She mentors nearly 100 people every week.She prefers mentoring her leads over making a new sale, clearing the doubts is important for her rather than making money because they have trusted her and got into this platform so she have to be there when they need.She wants all the youngsters to know  that they don't have to wait until they graduate to start up something. Keeping their priorities straight is important as well. Everyone wants to be an entrepreneur but they don't want to take up the risk or the pressure.
She wants girls to break all the boundaries and get up and create their own brand. They have to prove that they are not less than anyone they have to make an impact.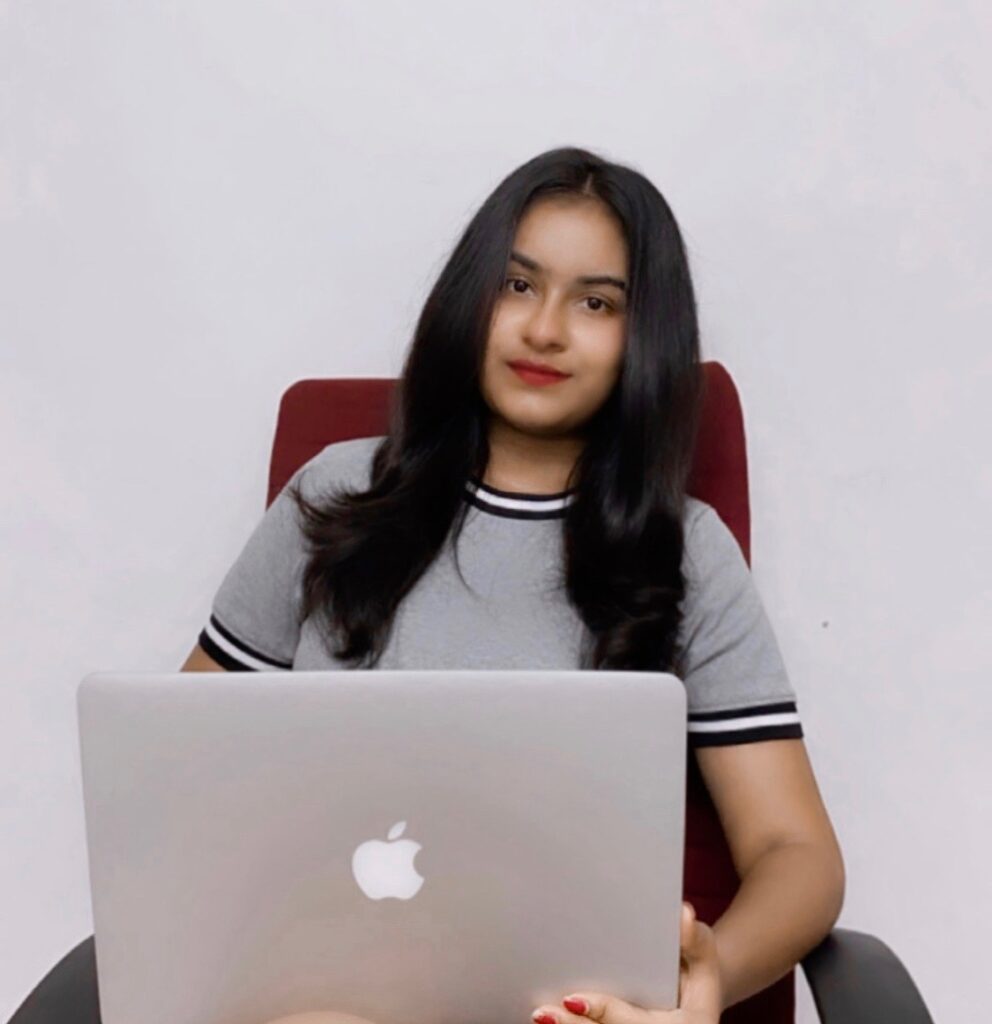 It's okay to face failure but we should make sure that we come back better. We all are our own boss and she's her own boss. She believes that charity is really important to grow. That can change someone's life or make someone's day.
Vaishnavi M Bannoth is a successful digital entrepreneur today and is guiding a lot of people. If you too are entangled in your life, how to find and work on a new opportunity in this great time. You can message Vaishnavi M Bannoth on her Instagram.