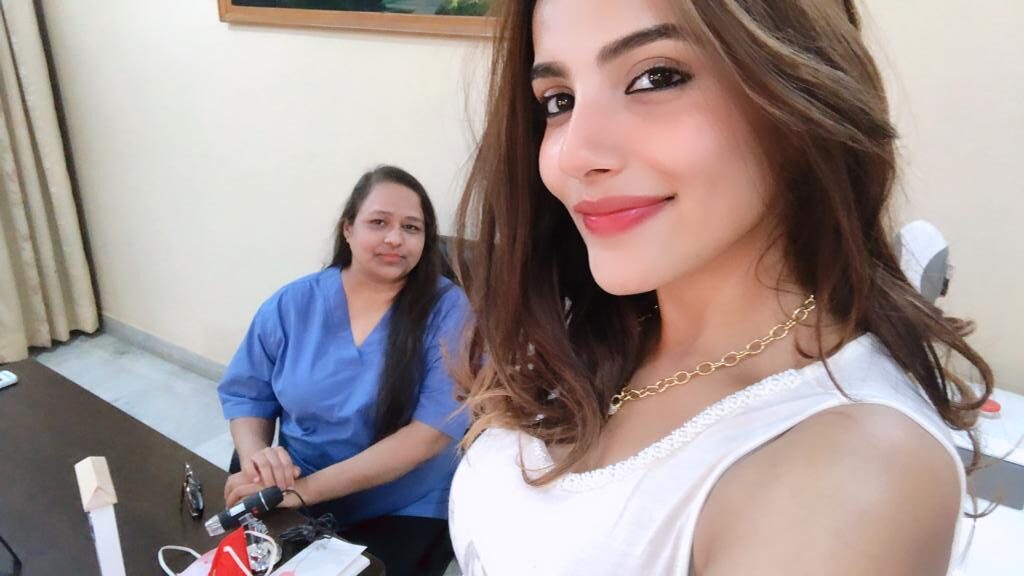 The first step to make a change in your life, to get what you want from life, to make your life better first is to decide specifically what it is that you want. Unless you know what is that which you want you will never arrive at because you have no final destination.
Meet Dr Purva, a very dynamic woman to learn from. She is a Dentist, Cosmetologist and Trichologist and belongs to historical city Jaipur Rajasthan.
A very hardworking woman who aspires to serve society by her knowledge, skills  and hardwork. Her ultimate goal is to become a top doctor to serve and nurture our society. But as every middle class person has to face problems during their initial life, the same with her. But she decided to change the stereotype that if we are financially weak our brain cannot think bigger. But she breaks all the boundaries of her brain and she starts thinking big and bigger. And then she made the most important decision of her life to open a clinical set up in her house. But it was a very tough decision in this scenario because no one in her family ever did something like this. But she was confident and committed towards her dream. And this is the decision which changed her life comprehensively and completely.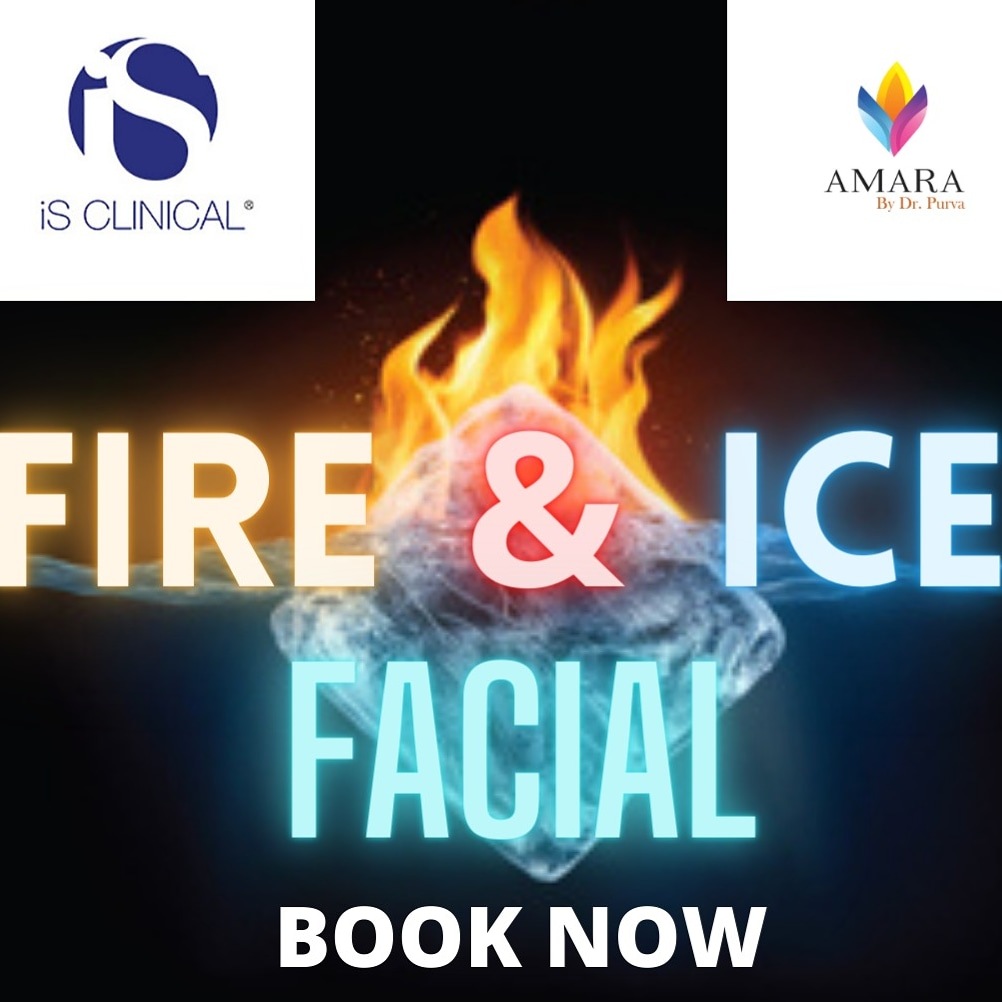 She set up own clinic in her house. Initially she was not sure whether it will work or not. But she worked very hard on this with utmost dedication.
Today she owned her clinic which is "AMARA" BY PURVA. She is the CEO there and has a wonderful staff to work there. She achieved great success in this. If we talk about her experience then she has more than 5 years of experience in various fields. She is a Dentist and Cosmetologist and Trichologist having ample experience to help people as She also has 3 years of experience in cosmetology.
She proves exclusive service to her clients which are only available in her clinic in her city. She introduced various new concepts and brought many options.
She not only helps people by enhancing their looks and appearance but she also takes one 2 one personality development and motivational sessions with her clients.
She is expert in various medical facials like hydrafacial, fire and ice medifacial, photo facial and vampire facial. Fire and Ice Medifacial is exclusive in Rajasthan. She is also the youngest member of the Healthy Smile Group Society in Jaipur.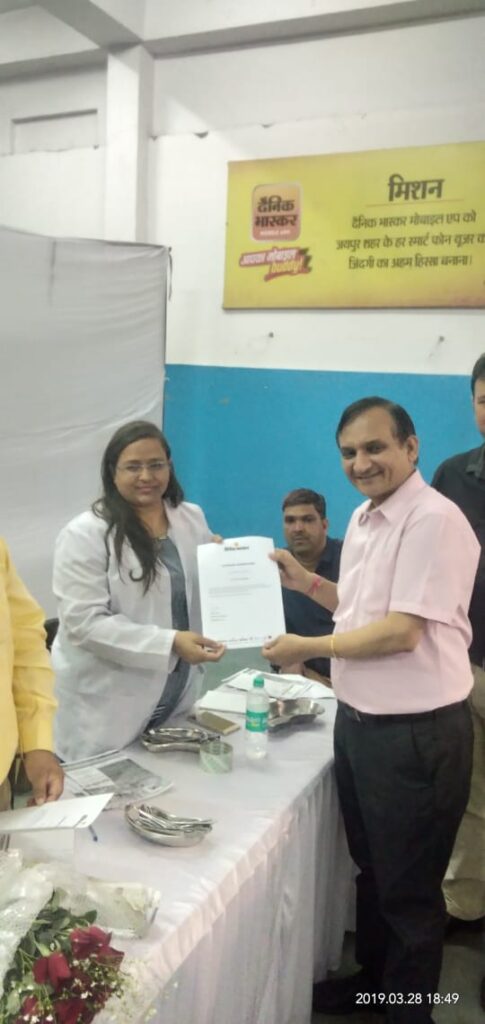 She made her parents proud and now she is financially free and excelling in her field exponentially.
At the age of just 26 it is hard to imagine so many achievements but she proved herself.
Dr. Purva is a successful digital entrepreneur today and is guiding a lot of people of India and abroad. She served many celebrities like Saba Khan, Somi Khan, Aditi Hundia, Saloni Mittal, Kuldeep Singhania, DJ Ravish,  Bhavesh Manglani and many more. If you too are entangled in your life, how to find and work on a new opportunity in this great time. You can message Purva on her Instagram.