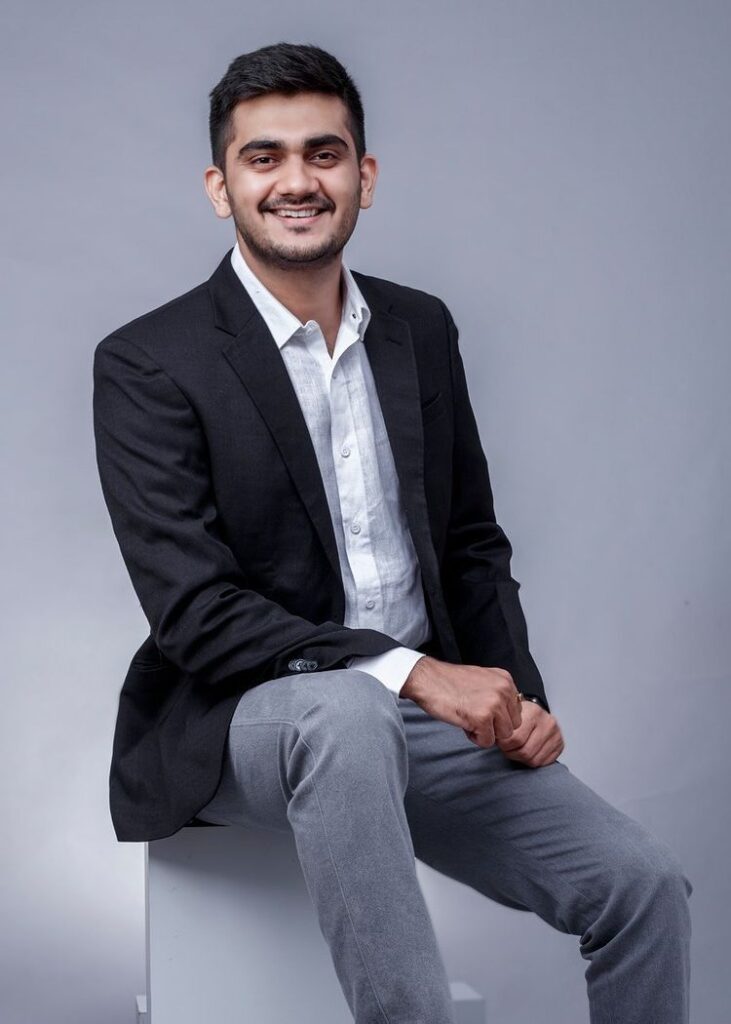 One of the biggest secrets of life is the act of gratitude and being grateful for the things you have in your life. It is so natural to get caught up in the vicious circle of needs and wishes, that we forget to welcome the things that we have now.
Introducing Mr. Harsh Desai to our viewers. A very young, dynamic and intelligent person, who aspires to become a Top leader in the water treatment industry sector.
In his college days, he had absolutely no plans for business. All he had in mind was to go abroad or pursue a career in MBA from India. Despite regular trials, he couldn't ace it. By that time, he had already started working with one of the biggest business groups – Essar group of companies,so he decided to give twice the effort and time to it. Eventually, he realised that that it was not his calling and it was time to find his true purpose of life. Hence, he decided to move on.
It was a very tough decision for him to quit a high paying job and involved a huge risk as he did not belong to a business family. He was the first one to take this risk. It was a suicidal step for him but as they say "Nothing worth having comes easy." Working 14-16 hours a day with full motivation, he worked day and night to achieve his dream.
Everyone thought that he had lost it, as we live in a society where quitting such a prestigious job is foolishness and is done by somebody who doesn't value the opportunity he gets. Even his friends and relatives considered his decision to be very naïve but in this stormy sea, he had a life packet which was his family who supported him through and through.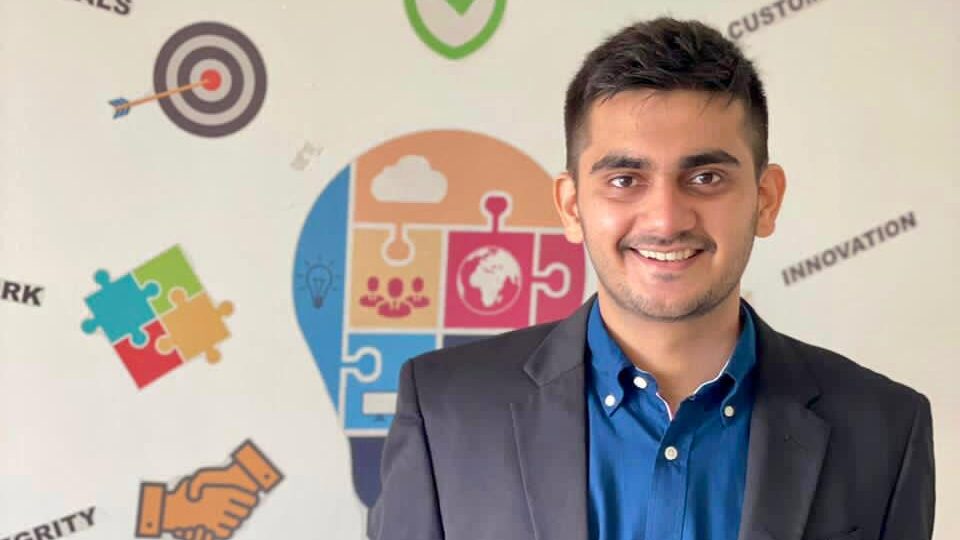 With utmost confidence and a lucid vision, he started AquaPower. AquaPower, an ISO 9001: 2015 Certified Company, is amongst the youngest and technologically advanced service providers for all water treatment needs and total water management, and deals in industrial chemicals at the best rates. His company deals with design, erection and commission of various water treatment equipments, supply of all types of chemicals and a wide range of electrical and mechanical equipments.
He is one of the youngest entrepreneurs in the Water Treatment and Chemical Industry. Through all his failures and achievements, his family has been by his side all the time. His dad being the biggest supporter guided him through it all. His journey as an entrepreneur could be described as a journey from confusion to challenges to conviction.

God has been great and has taught him learnings for life. And he is glad that he has something to look forward to every morning and this is exactly where he has always wanted to be.
His ultimate mission is to provide a "Technically Fail Proof" water treatment system, so that vendor dependency is reduced for the customer.
He believes in serving customers with utmost perfection and dedication and maintains lifelong relations with clients without compromising on the service.
Harsh Desai is a successful entrepreneur today and is guiding a lot of people. If you too are entangled in your life and are worried about how to find and work on a new opportunity in this difficult time, get in touch Harsh Desai on his Instagram