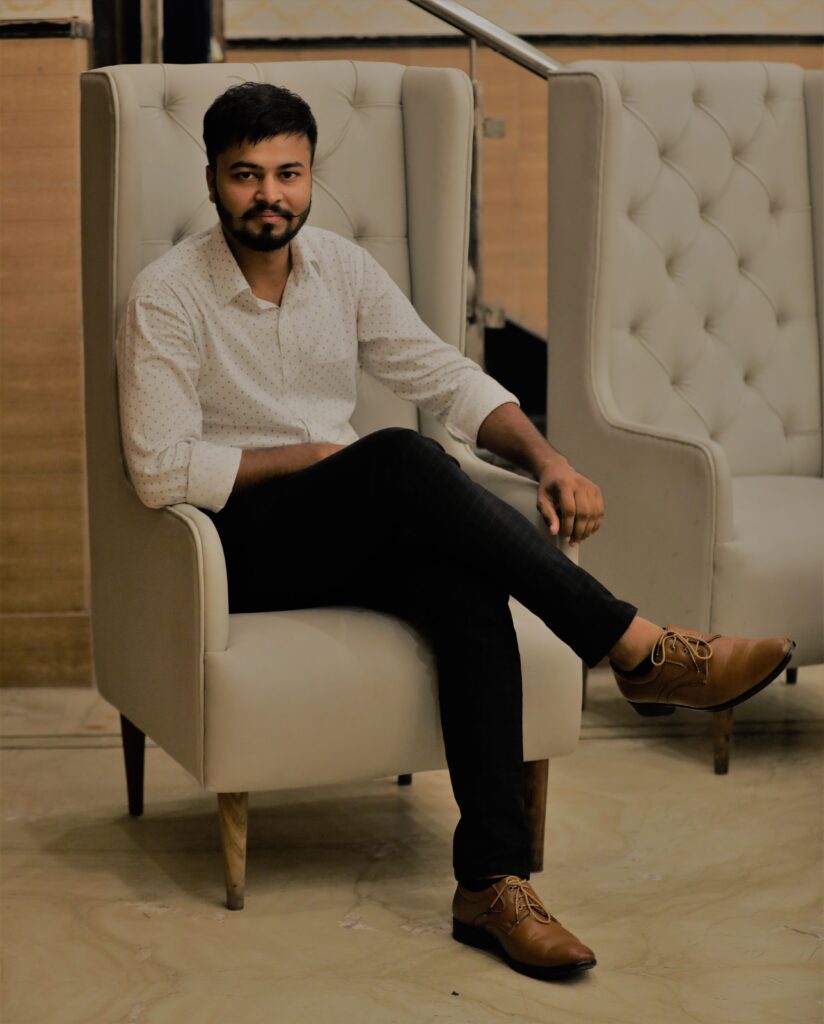 Before you ever receive the wonderful treasures of a happy life, you must first give. Give of yourself. Be of service to others. Only what you give can be multiplied back into your own life.
Mr Vijay Dutt belongs to Hisar Haryana. He was doing a job in the private sector to sustain his family and his own expenses. But suddenly the Wuhan virus broke out and disrupted his whole life. In between he invested his money in various portfolios. And he gets good returns but he wants a stable platform to earn money. Then he started searching.
In Covid he was searching for many different opportunities. But covid can't stop him from learning and growing new skills. So he started searching for some opportunity which can help him grow and earn online.Then he came across an opportunity which was growing massively which was Affiliate Marketing. He started exploring that and learned a lot about it from different people and then got Started which was one of his best decisions he took in his life and changed his life Completely. Because of this Opportunity he was able to fulfill every dream of his life and also start investing at a very young age. He managed this by both his family and this as it's a very easy concept and gives a very great source of learning and Earning. At the age of just 22 he mastered many amazing skills like digital marketing. He has a very vast knowledge and understanding of business and entrepreneurship which he learnt in course of time.
Keep Learning New Skills. Digital Media is a Blessing to our generation and we should use the potential of Digital Media.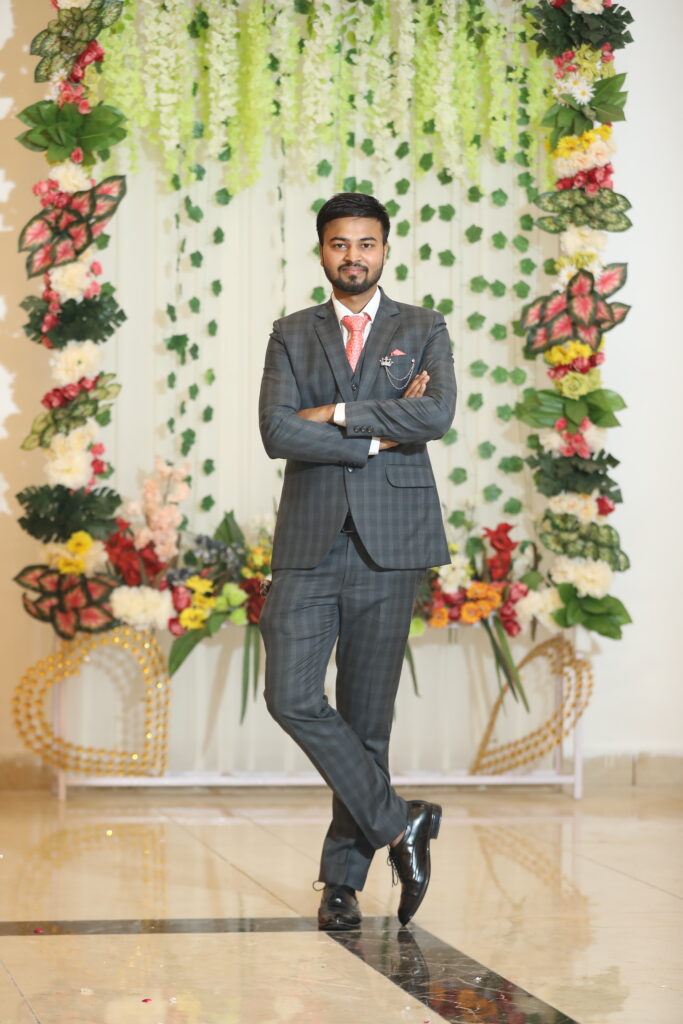 He diversified his business to many levels so that if one thing stops working. Then he has other plans to work on. With his hardwork and dedication he earned a decent six figure income in the last financial year. He earned more than 2 lakh in just 3 months. He also earns from YouTube. He is also a certified trader and earns decent money from there too. And today he is helping several other new person's who don't have proper knowledge.
For this purpose he started his YouTube channel to educate young and dynamic minds. And channelize their energy in the right direction so that they can also live a financially stable life.
He loves doing charity and social work.
His motivation behind social work is to make his parents proud. He firmly believes that India is full of mind blowing ideas which can revolutionise our country but due to lack of mentorship it doesn't happen. So he is bridging the gap. Currently he is mentoring more than 100 people to help them achieve their dreams.
Vijay Dutt is a successful digital entrepreneur today and is guiding approximately thousands of people. If you too are entangled in your life, how to find and work on a new opportunity in this great time. You can message Vijay Dutt on his Instagram.