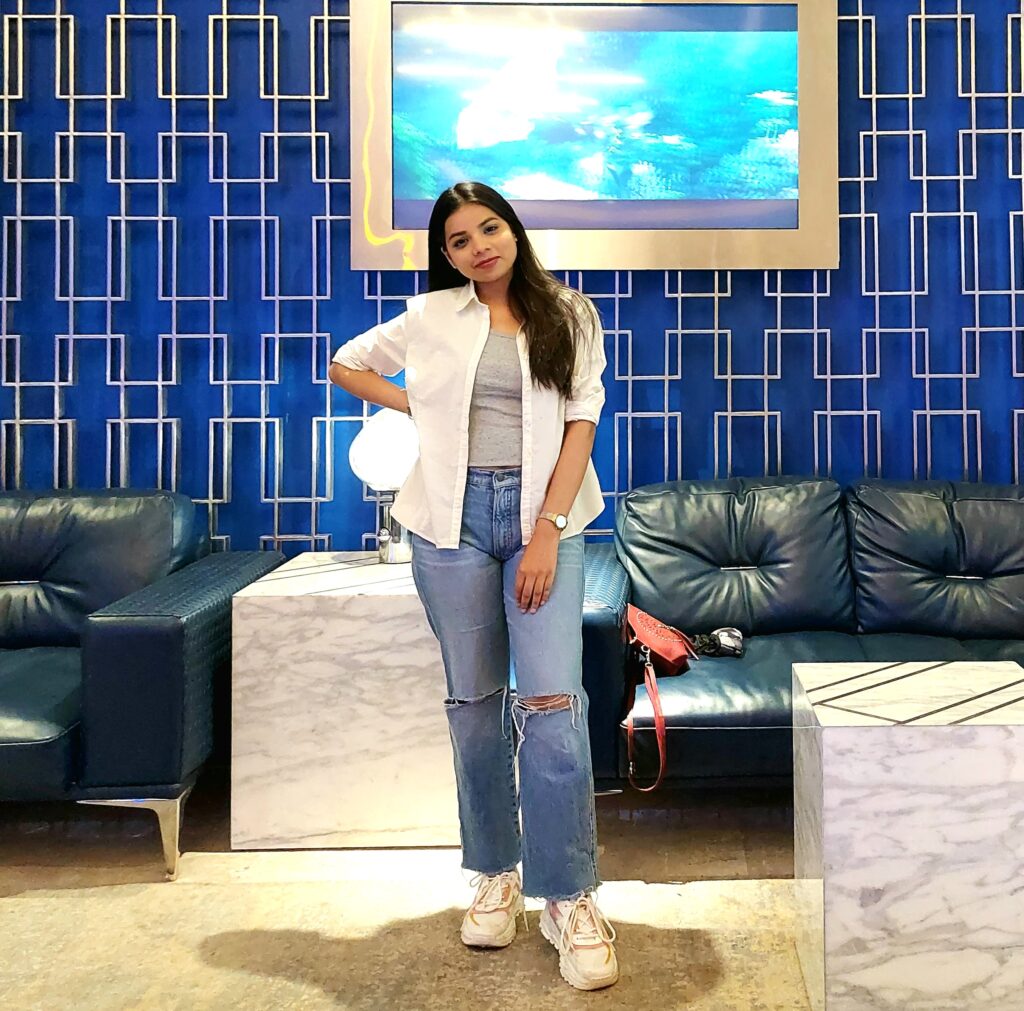 "To get where we want to go in life, we have to keep at it. We have to create a vision, make choices based on what moves us most swiftly toward our goals, and go after them with determination and single-mindedness."
In conversation with Miss Aakansha Mahor. A very intelligent and ambitious girl. She is planning hard to achieve her dreams. She belongs to New Delhi. She is pursuing her education from D.U. She is from a science background and has a lot of knowledge.
Her journey of entrepreneurship starts from her initial college days. When she was trying to find some reliable source of income to sustain her expenses. She faced a lot in her life. She lives with her mother. And she works very hard to make her mother proud.
Initially she joined the network marketing business. She did well in that business but soon she realised that this is not what she meant for. Then she started giving tuitions to school students and helping them with her tremendous knowledge.
Then one fine day during Wuhan virus time she was scrolling her social media. And suddenly she saw a post of her friend regarding digital entrepreneurship. It was a very new concept for her. But she studied and researched about it. She learnt from various people who were successful in that business. After having proper understanding she started her business by borrowing a small sum of money from her friend. She was confident that she will succeed in this business.
She wants to break the stereotype of the society that girls can't do big in life. She wants to prove that girls can also handle big business like boy's. And she proved herself. Within a span of three months she earned a six figure income around 2 lakh rupees. She made her mother proud. She completed her hall of fame. And she mentored arround 2500 people in her training to achieve their goals. After her hall of fame completion she started her YouTube channel also to share her experiences and learnings of this business with new entrepreneurs.
Currently she is mentoring more than 60 people personally. And helping them with proper knowledge and guidance to achieve their dreams. She also believes in doing charity and teaches children free of cost in her free time. She said that to succeed in life we must take risks.
Aakansha Mahor is a successful digital entrepreneur today and is guiding a lot of people. If you too are entangled in your life, how to find and work on a new opportunity in this great time. You can message Aakansha Mahor on her Instagram.