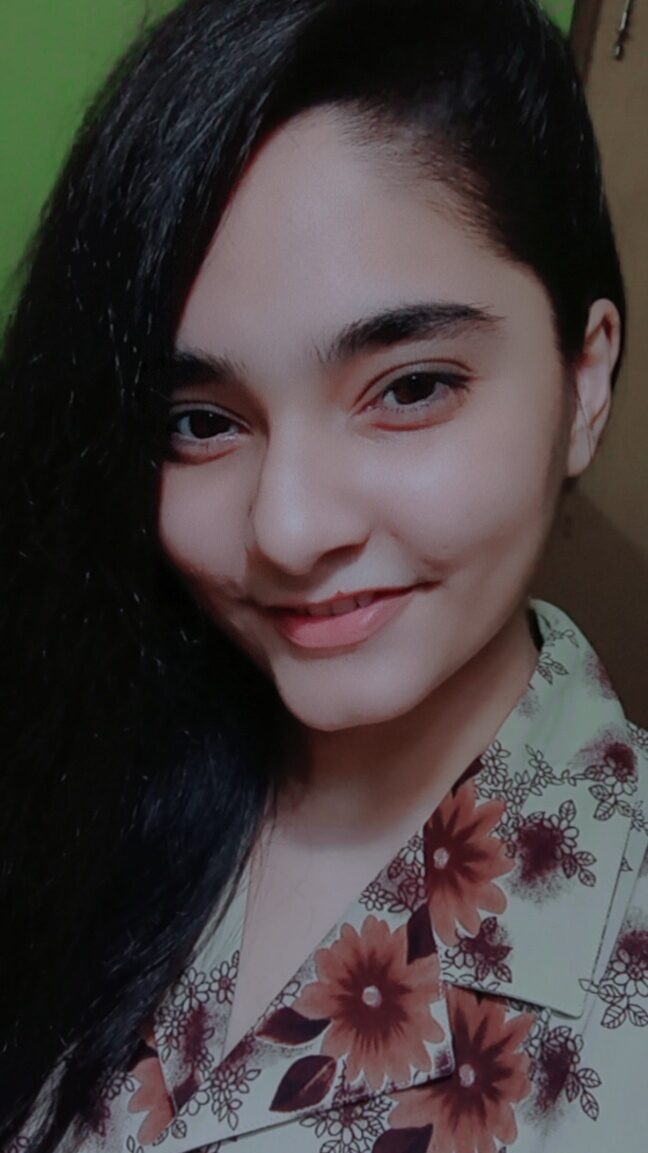 To get where we want to go in life, we have to keep at it. We have to create a vision, make choices based on what moves us most swiftly toward our goals, and go after them with determination and single-mindedness.
Today you will learn from the experiences of Miss Sriti Sharma. She is a college going girl. She is just 20 but her vast experiences of life and work are more than a person of her age. As a middle class person she always wanted to help her parents financially as every person thinks. But most of us don't understand our responsibility towards our life and our family's life.

But Sriti took that responsibility and start thinking a good business which can make her financially strong. Soon she got an opportunity to work in this amazing digital marketing business. As every person does firstly she self doubt. But then she started learning and steadily her business also started growing. She devoted her most of time and skills to her business during covid lockdown and her business grow exponentially. Within a span of 2 months she became a six figure earner (2.75 Lakh Plus) from an ordinary girl. She made her parents and herself proud by succeeding in her business.

She said that it is better to do something rather than sitting idle. Now she is mentoring more than 300 people who need guidance and support to start their business. She is helping needy people to achieve their dreams. It gives immense pleasure to her. She aspires to become top business women of country and she is moving forward to achieve her dream. Her most inspiring moment in her business is that she is mentoring every generation of our society whether they are school children's, house wife's and some old age people too. She wants to be an inspiration to those girls who think that she can't do anything Sriti says if I can do it every middle class girl can do it
Today Sriti Sharma is mentoring a lot of people. If you also want to know about her and wants to understand the model of her business, then you can follow and text her on Instagram/Linkedin
The pages slugged 'Brand Connect' are equivalent to advertisements and are not written and produced by ET journalists.