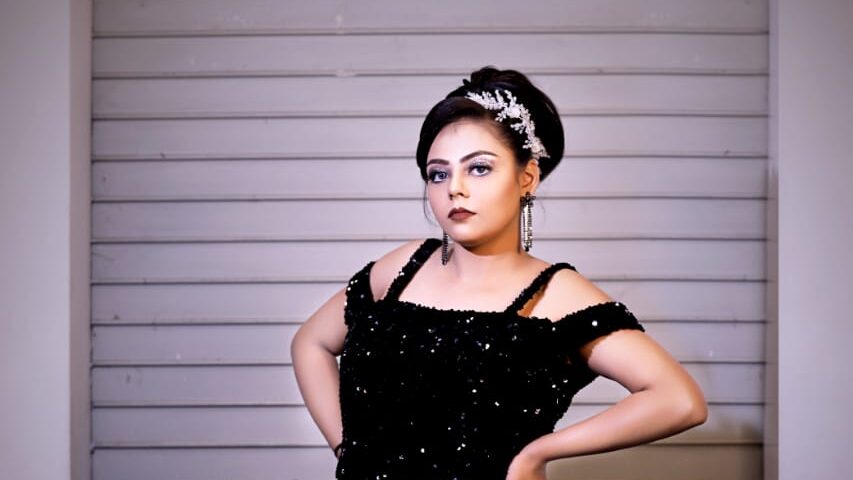 Today we are going to talk about a girl who is a model as well as an entrepreneur. Sukhada Rajiv Thaware is a 20-years-old girl who lives in Amravati, Maharashtra with her parents & brother she belongs to a middle-class family. Sukhada's childhood has been very ambitious from the very beginning and she was ambitious to become a fashion & beauty model and took many difficult steps to achieve her dream. Once in childhood, She attended modelling workshops with her Mother She inspired & greatly influenced by her beauty, & personality & she was determined in her childhood that she would grow up to be a fashion & beauty model. Her Mother supports and helped her daughter very much to full fill her daughter's dreams and because of her mother, Sukhada is at this stage today.

How she prepared herself for modelling.
Sukhada thought about modelling from her school. But there were many stereotypes in her mind which is truly natural. What our society thought of modelling is like you have to be completely slim fit, perfectly figured neither too lean nor too bulky. But as Sukhada started learning more about modelling she finds that this field has drastically changed what it used to be 2 or 3 decades ago.
Today there are category of everything same goes with modelling it has category for every shape of person.
In short what Sukhada want's to convey is that there is no specific requirement in today's changing modelling world. If you want to go ahead just forget your physical insecurities and start working hard it will definitely succeed you.

She got family support.
Sukhada's mom encouraged her to take part in beauty contest. Sukhada finally decided to achieve some bigger milestones in her life. Sukhada got so many fashion contest opportunities and one by one she win contests. At a same time she faced so much struggle in fashion modelling field. Her family members are insecure about her modelling basic they think it's not safe field for middle class girls. Sukhada don't have any God father in fashion & beauty modelling field.

In 2017 She got opportunities to work for fashion & beauty outlets from her city, and get chances to work for print media I.e newspapers, hoardings, banners etc.

Sukhada signed a contract but after few days. She visited doctor for checkup and doctor told her she has deficiency of vitamins B12 due to this their is chances may be she loose her legs, she visited too many doctors but everyone recommended to intake non veg food. But Sukhada is pure vegetarian. Bec of this B12 deficiency at last she visited to homeopathic doctors and thankfully within 2 month, He make me totally cure from this.
Sukhada get demotivated within that 2 month but still she stay positive and make self believe that she have to work for her dreams, With so many up & downs experience, Sukhada has made herself capable and fulfilled her dreams. She worked for many brands outlets. When her family members saw her hoardings in the entire city. She make all her family members proud specially her father Mr. Rajiv Thaware.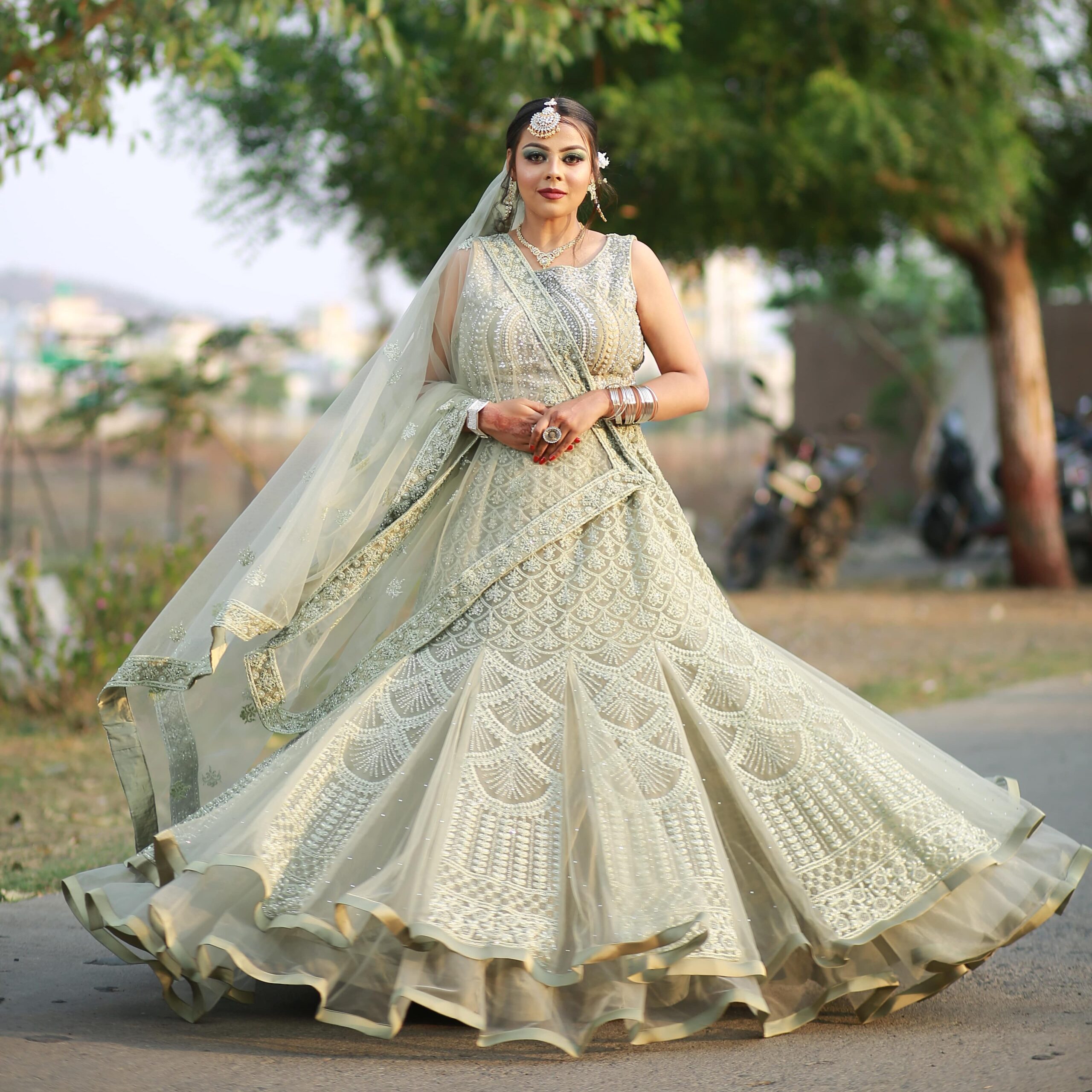 Her career balancing skills.
Sukhada took up steps to work as digital entrepreneurship specialised in Affiliate marketing. And within a short span of time she get success in affiliate marketing and earning a handsome income. She is mentoring more than 100 people to achieve their dreams. She encourages all women's and men's to build parallel income source through digitalisation.
Looking at this pandemics so many peoples are suffering for unemployment And have no jobs
For all those Sukhada Thaware is their to support and help financially
For more details contact her or connect with her.