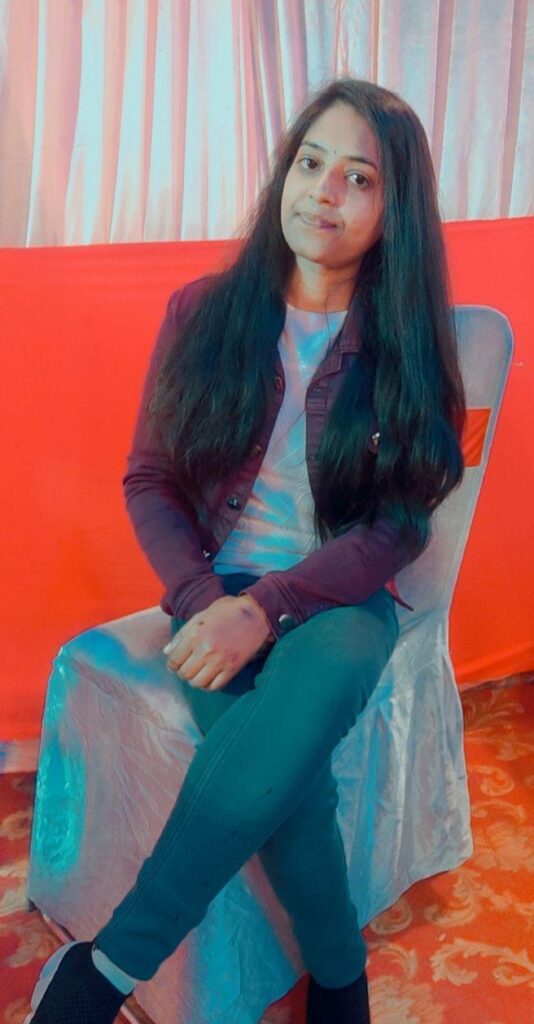 Many people choose to be generous towards others and empower them as opportunities arise. That becomes a mantra for them, a way of life, a philosophy and a doctrine, a life companion and a collection of self-regulating instincts that become etched on their subconscious mind.
Meet Miss Priti Priyedarshni, a very ambitious girl hailing from a very nominal background. She hails from Samastipur Bihar. If we talk about her education then she is an engineer. After completion of her engineering she wanted to start her own business to earn money and to help her family. She faced all the struggles which every middle class person faces. But she knew from the beginning that if we want to achieve big we have to think big. But for this we have to break all barriers of our mind only then our mind can think productively.
She was very clear from the beginning that she will make a career in digital entrepreneurship and she started learning about that. She believes that India is on the edge of the digital revolution and everyone can achieve their dreams by learning about the digital world. She got an opportunity to work with an affiliate marketing firm and she grabbed that opportunity and started working hard in  it. She constantly learns new skills and with her hard work and zeal to learn she earned a handsome Zero to Six figure income within 6 months. And till today she earned more than 1.3 lakh rupees from digital marketing. She is mentoring more than 200 people. She is also leading a team of more than 40 women entrepreneurs and helping them to achieve their dreams.
She is not very social person but after coming is this business. She witnessed massive changes in her personality. Now she is no more introvert person. She meets people do business meetings and expand her business. She believes in helping people by educating and empowering them with required skills.
She is truly an example of hard work and dedication.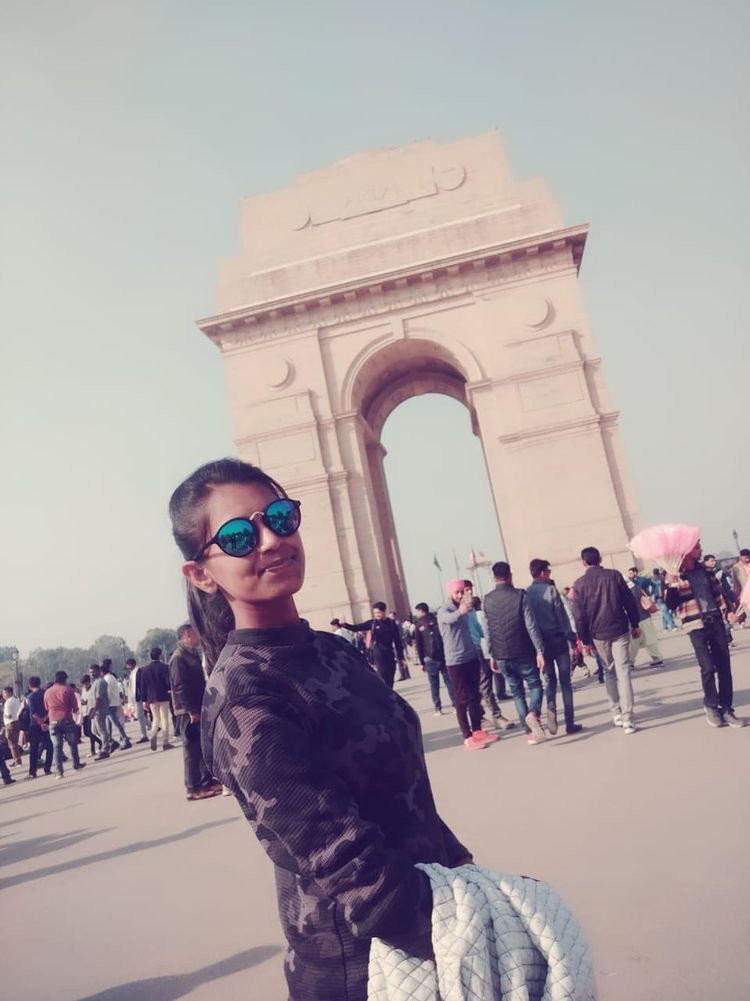 But all this money and fame comes at a cost. When Priti started this business no one in her family supported her neither financially nor morally. But she is dedicated and well confident that she will succeed in this business. After earning six figure income her parents feel proud on her. And now they are supporting her both morally and mentally.
Priti Priyedarshni is a successful digital entrepreneur today and is guiding a lot of people. If you too are entangled in your life, how to find and work on a new opportunity in this great time. You can message Priti Priyedarshni on her Instagram.