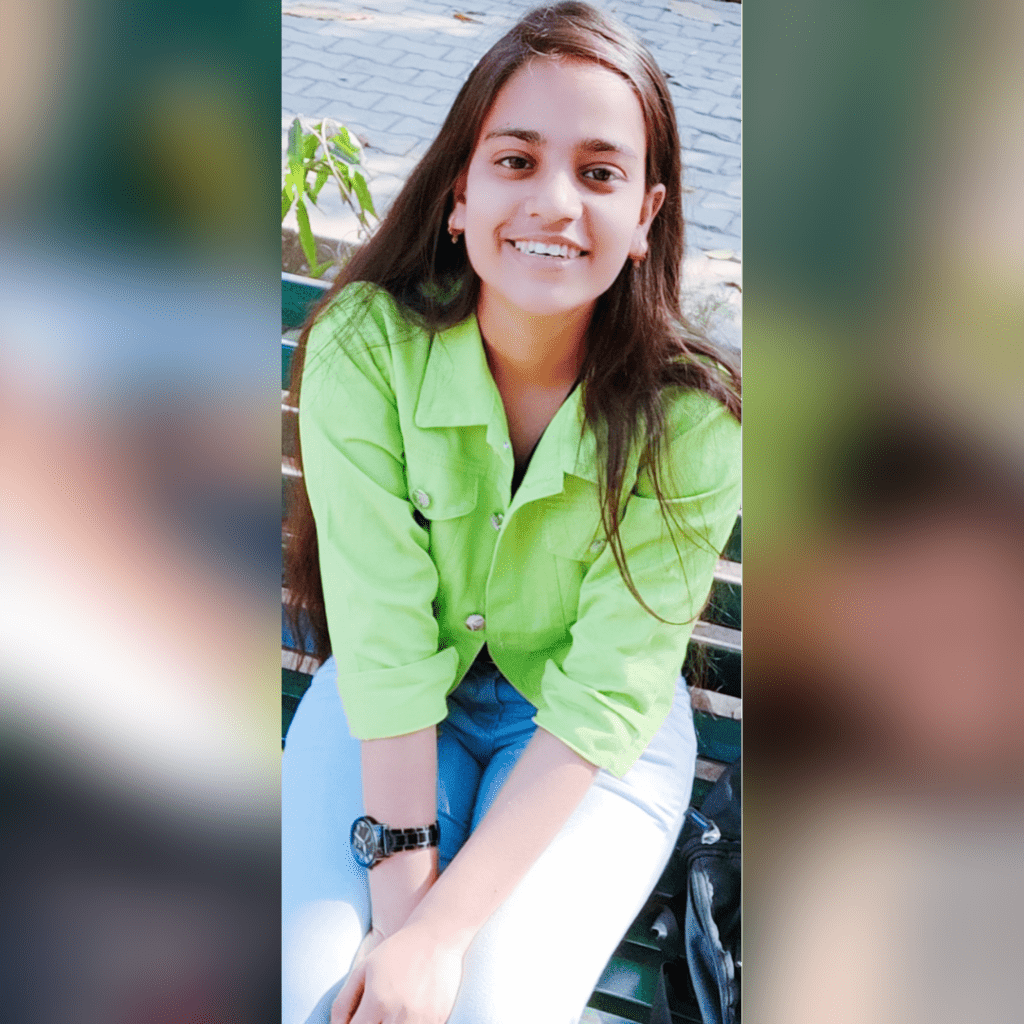 One of the most important secrets of life that will be more contented is the act of gratitude and being grateful for the things you have in your life. It is so natural to get caught on the continually needing more preparation, that we don't stop to welcome the things that we have now.
Meet Miss Gemini Varshney. A young and intelligent girl. She comes from Bisauli, Uttar Pradesh. She is a medical student. She is pursuing pharma studies. She wants to help people by her knowledge.
Varshney belongs to a very decent family. She has everything that a student wants. But one day she decided that she will do something for herself. Like she will prove to people around her that there is no work or business which a girl can't do.
She started looking for opportunities which will make her earn money and be more confident. One fine one of her friends introduced this amazing digital marketing business opportunity to her. Initially she was not sure if she could do it or not. But she believed in herself. And started learning and researching about it. After having proper education she decided to proceed with the business.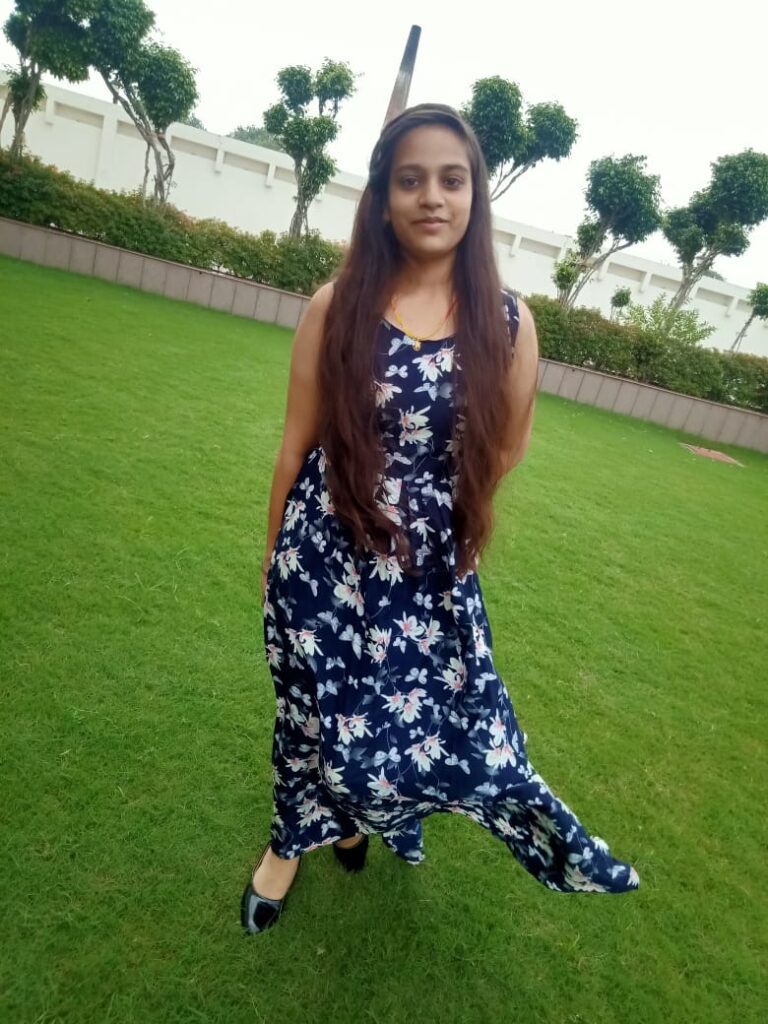 She told her parents and surprisingly they both supported her but other family members were against it. They think that their businesses are like scams. But she was very confident that she would prove them wrong. She started working hard. She shares her every positive and negative experience with her team. But working hard day and night in a very short time of just 45 days she earned a decent six figure income. She earned more than a lakh rupee from this business in just 45 days. And she achieved this remarkable achievement at the age of just 17 which is very motivating for others. She made her family members feel proud and proved everyone wrong. Who initially suspected her.
Currently she is mentoring more than 100 people and trying to change their life. By sharing her education and experience she gained from this business. She also loves doing charity like donating food and clothes to the needy. Educating poor children and much more.
She often admires her mother very much whenever she feels demotivated one line strikes in her head "Don't worry mother, your daughter is a soldier".
Her message for every person is don't listen to others, just do what you want to do. And have faith in yourself.
Gemini Varshney is a successful digital entrepreneur today and is guiding a lot of people. If you too are entangled in your life, how to find and work on a new opportunity in this great time. You can message Gemini Varshney on her Instagram.