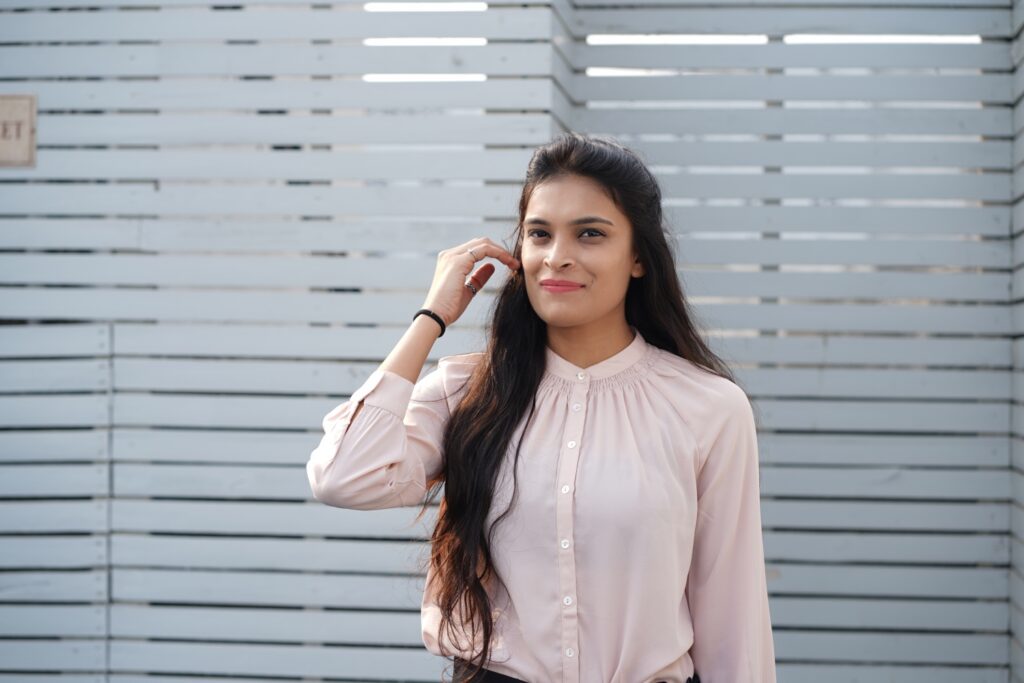 Persistence is the key to excel in life. When we have our goal set at a vision, then we strive with determination to achieve it, and finally succeed.
This is what Ms. Pragati Tiwari has believed in throughout her life, and has successfully built an empire today. We are celebrating the courage and passion of a lady boss, Ms. Tiwari who has broken all gender norms to succeed as an affiliate marketer.
Achievements became a part of life from an early age. Young in age, she has already gathered the experiences of a lifetime and now is utilizing it to bring the sisters of her community together.
Pragati is a National Basketball Player, Model and IT Engineer, hailing from Ambikapur, Chhattisgarh but currently residing in the City of Dreams, Mumbai. Academically she has excelled as an IT Engineer and is currently working with a reputed IT firm. But this is not all that her identity is about.
Pragati is an established affiliate marketer with years of experience in social media marketing, content writing, and SEO services. She is an ardent believer in upskilling as there is no better teacher than your own self, and your experiences.
As a sensitive and understanding kid, Pragati aspired to help her parents financially from a young age. The hustle to take her own responsibility helped her create a business just in her free time.
As she ventured out in the digital marketing domain, she made the most out of her smartphone and her business grew exponentially during the testing times of the pandemic.
To everyone hustling out there, there is only one message here. With constant efforts and upskilling, you are bound to succeed. Within 2 months of dedicating all her time into creating a business, Pragati started earning in six figures and her parents take pride in her successful endeavor.
Now that she has built her own ground, she is thriving by mentoring more than 500 people who seek guidance in starting their own business ventures. She is dedicated towards helping and counselling women so that their position can be uplifted in the society. Pragati is helping people from all generations whether it is little children or old people, but her greatest satisfaction is in uplifting the women around her.
She believes that most young girls do not aspire for greatness because of the weight of societal norms. Same goes for housewives who immediately create their lives around their husband, kids and family members. But it is Pragati's aim to help them break all the bondage of beliefs and norms, and achieve the farthest skies.
Pragati believes that it is only through personal success that women can create better families and give themselves a better life. She is only a medium that helps women from all corners of the country in actualizing their dreams. She is also planning to launch a website so that women can contact her directly and seek help in managing their professional and personal lives.
Today we see Pragati Tiwari as a woman who is not succeeding alone, but is trying at her full capacity to bring every other woman forward. She mentors people from all walks of life so that they can move ahead in life, beyond their own expectations.
We salute the phenomenal aspiration of this strong woman. You can also take inspiration from her achievements and learn more about creating a business model by connecting with her on Instagram.