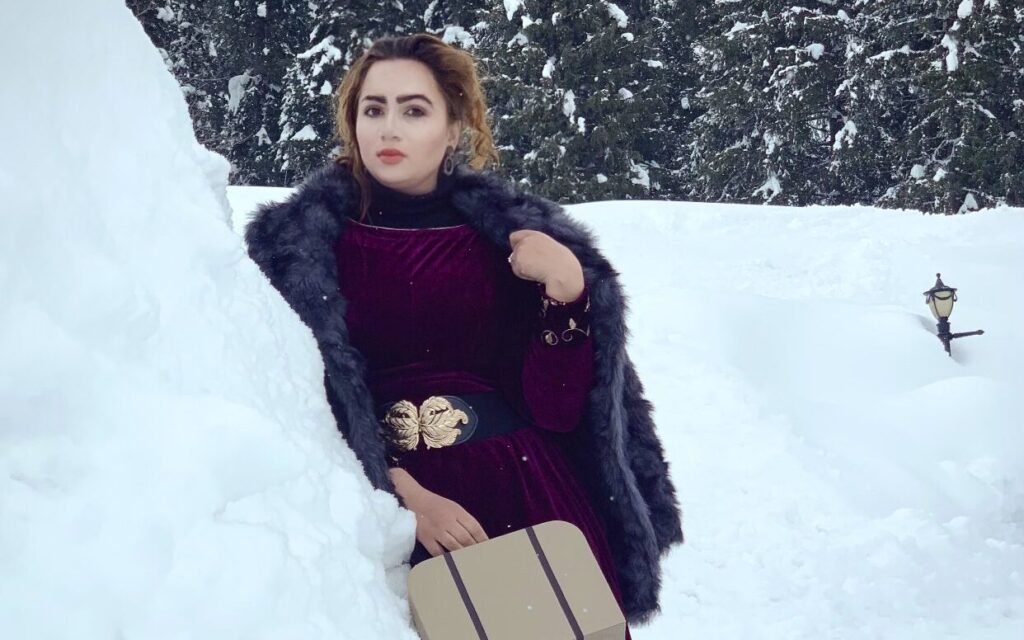 In a deeply conservative society ravaged by years of turmoil, where word Fashion was once considered a sin, an establishment of a fashion school was not a difficulty, however the biggest challenges were yet to overcome. Even though the Kashmiri society, in essence, has always been known to be a patron of the arts, and has given the world game changers in fashion and design industry, still persuading the highly conservative parents of these young women who wanted freedom and learn fashion designing was no less than a task.
Insha S. Qazi the founder and CEO of SSMD School of Fashion & Interior Design who hasn't studied fashion designing herself is a patron of art and contemporary design. She believes that fashion is a strong statement in an orthodox culture, its an expression of creativity and one should have the freedom to wear what she wants to without being labelled or judged.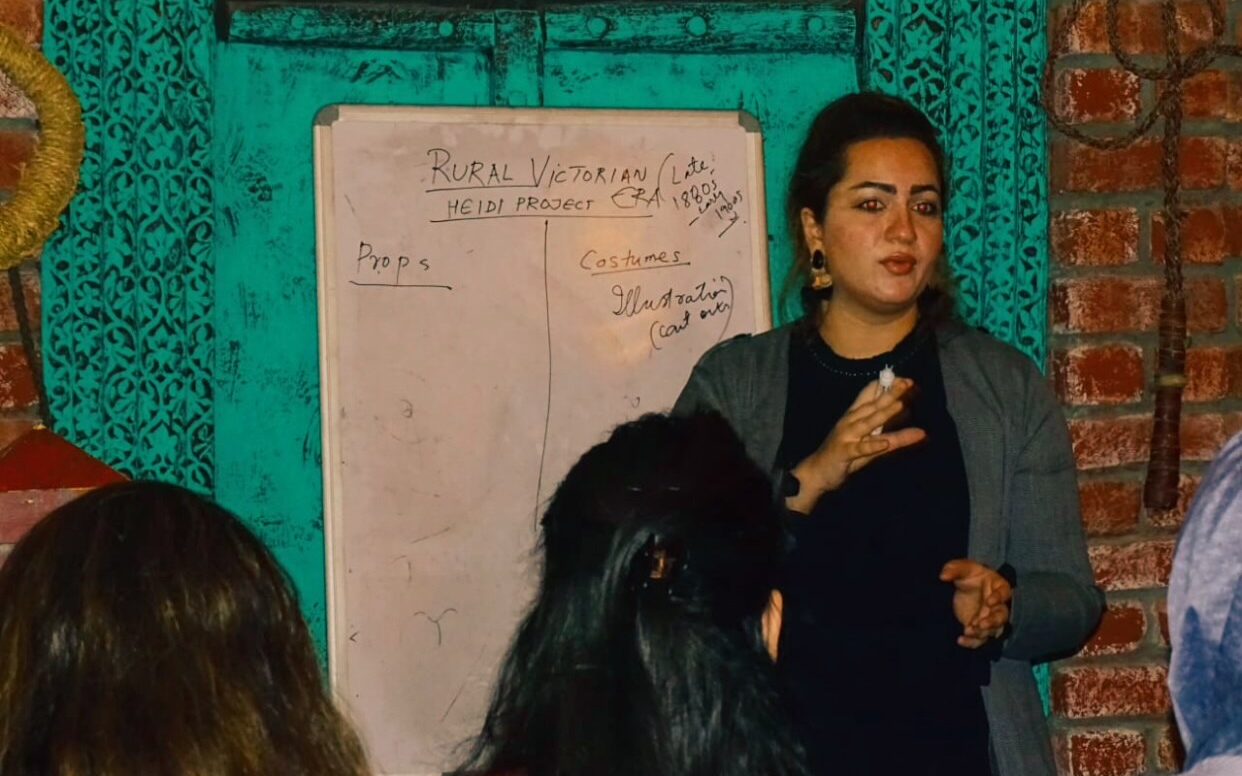 We started in 2016 and as soon as we started, we had to shut down for a year as the rebel leader was martyred in Kashmir, however next year we picked up very fast, the young enthusiastic students showed up and were able to participate in the Amazon Fashion Week. The perception of people started changing towards fashion education and realised it wasn't just ramp walks but highly lucrative career options.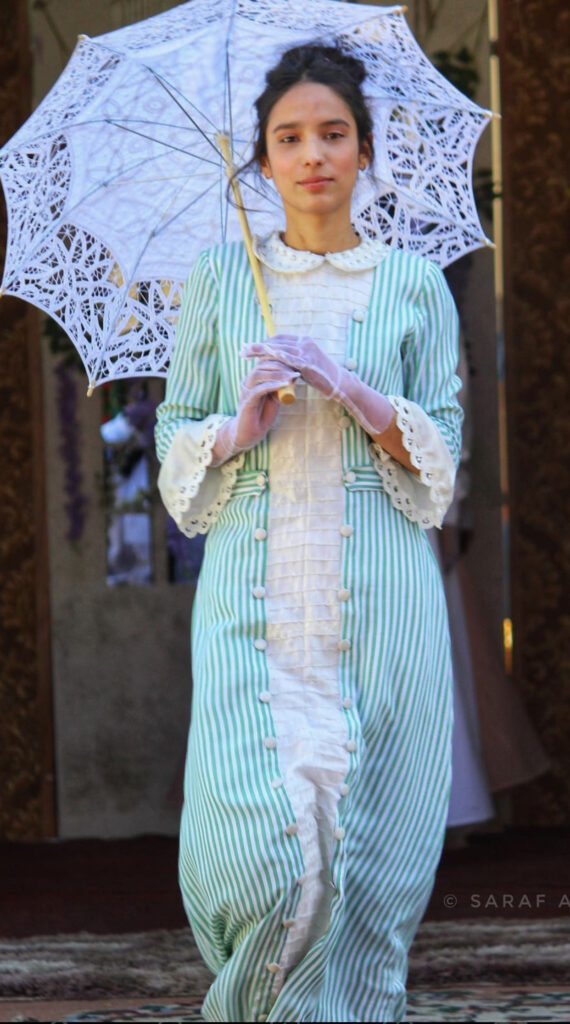 A significant shift in how Kashmiri fashion is perceived since we first started the school was seen. We weren't only breaking taboos but also creating jobs for women and some of them were sole breadwinners of the family, Insha S. says.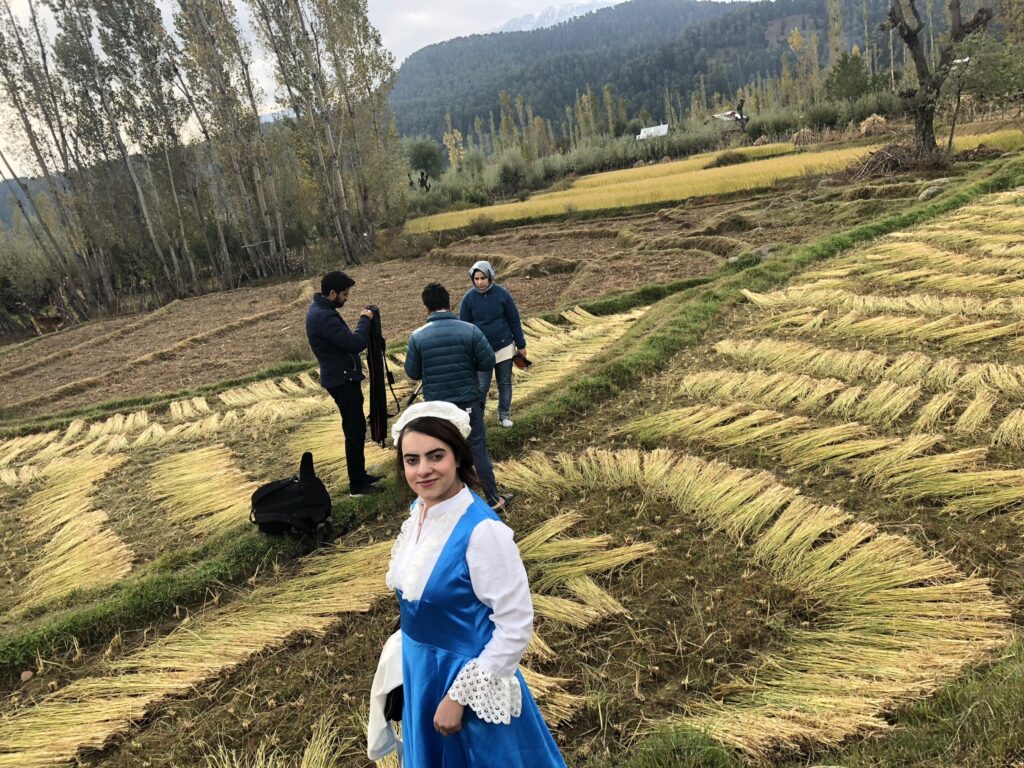 We were focussing on every students distinctive voice, teaching them how to challenge and define the future of lockdown through cutting edge media approaches like broadcast, print, digital, interactive and experimental.
Sooner this year we had our first fashion show in Kashmir which was attended by number of people, however post few days of the fashion show a whole gang of misinformed hijabi girls were seen marching on the roads against the fashion shows in Kashmir causing hopelessness and discouragement among the students as their family were attacked on social media.
Being women pioneers in this filed comes at a cost, we have now become used to threats, intimidation online & offline. But we remain determined.
During Lockdown we faced major dropouts so we decided to offer every financial and psychological support possible to students therefore we initiated Covid Relief Fund to sponsor education of students who lost their parents due to Pandemic.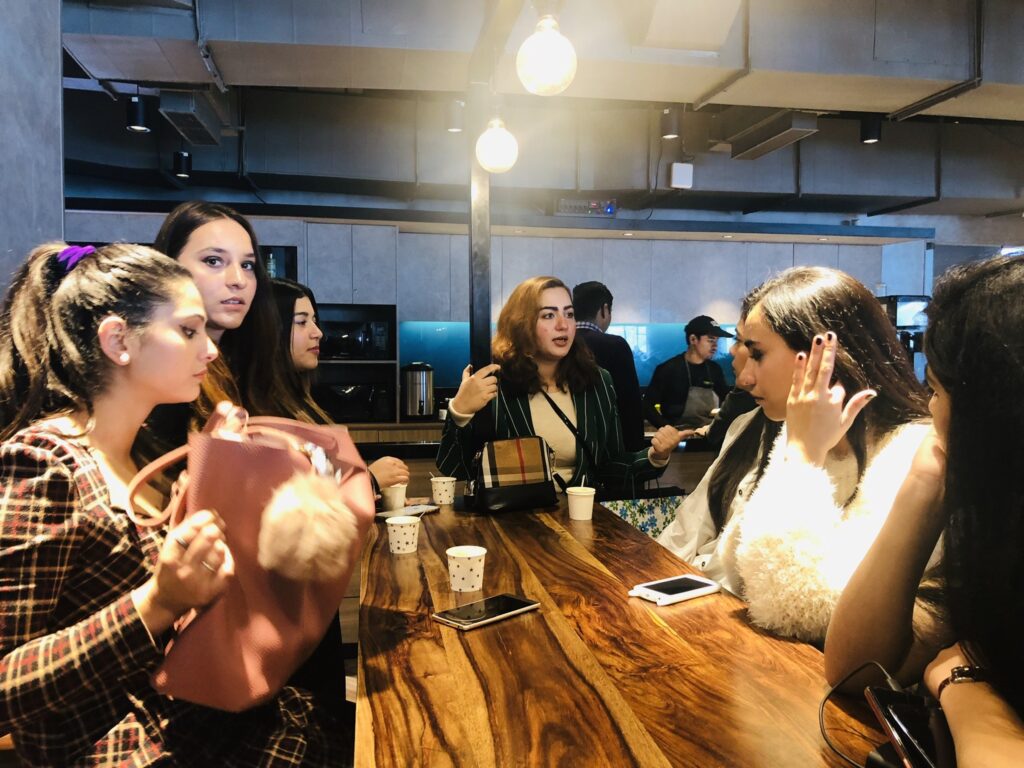 Insha S. ensured that deserving and desirous students should get equal access to quality education and the pandemic shouldn't hamper the talent of our valley.
We have more females opting for these courses but the male who join are even more enthusiastic.
I must say it's quite a task. During pandemic we shifted to online studies. And I would be feeding the baby while webinar's etc. but I think motherhood is very liberating as it keeps you focused, you divide your time'
Accordingly. There's no time for distraction. And responsibilities build you a better person.
Off-course pandemic has been difficult for every business specially education. However it didn't dampen our spirits we made learning even fun as teaching history of fashion was taught by live plays and costumes were made live.