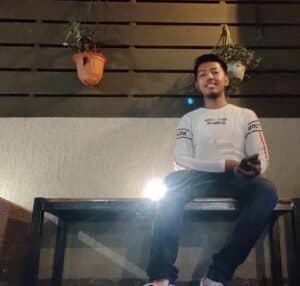 Jintu Barman Life is a gamble from minute to minute so play it today for all there is in it. The flick of an eye lash, the quirk of a smile. A good deed here and there makes it all worthwhile. So make life a garden for everyday and gather your rosebuds while you may.
Meet Mr Jintu Barman, a very hardworking person to learn from. He is very knowledgeable. He is studying in 12th class (SCIENCE STREAM). He hails from New Bongaigaon, Assam.
He always dreamed big from his childhood but was unable to take action to fulfill them due to the financial barrier. But he decided to achieve his dreams and show to society that nothing is impossible. We can achieve success at any age. He wanted to become a Fighter pilot in IAF. But he is underage for that. So things to do some part time work rather than sitting idle. During Covid-19 time he was searching for work then he found affiliate marketing business. Firstly he was nervous because it was a new thing for him. But he started more about it and understood its potential.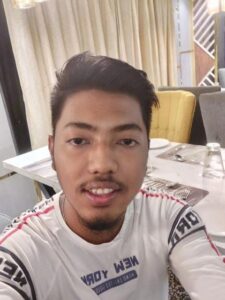 Then he decided to start his business but initially there was a challenge of funds but he managed to solve all the problems. And in a time of just 2 months he earned a good income. He earned around 90k from this business in 2 months. Currently he is mentoring more than 42 people. He likes to help people who need it the most. He supports children by donating books and other helpful material.
Jintu Barman wants to help his society by making them financially free.
He wants to give his parents the best life.
He believes that in today's world computers and social media are new teachers and everyone should learn from them in their free time.
A special message he wants to convey is that Ignore whatever others say just do your own and show them.
Jintu Barman is a successful digital entrepreneur today and is guiding a lot of people. If you too are entangled in your life, how to find and work on a new opportunity in this great time. You can message Jintu Barman on his Instagram.