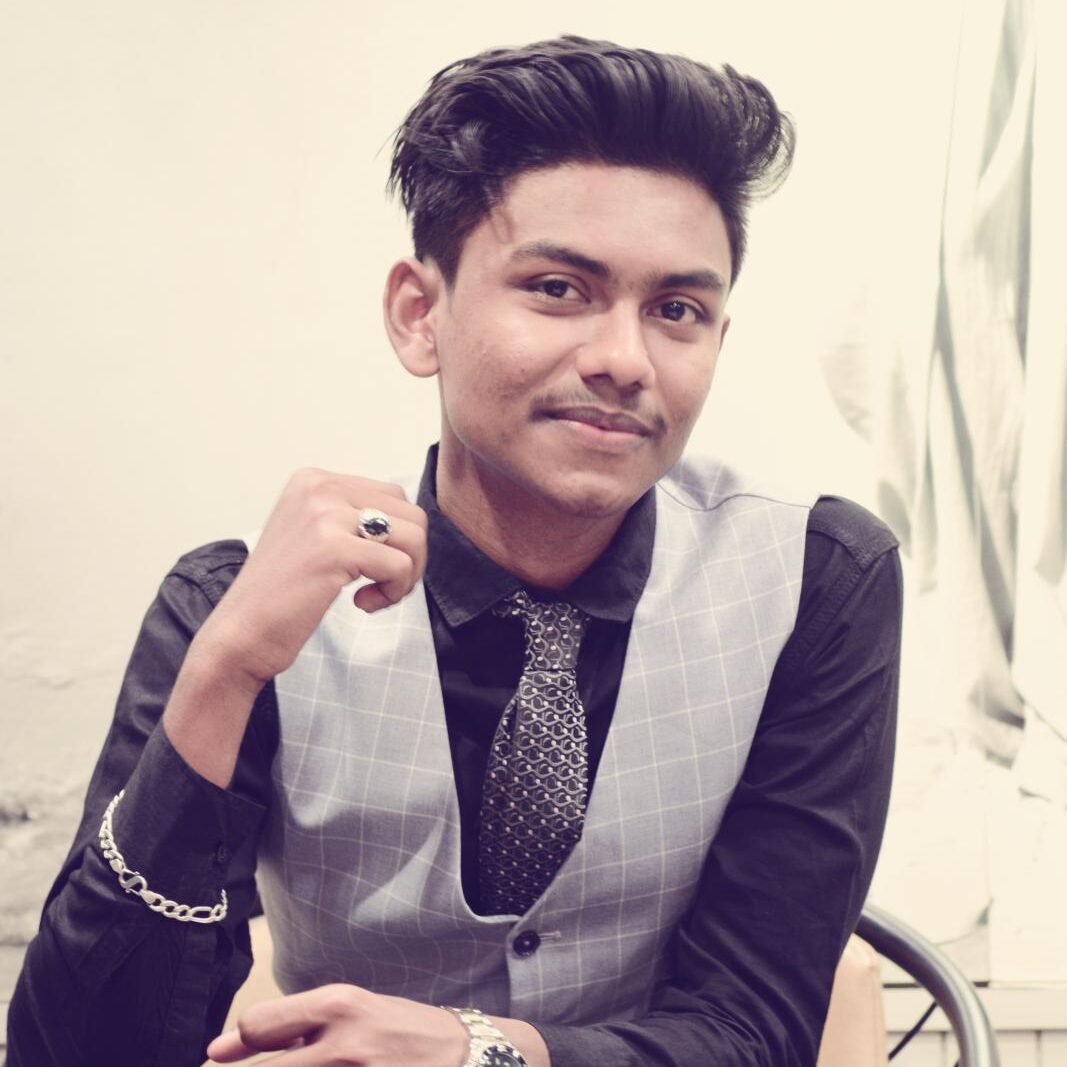 Thomas A. Edison said, "Most people miss Opportunity because it is dressed in overalls and looks like work."
Sometimes, when we may be discouraged, we are tempted to believe that only the "lucky" people receive the best opportunities and that we just don't have that lucky quality. However, anyone can encounter numerous opportunities when we are ready to work towards your dreams and If you're ambitious enough .
That's pushed Mr YASAR (pakeer gani) who is just 21, to start his career at the age of 16 while pursuing diploma 1st year in Arasu polytechnic college in kumbakonam.
He belongs to an amazing place of Tamil nadu and he is from a very middle class family.His father was a driver.If we talk about higher education of him.He did  Electrical and electronic engineering in sree Ramalinga Academy of Higher education in Pondicherry.
 His dream is to have financial freedom life by 25 of age. He had a business oriented mindset from very starting. But due to lack of funds in the family he was unable to create his own business.
But one fine night one of his friends told him about the Amazing Opportunity that's Network Marketing plan. Soon he made the decision to start a business with that person. He started working hard on that concept. Initially he was not so successful in it because it was a very new concept for people. He faced a lot of rejections. But he kept working hard and improving his skills by learning
 All that hard work paid off finally, when he crossed 18 years of age he had become a millionaire and  when he was 19 years of age he became the youngest multi-millionaire of tamilnadu.
He believes that nothing is impossible. If he can do it, every person can achieve their dreams by acquiring knowledge. He believes in mentoring young people who wish to achieve their dreams. He shows the right path to the needy people. He believes that young entrepreneurs can completely change the future of our country.
He is very fond of exotic holidays and cars. He had visited more than 3 countries and travelled across India.
Today he is living his dream life and he is guiding more than 10000 people to achieve their dreams. He is a motivational speaker and he delivers motivational speeches and talks to millions of young minds.
He is currently doing Network Marketing industry and Doing investing sector Business which, where we can earn money while sleeping.
He believes that our experiences are our best teachers. He values lessons learned from the relevant experiences of his mentors and teammates.
He has a passion for mentoring and passing down values and teachings for everyone to achieve financial stability and abundance.
It gives him a sense of accountability and consistency and helps to expand his business.
Over the years. He feels immense happiness.
Yasar is a successful entrepreneur today and is guiding approximately thousands of people.
 If you too are entangled in your life, how to find and work on a new opportunity in this great time. You can message Yasar on his Instagram.
The pages slugged 'Brand Connect' are equivalent to advertisements and are not written and produced by ET journalists.