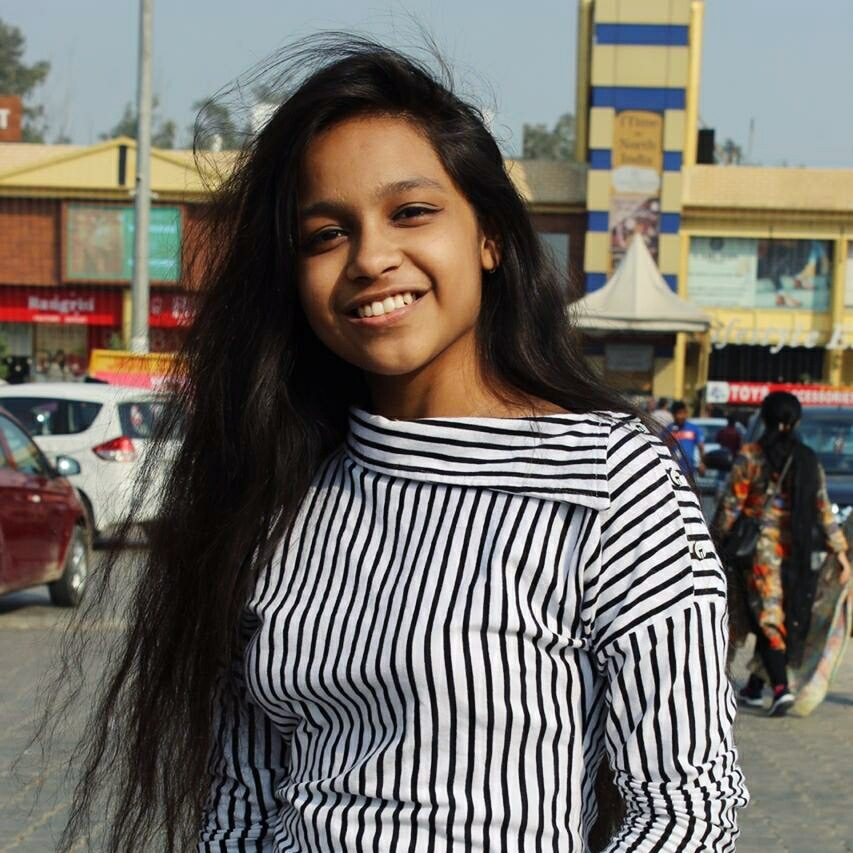 Today we are going to talk about Khushi Sharma who is just 16 years old and lives in Ambala, Haryana. She is a 12th class student at MM International School Sadopur. Who started digital business at the age of 16 and till now she has earned 5 lakhs from social media.
Khushi believes that we can buy everything money, so she wants to earn a lot of money. She got her first profit of only 525 rupees, after which she became interested in business. Then she started searching for the new Opportunities and in this short time she also demonstrated her ability by earning more money than an average person.
It is indeed a very different thing that Khushi has that she is earning more money than an average person in her 16 years of age, which is very surprising. Now we're going to discuss some things about Khushi. Khushi's mother is a doctor, Khushi's father is a property dealer who supports her a lot, her farther says that you can achieve anything in life, you just be passionate about that work and Khushi is certifying her mother and father by working well on it.
Khushi is a student and she dreams that she wants to be a politician and she is very intelligent in studies as well as she plays at a very good level in sports as she likes to play tennis and badminton. Khushi's age is just 16 but when you talk to her, you will not even have idea that you are talking to a 16 year old girl and along with that Khushi is doing many other things.
Today she is guiding a lot of people how they all can earn money, how to make money from digital marketing. Khushi today is guiding many people about online earrings and has simultaneously trained more than 700 people. If you want to know more about Khushi, you can follow her on Instagram and learn about her business.
Disclaimer: The pages slugged 'Brand Connect' are equivalent to advertisements and are not written and produced by Entrepreneurs Today journalists.