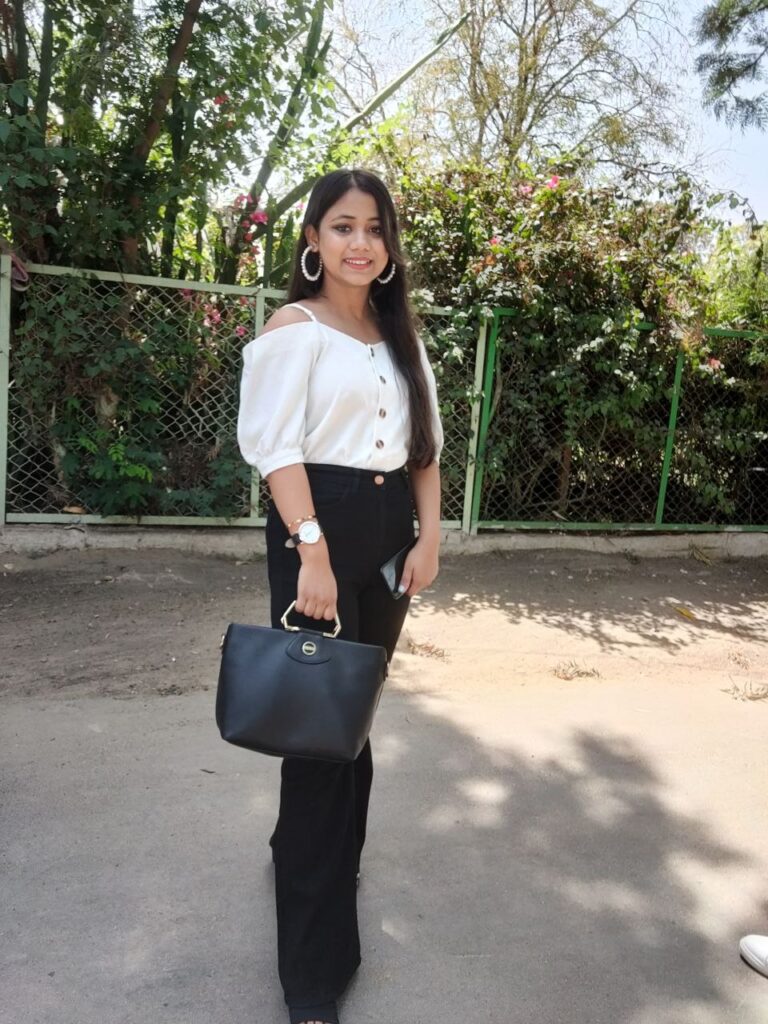 We can do anything if we want, circumstances are never in our hand, but if we want, we can turn conditions in our favour, if you want peace in your life, then you have to change people around you. If you don't change, you can never be successful.
Nikki Roy is just a 19 year old girl from Kolkata. She is a B.Com second year student. Due to Covid-19 everyone was passing their time watching Netflix and Movies, while Nikki Roy decided to upgrade herself. Nikki tells that she has been a student of commerce since 9th class, so she had a dream from childhood that she wanted to become an entrepreneur.

Nikki says that she did not know anything about business but one thing she knew is that she has to become a successful business woman. One day she was scrolling Instagram, there she came to know about a business and found a way to full fill her dream. Nikki started this business without wasting time. In the initial month, she had very bad experiences due to which she was quite demotivated, but her mother always supported her and gave her the courage to move forward.
Nikki did not give up and started working hard towards her aim and she started getting success and Nikki broke the records one after the other and today Nikki is a 6 figure Earner. Till now she has earned 500k from this business. Her parents feels very proud on her they said Nikki is very hard working and ambitious girl from childhood, she used to say i will never live a normal life i want to achieve something extraordinary in her life and today she did what she said. Nikki wants to fly very high from where everything looks small.
Nikki says that in our society girls never allowed to work with anyone, just give them a chance, if girls get equal opportunity, then they can leave boys far behind in terms of success. Because girls have more patience than boys. Nikki says that we do not want to get ahead, we just want a space for which every girl is entitled. Nikki's vision is to produce more women entrepreneurs. She thought if a women get a right track and right mentorship then she can do anything in her life. She wants to break old mentality about women that women are only made for household works, she said that women can do anything better than men in every aspects.
Today Nikki is mentoring many people and trained thousands of people, if you also want to learn about her business and want to work with her, then you can follow her on Instagram.
Disclaimer:The pages slugged 'Brand Connect' are equivalent to advertisements and are not written and produced by Entrepreneurs Today journalists.