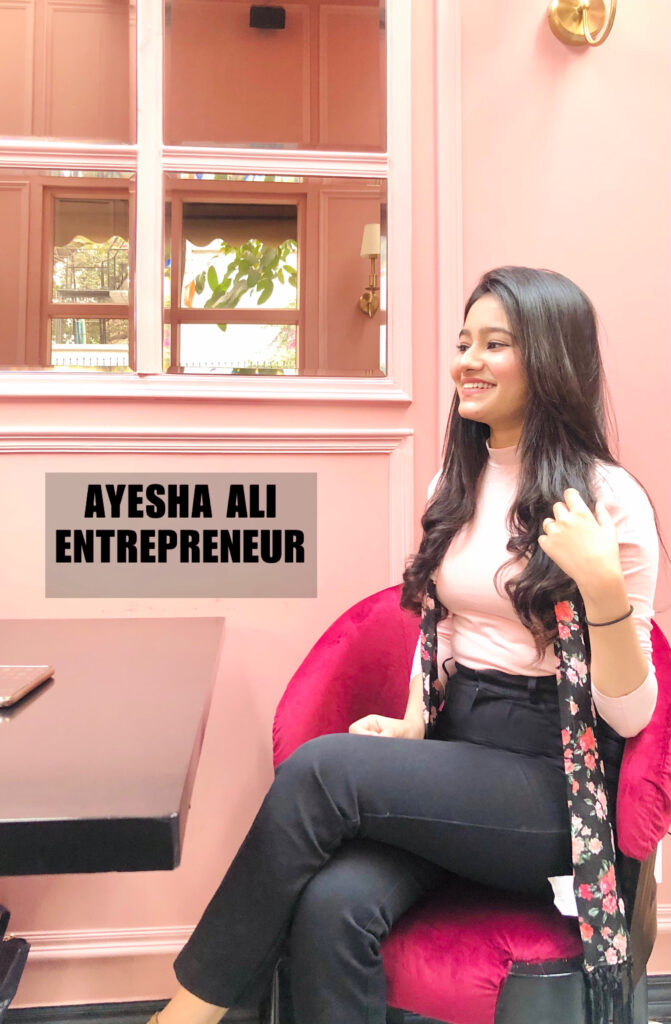 Many people wait until they graduate as starting a business seems intermediate while studying. It is important to know your priorities straight as age does not define maturity, exposure does.
Similarly Ayesha Ali, from Loreto House Middleton Row Kolkata started her business of supplying pinewood over the country at the age of 18. She has successfully sold over 18,000 merchandise in one year.
Being demure in nature, Ayesha never typically shared her ideas with anyone whatsoever. Her father being a critic and constant supporter in all her decisions, knew she had the ability to reach heights breaking all family stereotypes.
Everyone wishes to be an entrepreneur, but do not willingly want to accept the pressure all at once. People often get discouraged easily especially being a teen-entrepreneur, but working for yourself is incredibly rewarding.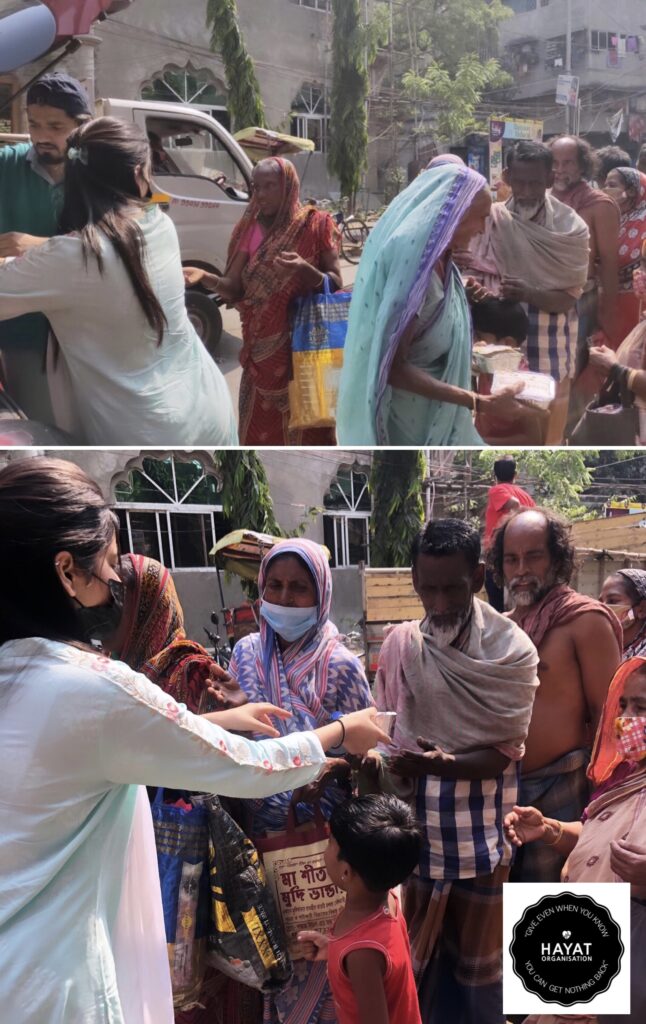 Apart from generating capital, her emphatic personality always believed in helping the deprived. She has organised food drives around the local slums of Kolkata under the name of "Hayat Organisation" hoping to continue the initiative as much as possible.
Ayesha's biggest forte is not getting discouraged by naysayers around her. Just stay humble, be kind, focus and believe, everything falls in place perfectly.