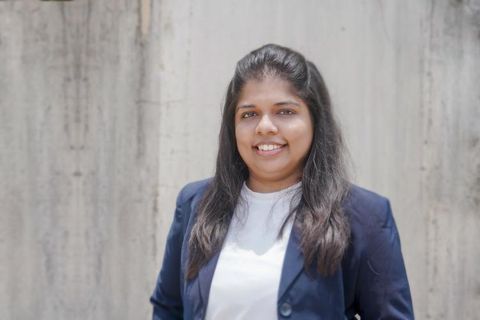 Sharayu Abhang Bhuvad– It is very important to change with time, otherwise time will change.
The world is changing quickly and that is no secret. New technologies continue to emerge as society itself struggles to adapt to the "new normal". Change is the must process of life if we don't change with this, time definitely changes.

Today we are going to talk about a woman who took the decision to change over time and proved that decision to be a hundred percent fair, Sharayu Abhang Bhuvad is a resident of Mumbai and she is a very hard working and optimistic woman who works in a tour and travel company. She had to leave the job after a lot of difficulties in her job due to the epidemic and after that it became a challenge to maintain the family but Sharayu Abhang Bhuvad did not give up and started looking for some new Opportunities.
Sharayu Abhang Bhuvad found an opportunity about which many people are surrounded by many questions, but Sharayu Abhang Bhuvad took the decision to find the answers to those questions and make that opportunity a revenue source. A big change was going to be brought by Sharayu Abhang Bhuvad for some time to learn and understand this and after that the result was that the average 3 months income of an average human being changed into her 1 month income and when she saw her growth, she took the decision to spare more time for the business and Sharayu Abhang Bhuvad is doing this business full time today and is also helping many women like herself, to teach them the affiliate business and motivate them to move in the right direction in the team of Sharayu Abhang Bhuvad, There are a lots of affiliates who are taking income at a very good level with the help of her guidance and are taking care of their family.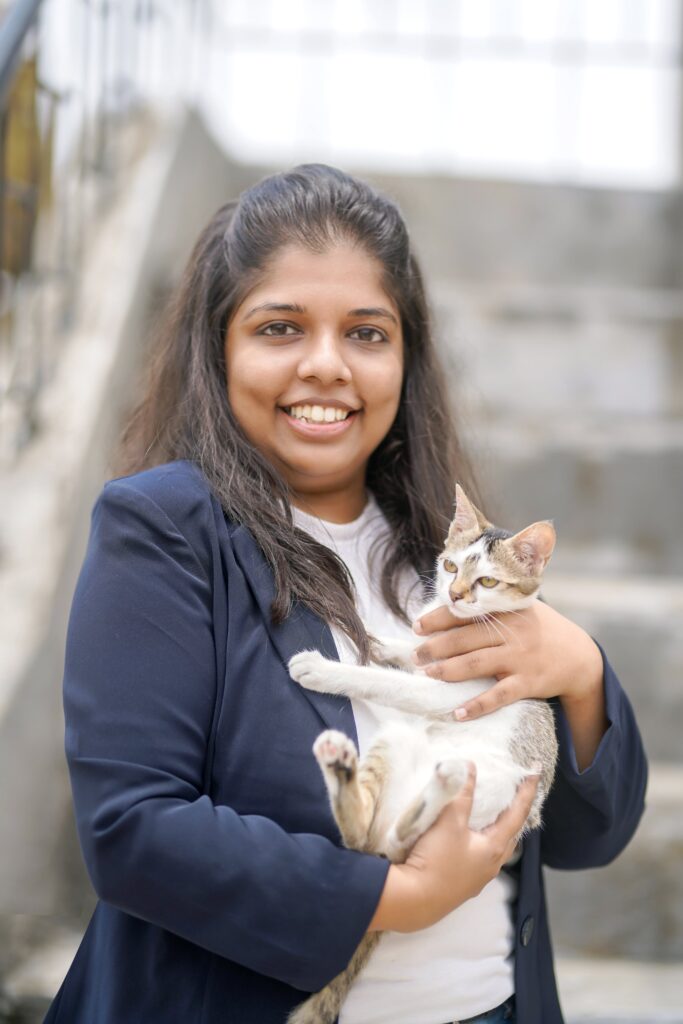 Sharayu Abhang Bhuvad says that women should come forward now and when business has become very easy at the present time due to digitalisation, a big empire can be built by using it to its fullest and staying at home. They may become the biggest reason of success, but the problem is that women in our country are reluctant to come but if they come forward then there are many possibilities which many women keep in mind and using them I would like to say that all the girls can be successful in all the classes. All the women should now use their mobile phones and their brains to sit at home using their mind to build their empire. Today's mobile device is one such means that you can earn thousands and millions, and this is what I am doing today.

Sharayu Abhang Bhuvad is a very visionary woman, if you also want to know more about her and want to understand her business model, then you can follow her on Instagram and message her.
Disclaimer: The views, suggestions and opinions expressed here are the sole responsibility of the experts. No ET journalist was involved in the writing and production of this article.