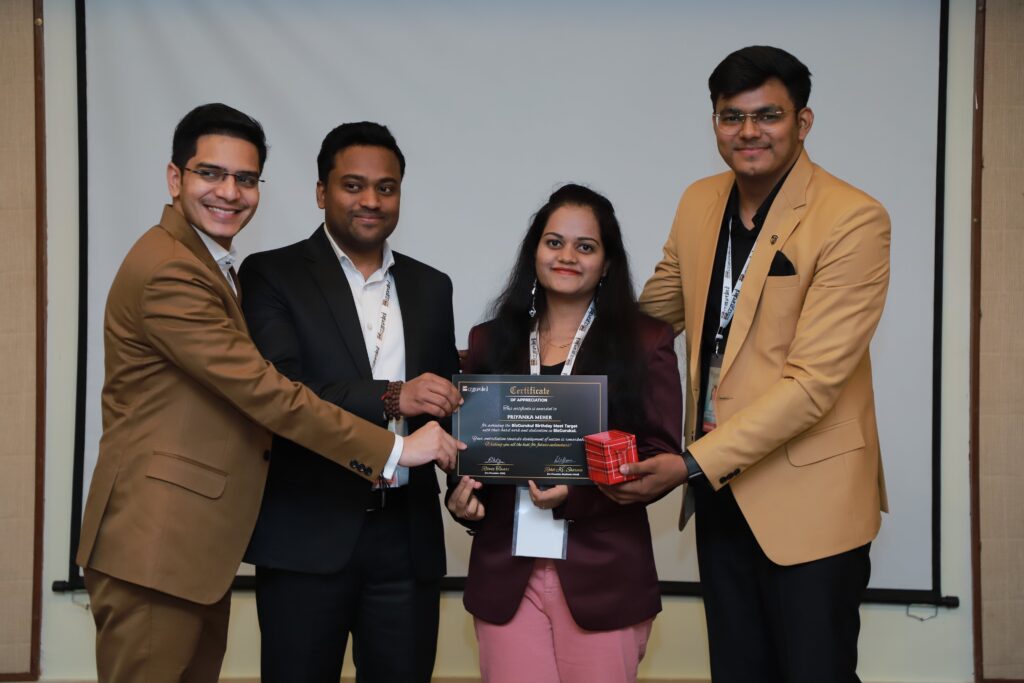 Priyanka Meher grow up from a small village in Odisha and has grown in her life at a time when people did not understand how to live their livelihood in this time of pandemic and at the same time, this girl worked very hard and by using her mobile phone she earned lakhs of income sitting at home.
Priyanka Meher was preparing for banking exams before coming into business, her father wanted Priyanka to do a government job. So Priyanka's father sent her to Bhubaneswar in Odisha for coaching but due to the pandemic, Priyanka had to come back in 3-4 months. Priyanka started living at home, then she realised that her time is spoiled by just sitting at home then she decided that she has to do something productive through which she can properly utilise this time. Then one day Priyanka got information about affiliate marketing and took the decision to do this business.
Priyanka Meher says that after coming into this business, she studied a lot of books and now she feels good with these business books. Now Priyanka has learned a lot and now she got a lot of experience which has brought a lot of changes in her life. Like she has earned more than 2.1 lakhs in the last 6 months. Priyanka says that a lot of people in Orissa have lost their business and jobs due to this epidemic today and this is a good way to turn on good income during the time of this epidemic, so my request to the people of Odisha is that Understand all affiliate marketing and make your future in it because the time to come is digital and only those who understand this will be able to get stable income going forward.
Priyanka Meher is helping many students and jobless people today. If you want to know and understand her business, then you can follow her on Instagram.
Disclaimer: The views, suggestions and opinions expressed here are the sole responsibility of the experts. No ET journalist was involved in the writing and production of this article.