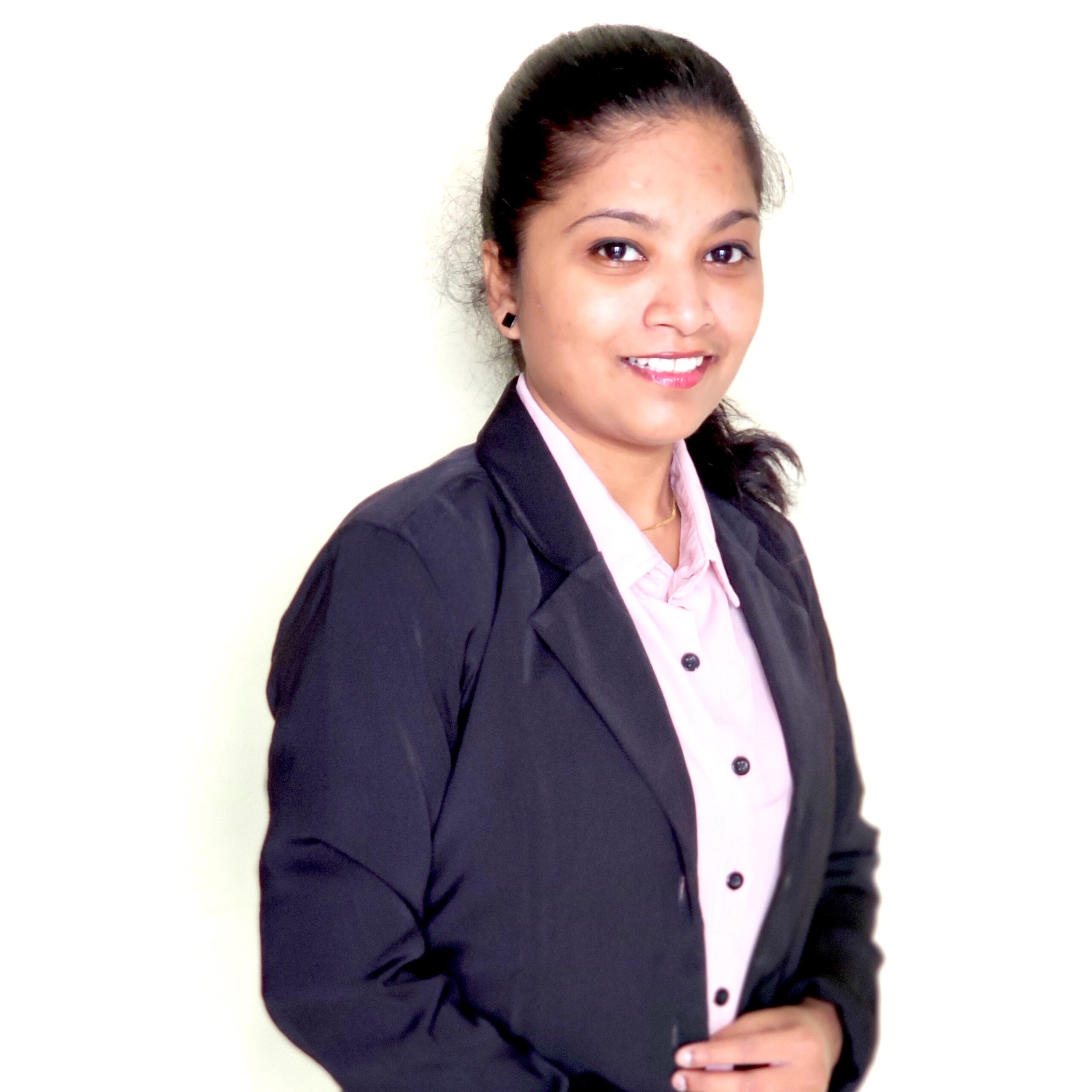 There are ups and downs in life, but it is up to us whether we want to dodge the problems or suppress them. Instead of giving up, we should always be ready to face whatever comes between us and our goals. Tough time tests our courage, patience, confidence and true personality. It is how we handle ourselves in the most difficult times of life that reflects our strength.
Today we are going to talk about an independent girl who lives in Thane City. She belongs to Travel n tourism industry. Last year due to pandemic she lost her job which was very challenging task for her. Managing the house had become a task for her due to the loss of job. So she started looking for alternate source of income. But due to pandemic there were no new opportunities which would help her. Later one of her friend have introduced her with Affiliate marketing business. Madhuri dedicated her time to learn more about Affiliate Marketing and then decided to work in this platform. And today she is earning a good income in this Affiliate marketing.
Madhuri says that when she started this business, she had faced lot of challenges, but she never give up on it and kept trying and learning this platform helped her in personal development which led to interact with people confidently. Madhuri received her 1st earning after 25 days which boosted her to grow her business, she is now learning something new every day which also motivates her. After that she did not looked back.

Madhuri is now learning something new every day and now she wants to start her own business and very soon you will see her business.
Madhuri encourages every girls/women to learn about Affiliate Marketing so that F each and every girls/women can become self independent and be an helping hand to their family. The best thing about this business is that there is no need to go outside house and can be managed this business just using your mobile phone and thus step will prove to be very effective for every girls /women.

Today Madhuri is mentoring a lot of people. If you also want to know about her and wants to understand the model of her business, then you can follow and text her on Instagram
The pages slugged 'Brand Connect' are equivalent to advertisements and are not written and produced by Entrepreneurs Today journalists.