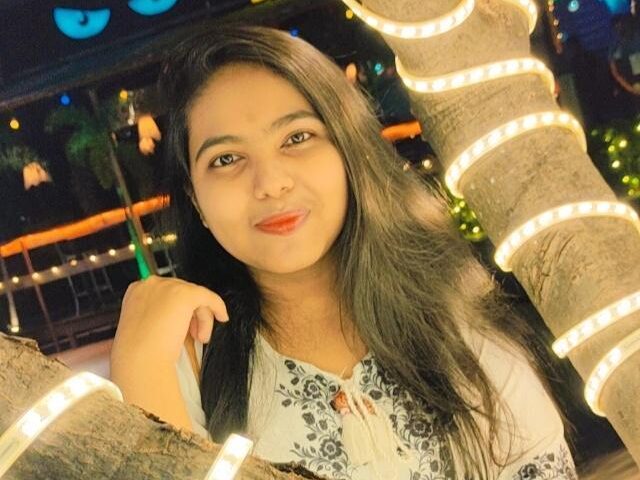 Earning 1.5 lakhs at the age of 17 is not a ordinary thing.
Tehmin Tamboli belongs to a middle class family, lives in Pune Maharashtra. At the same time, Tehmin Tamboli has given 12th board exam. The age at which children don't worry about their future, the same Tehmin Tamboli has done an extraordinary work. It is really worthwhile here.
Tehmin Tamboli lives in Pune with her Parents and 2 younger siblings. Where everyone was tired of Lockdown, at the same time, Tehmin Tamboli was looking for an opportunity to earn pocket money. Social media is the way to pass time today, the same limit has made social media a medium and earned 1.5 lakh rupees within 4 months. By which she is helping her family
Tehmin Tamboli says that no one in her entire family has never sit on a flight. At the same time, Tehmin Tamboli made a journey from Pune to Delhi at the age of 17. Where she was awarded by her company in Delhi.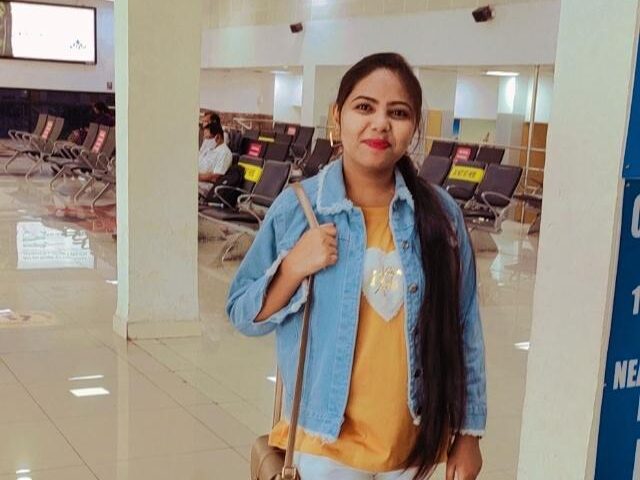 This small achievement inspires her to move forward, which should be felt by every human being. The age is just the number. We should not take care of our age to be successful.
Tehmin Tamboli says she is a medical student and she is very interested in the study. But now she is getting relaxed in digital marketing and now she wants to make this work as her profession.
Tehmin Tamboli is helping many people today and is learning her skills so that even more needy people like her can succeed. If you also want to know more about Tehmin Tamboli then check her Instagram.