Entrepreneurship is an individual who starts up a new business, bearing the risks and uncertainties. There are lots of perceptions and thoughts about the entrepreneurial path. An entrepreneur needs to be a risk-taker, take ownership of his work, and be a problem solver. The main hurdle that a startup face is making a place in the market. All startup stories do have their own part of struggle and learning.
One of the greatest influencers who share his learnings from his startup failures is Ankur Warikoo. His idea was to create a platform called SecondShaadi.com where people can search for their life partners again after losing their spouse or a divorce. In a country like India, the concept of second marriage is not socially acceptable and faces lots of apprehensions from society. But this website saw the registration of 35,000 people. Though it was not a run-through success but did work well.
The 5 main reasons why entrepreneurship is considered to be challenging for people are as follows:-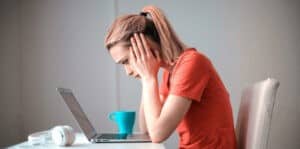 Self-doubt
The biggest challenge that an individual faces is not something from the outside, but mostly internally. They are paralyzed with self-doubt and don't consider themselves ready to start something completely on their own. The self-doubt screams at you, questioning your self-worth. This leads to lower motivation factors resulting in low risk-taking ability.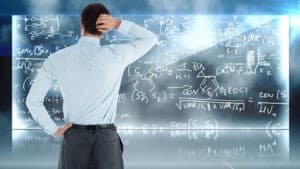 Managing complexity
Another big challenge that comes up is managing the operational and managerial complexity. Since a founder needs to take care of everything, he needs to be good at all the functions of the startup. For this, he needs to have a good team. Compliance and taxation will be high. Working across various verticals can be depressing and anxiety-driving. Work can come in chunks and in a discontinued format. As the business grows gradually the complexity also grows. An entrepreneur continuously needs to update their to-do list. Prioritize tasks, outcome and delegate the work as per the requirement.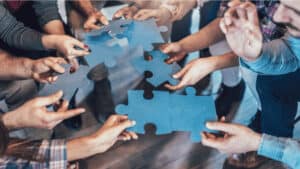 Team Building
Entrepreneurship is not a 10 to 5 job. In the beginning days, it's a highly stressful job as the startup needs to make a client base and cater best possible services to them to make goodwill in the market as for a new business its work matters a lot to create an impact. For this, a startup needs a strong team. When we have a A-team, strong and confident, a founder can focus on long-term vision and build on the company's vision.
A startup cannot be successful without a strong team, a clear vision, and a lot of hard work. The team needs to have leaders, who are specialized in their own fields and act as stakeholders.
Managing close relationships
It's often said that one should do a startup only when they are not married, as it is not a stable career option and in case the idea fails, the founder can be bankrupt. So it's very important to have a supportive family and spouse (if married). The entrepreneurial journey is full of hurdles and challenges, this can cause a lot of pressure for the individual. At this time, support from close ones is very important. The close ones should co-operate and understand the nature of a startup and be a support system.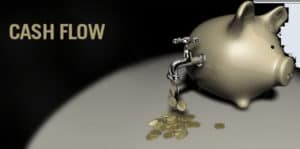 Managing cash flows and Finances
The Entrepreneur should know where to invest and where to save. The business needs to invest in resources, capital, manpower, and technology. Good investment decisions can skyrocket a company's output.