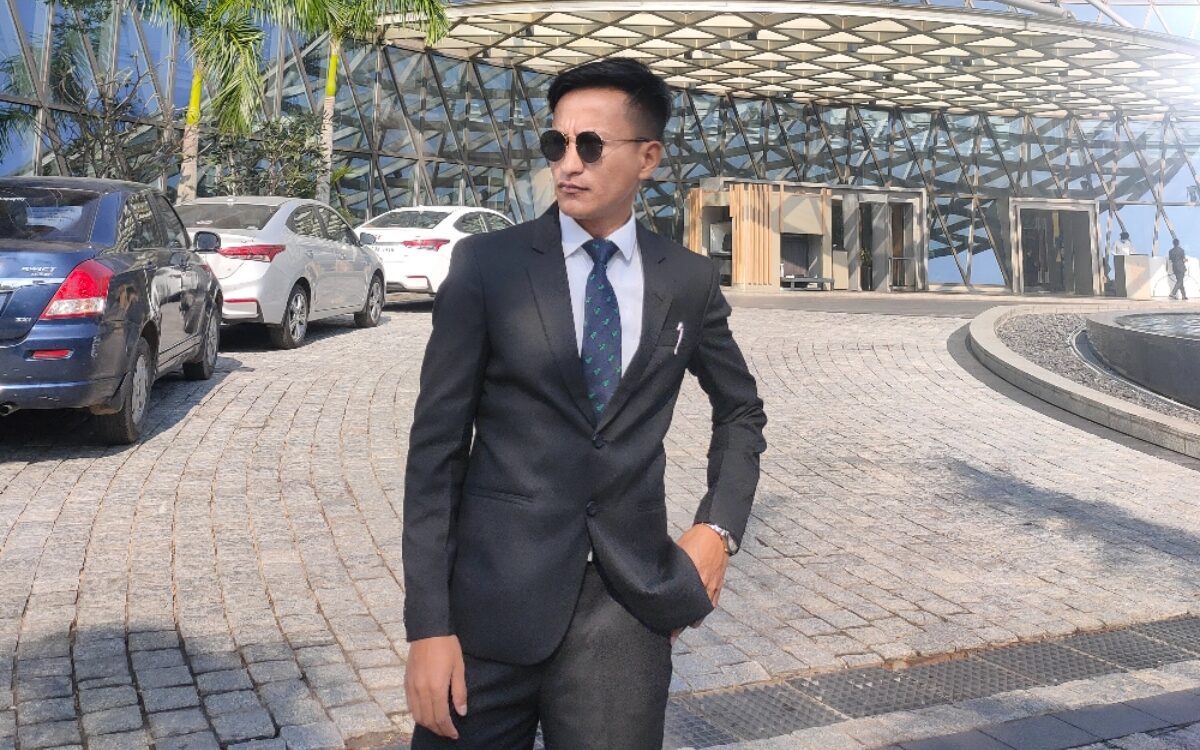 Many people choose to be generous towards others and empower them as opportunities arise. That becomes a mantra for them, a way of life, a philosophy and a doctrine, a life companion and a collection of self-regulating instincts that become etched on their subconscious mind.

Meet Mr Juban Mawlong. He belongs to  Shillong (Meghalaya). He comes from a middle class poor family. He got involved in this business (NETWORK MARKETING Industry) just because he wanted to help his family and to be self independent. When he was in college  he was still 18 years old that time. He  had faced a lot of problems and responsibilities. So he decided to change his life. Through this business he had achieved scotty, bike, car, traveling and even changed his lifestyle.

When he first started he thought that after two three months he will be successful in this business but it's not like that he had faced a lot of rejection, criticism, obstacles, stress but all of this they don't stop him. He failed like to quit 1000 times but he doesn't quit because he knows that through this business he can achieve his Goals because he has seen many millionaires have come through this business. When he first started he faced a lot of rejection but when he has more experience he finds it easy to do this. As of now he has mentored more than 1500 people to achieve their dreams.

He used to tell and educate them that  there is nothing impossible in this world if you believe in yourself and follow your own passion. He changed their mindset. He used to educate about the different types of earning. He used to tell  them why network marketing is better. His mission is to help and provide jobs for all the unemployed people and create a profitable environment where individuals can live on their own terms.

He believes that NETWORK MARKETING  is the right platform for youth and for everyone, "if this business can change my life and millions of people around the world it will change your life too".
Juban Mawlong is a successful digital entrepreneur today and is guiding approximately thousands of people. If you too are entangled in your life, how to find and work on a new opportunity in this great time. You can message Juban Mawlong on his Instagram.