As per many recent reports, Byju's has once again decided to lay off almost 4,000, or 11 per cent of their total workforce. The changes taking place are nothing but an attempt at restructuring. We are all aware of the tribulations Byju's has been facing for the past year.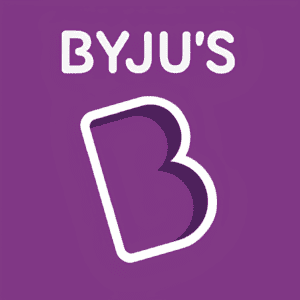 A quick recap of what has been happening in Byjus: Not only have the company's fortunes been reversed, but a lot of their initial investors have also retreated, stakeholders have exited the board, and a slew of layoffs have followed. Allegations of fostering a toxic workplace have made the news, which has caused a significant number of resignations. All of this has affected the company's standing.
Notwithstanding the fact that even the authorities have scrutinized Byju's practices, there are now investigations centered around alleged violations of foreign exchange regulations. A government-led probe into the company's financial records has added to the mounting pressures.
According to Moneycontrol, amidst the recent developments, Byju's now introduced a new social media policy that will stop any employee from communicating with the media. If any employee fails to withhold the new guidelines, they will be subjected to disciplinary or legal action. The Social Media Policy Version 1.0 states,
"…You are not allowed to speak directly with any media house or provide Company's information including pictures, videos, screenshots, etc. Any violation of this will be taken up by the Company seriously and may result in appropriate disciplinary and legal action initiated against you."
While it is true that the company had one similar code of conduct document in place that was being shared with the new employees, the current move is to put off some fire and save face amongst the media and industry after some employees voiced their concerns regarding the company's work culture. 
Another spokesperson has revealed to Moneycontrol,
"As you are aware, Byju's is working with industry experts to review its business process. As part of this exercise, we are reviewing various policies to reflect industry best practices. We have updated our existing social media policy and communicated the same internally to our employees. This policy is no different and encourages responsible usage of social media for communication."
For the last few years, the company allegedly has been firing employees without any clarification or written communication. A range of videos went viral on social media where the employees were being terminated without notice. As per the document that has been shared regarding the new policy, the company will also be keeping a close eye on external communications and any posts made by the employees. Some of the employees have also complained about not getting their appraisals in time, along with their PF and performance-linked payments. 
Read more: Pilgrim Secures $20 Million in Series B Funding, Sets Ambitious Growth Plans in India's Thriving Market