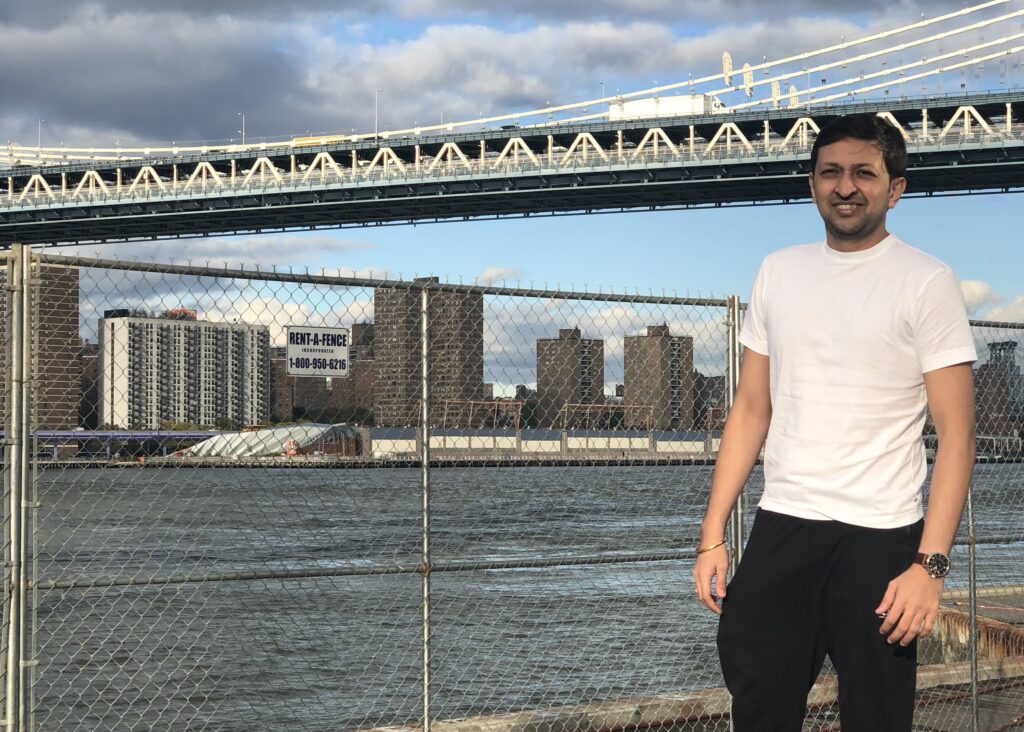 Introducing Shreyas Shah, founder of Big Cat Consultants. Shreyas started this firm in 2019, specifically for planning and execution of Metro rail non-fare revenues.
Their core focus is to monetize available infrastructure in Metro projects, like retail space leasing at stations, advertising rights, developing telecom infrastructure, payment alliances and many more which can be a significant component in overall revenues. Shreyas clearly understands how rental and sales model works at Metro stations.
Shreyas holds rich experience of 9 years with Reliance Infrastructure in strategizing revenues for multiple transport projects in Maharashtra including roads, airports and Mumbai Metro Line – 1.
Shreyas believes that next 5-7 years are going to be very crucial in Mumbai as our City will be witnessing multiple Metro lines being operational and there will be new elevated and underground real estate available, which will be a huge opportunity for many food & beverage brands and other retail formats as well as telecom operators. He is in discussions with such brands and would love to associate with more to explore these opportunities.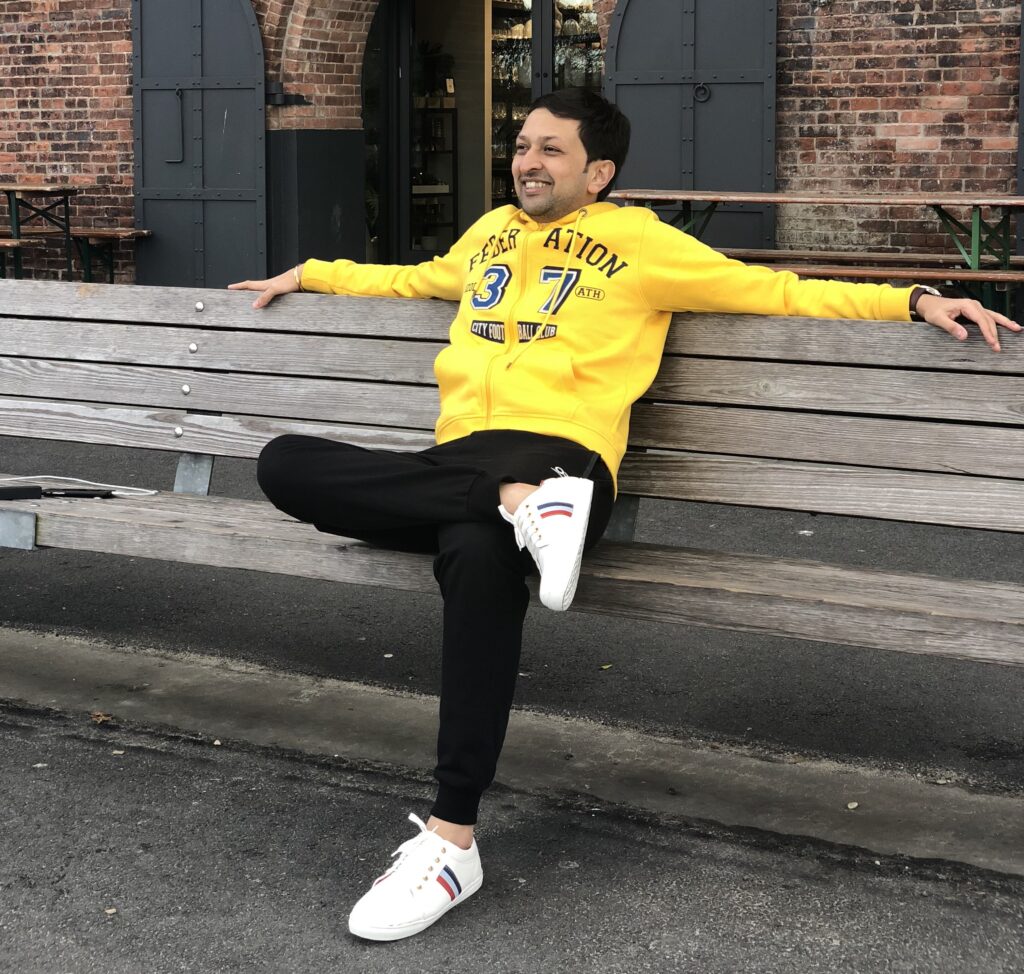 Currently Shreyas is appointed by Metro Line 1 and a retail master concessionaire to assess revenue opportunities at Metro line 2A & 7 in Mumbai. He is also in advance talks with couple of Metro rail operator PAN India.
@shrey1120 @bigcatconsultants