Qatar's Investment Authority (QIA) is investing ₹82.78 billion ($1 billion) in India's Reliance Retail Ventures, part of Reliance Industries. This deal values the retail business at ₹8.28 trillion before investment.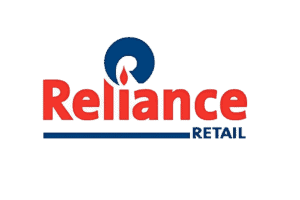 Reliance Retail Ventures has already received about ₹472.65 billion from global investors. The new investment strengthens the company's position in India's retail market.
Reliance Retail Ventures' subsidiary, Reliance Retail, has garnered attention with a valuation ranging between $92 billion and $96 billion, according to reports by two international consulting firms. This appraisal is fueling speculation about a potential initial public offering (IPO) in the future.
As India's premier retail giant, Reliance Retail has strategically collaborated with numerous global brands to facilitate their entry and growth in the Indian market. The company's expansive reach and collaborations underscore its influence in India's retail landscape.
Read more: Titan's Strategic Acquisition of CaratLane: A Milestone Deal in India's Jewelry Landscape