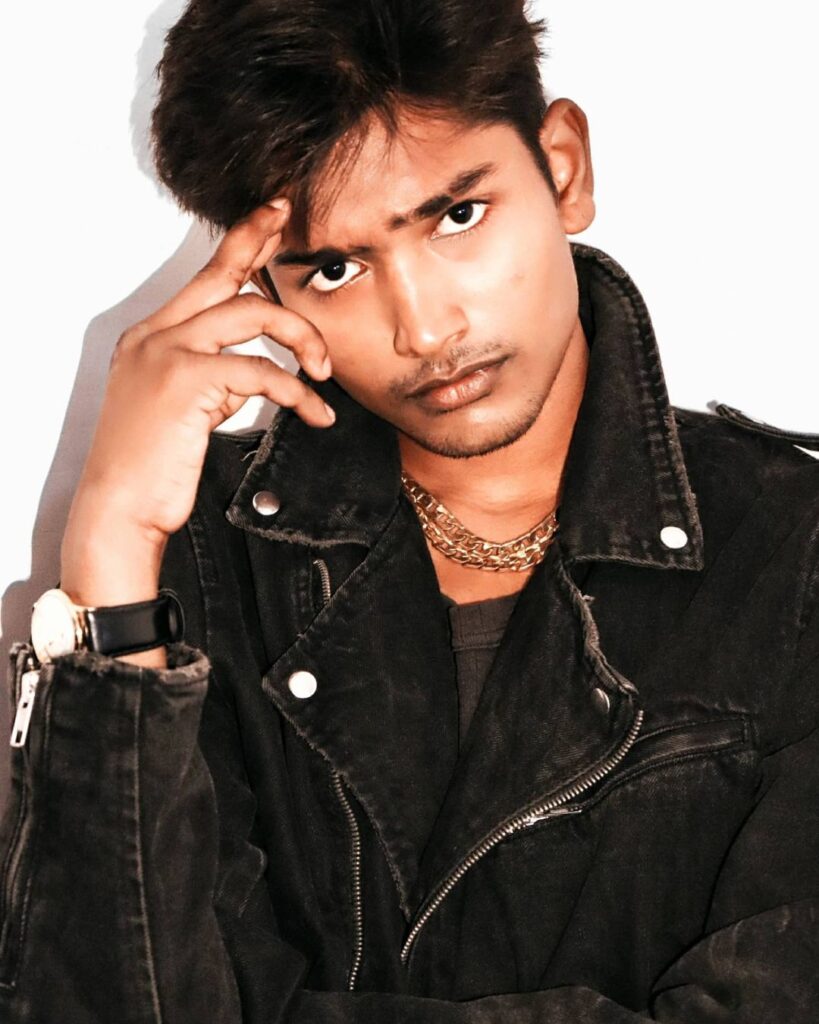 If you learn to develop an abundant mentality you will not be envious of others, you will celebrate their successes, you will share in their joys and pains. Don't see life as a competition but as complementary.

Meet Mr Vishal, a very intelligent and ambitious person. Who tries to break the stereotype with his revolutionary thinking. A very forward thinking person and believes in smart work. He aspires to become country's one of the country's top entrepreneur. Currently he is a college student pursuing Business Studies. He is in 3rd year of college. And as every middle class person thinks of some work during college time to help their pocket so he is.

Luckily he got an opportunity to work in the affiliate marketing industry. Earlier he studied about this industry and he knows the potential of this industry. He started working in this industry. Firstly he was just a romantic but as time went he learned and upscaled himself and within a span of 3 month he earned a very handsome six figure income. He is working hard on this project and mentoring more than 300 people to achieve their dreams. He also aspires to start his own marketing startup and wants to become a top Indian entrepreneur. He has a hobby of modelling too.

He also believes in doing charity like donating books to unprivileged children. Also providing food and clothes to poor people. He believes that India can transform itself digitally but for this we have to be knowledgeable and skilful.

He believes in the power of mentorship and proper education will create many independent young entrepreneurs.

Vishal is a successful digital entrepreneur today and is guiding a lot of people. If you too are entangled in your life, how to find and work on a new opportunity in this great time. You can message Vishal on his Instagram.