Public: 11/05/2021 | Time 07:30 PM IST | Views: 345051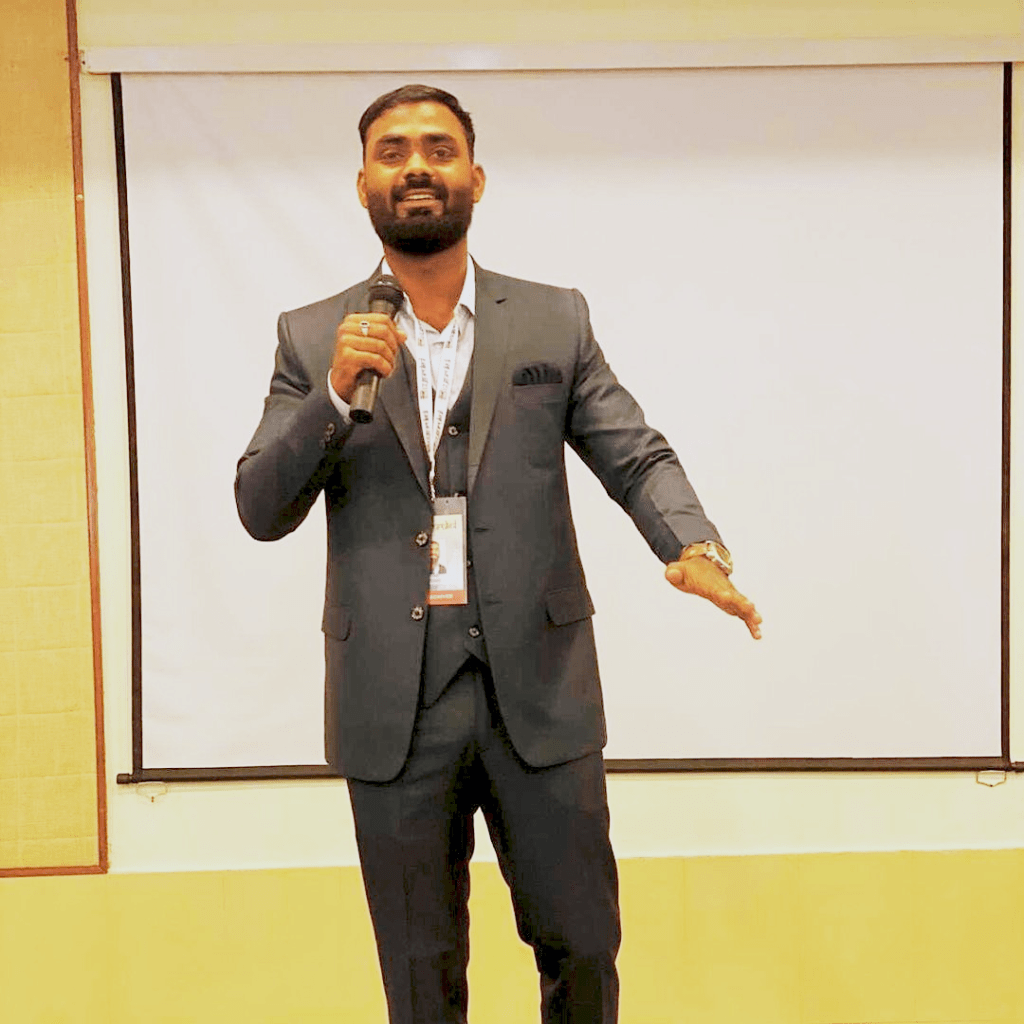 Rohit Mahadev Undage is just 27 years old and he is a Mechanical Engineer as well as a passionate writer. His articles have been published in "Kolhapur Vishesh Mumbai" and "Link Marathi". He belongs to a middle class family. He is originally from Kolhapur district of Maharashtra but currently lives in Ahmedabad, Gujarat due to his job. He is working in a reputed multinational company. He work 10 hours a day in company. He travel for 2 hours and he is a bachelor so he has to do all the work after returning home.
He has always had a tendency to learn new things and increase his own knowledge through them. Of course while doing the job, time management is very challenging for him but the joy for them is that the new skills that he is learning add to his knowledge. Today, his initiative has inspired a lot of people, including employees, housewife, students and professionals and they are also making a good money.
After Corona, many people in India lost their jobs and the unemployment rate is increasing day by day. So while working, his goal is to create multiple sources of income for himself without relying on just one source of income and also help others for the same. Rohit has experienced a lot has changed since Corona, and one of the best is digitalization. People should know this opportunity and take full advantage of it for themselves.
Rohit said each and every human being must find a way to self-education for themselves without relying on just one degree. There is not enough financial knowledge in our education system and specially youth should take the initiative because financial knowledge and financial stability is very important in our life. God has given all of us a beautiful life. His goal is to use his life to the fullest and fulfil own and parent's dreams and help more people to achieve their dreams & make them self dependent.
If you want to know how Rohit can manage job, his writing passion and his business at the same time and how he done more work with his time management strategies, then know about Rohit and understand his working style and make yourself more productive too.
The pages slugged 'Brand Connect' are equivalent to advertisements and are not written and produced by Entrepreneurs Today journalists.