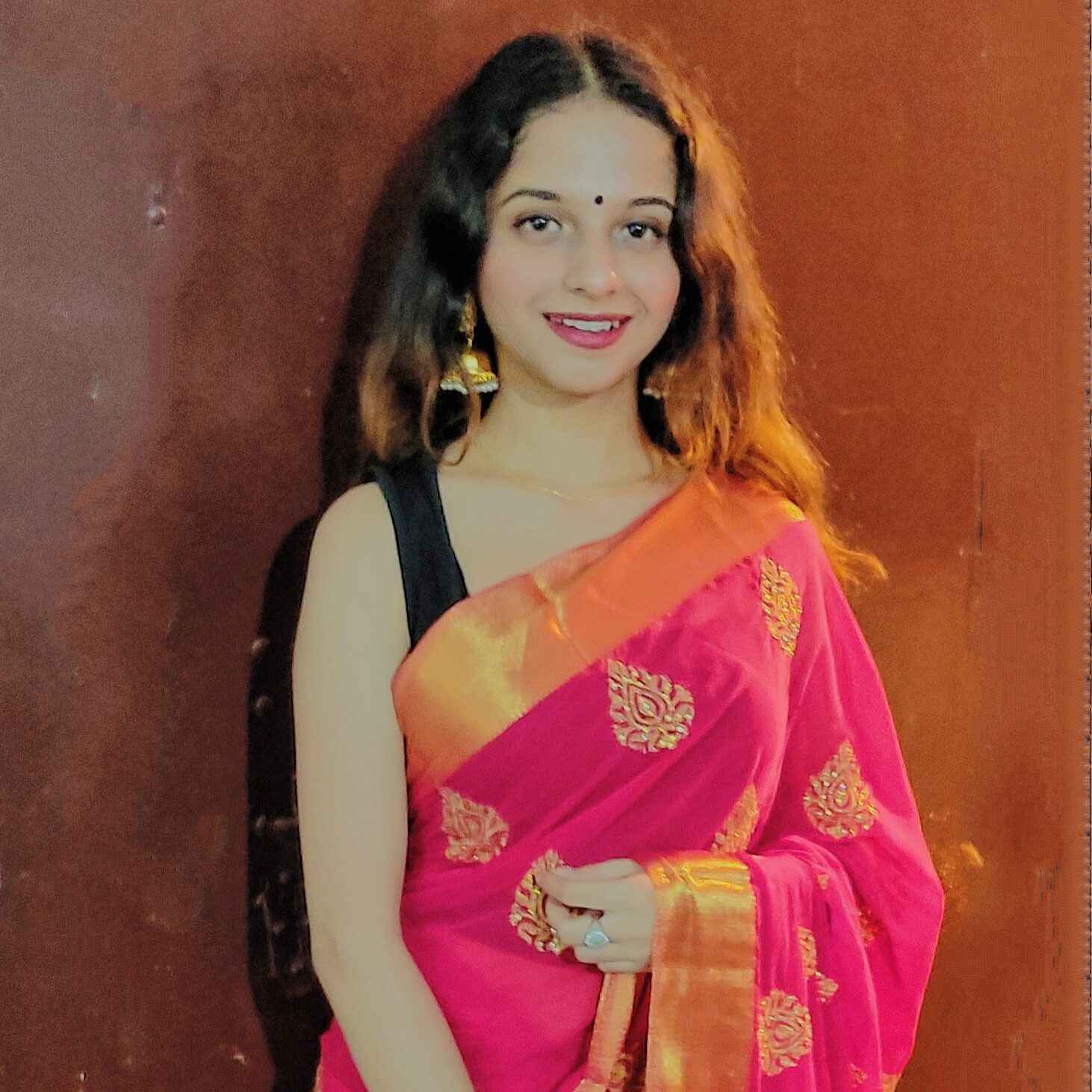 Things change with time! Various profession and study patterns changed after independence and with time, media industry witnessed huge changes and growth. The media industry adapted to new technology and diversified its approach. The fourth pillar of democracy has a developed diversified aspect and from newspapers to news apps, journalism has developed a vast audience base and is knocking on every door from rural areas to urban areas. Delivering news in front of the camera is not the only branch of Journalism. It can be subdivided into many parts from news writing to anchoring, from capturing moments interviewing, and reviewing books, movies, and shows. 

Our country has got many wise and intellectual journalists and among them, the title of India's youngest journalist is held by a passionate and charming journalist named Paayel. This 20-year-old graduated woman from India's prestigious college, Lady Shri Ram College for women, has completed her training under one of India's most recognized journalists, recipient of Stree Shakti Puraskar, and HOD of Journalism Deptt. LSR, Dr. Vartika Nanda. Her guidance led her to heights in her career and helped her in developing as a wise human being. 

Paayel comes from a simple middle-class family and her roots belong to Bihar. Paayel is a true example of women empowerment who have achieved many heights in journalism at a very young age due to her passion, dedication, and hard work.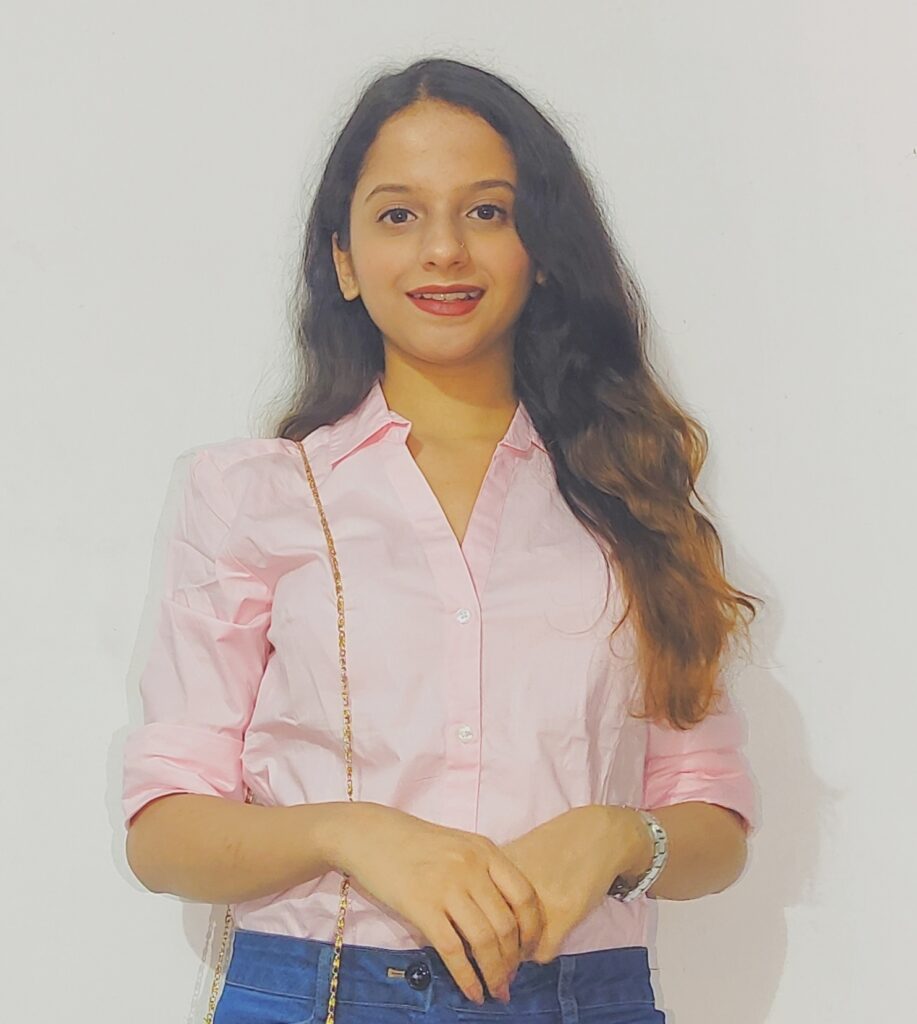 Paayel is not only India's youngest journalist but stands tall as the youngest female entrepreneur. Paayel runs an online media platform named Stories with Paayel, under this show, there are three popular series which are Let's Reveal, The Signature Story, and Fun Spill. Her show resolves around the Bollywood and showbiz industry where she has developed a knack for interviewing stellar figures from across different industries including Bollywood Celebs, Fitness icons, Influencers, and Business tycoons. With her active and charming presence, Paayel takes the online interviews to next level altogether, getting precious feedback from the interviewees. Paayel emerges as a prolific writer, poet, journalist, and public speaker.

India had many prominent faces in the media industry that includes Barkha Dutt, Anjana Om Kashyap, Nidhi Razdan, Shweta Singh, and more among these Paayel created her own space and wrote her own inspirational story. The youngest journalist of India has come a long way and carving more for the future.