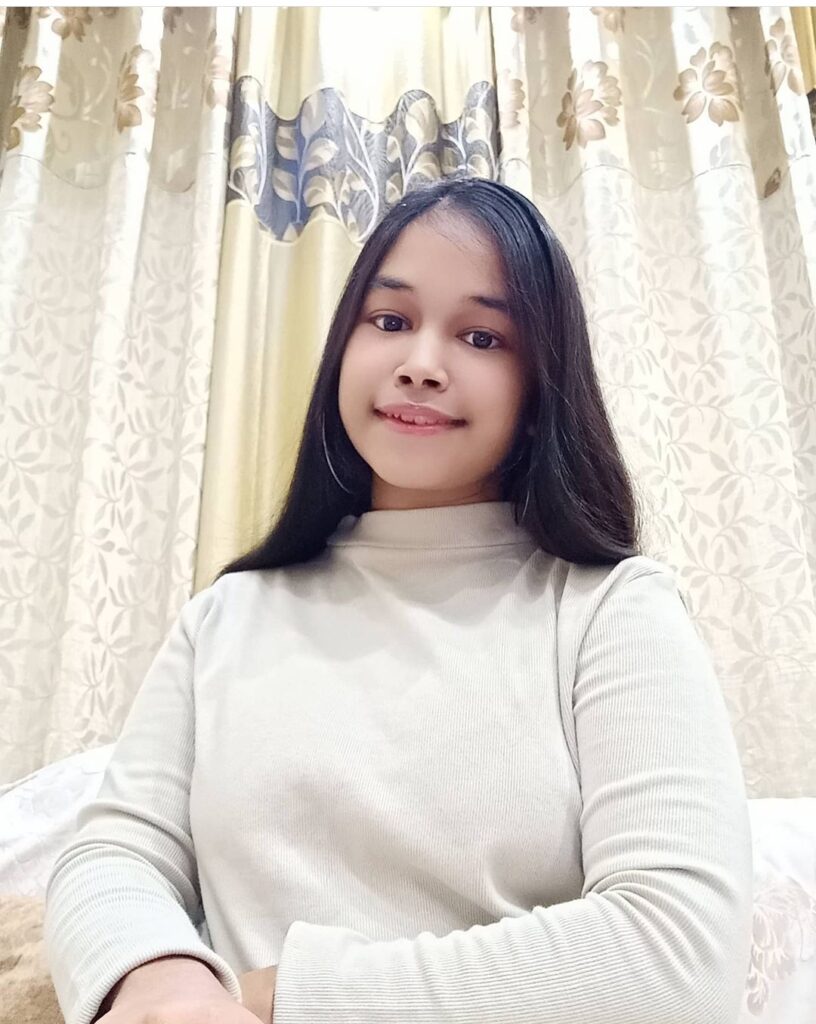 Take up one idea. Make that one idea your life–think of it, dream of it, live on that idea. Let the brain, muscles, nerves, every part of your body, be full of that idea, and just leave every other idea alone. This is the way to success.

Here we are introducing Miss Srishti Jain to all viewers. She is a very dynamic girl with very big dreams. She is just 19 but she is much ahead of her peers in terms of knowledge and ambition. She is a Psychology student and she perfectly understand the power of thinking to achieve heights in life. Currently she is working in a prestigious firm and mentoring many needy people who don't have access to resources. She is changing life of thousands of people's by her impeccable knowledge and sheer experience of life. Today she is financially free and making her parents proud. As she told her way of life and thinking completely changed when she start working with this organisation.

As every middle class person she also faced very tough times when she was not financially stable but she faced all the tough time with strong mindset and concurred all her problems. She is a real source of women empowerment and motivation for all those who genuinely want to change their life.

Her special message for all persons especially girl's who are ambitious and want to live dream life is upscaling yourself keep learning new things keep upgrading yourself with the requirement of time as she rightly said we are in twenty first century and this century is completely dominated by skills instead of fancy marks.

Srishti Jain is a successful digital entrepreneur today and is guiding a lot of people. If you too are entangled in your life how to find and work on a new opportunity in this great time. You can message Srishti Jain on her Instagram.
The pages slugged 'Brand Connect' are equivalent to advertisements and are not written and produced by ET journalists.