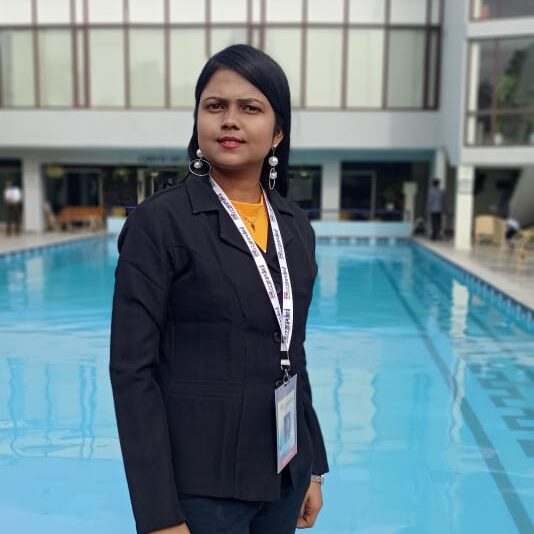 Priyanka Kumari feels mobile accessibility continues to be one of the least comprehended and conversed parts of the product development lifecycle
Covid-19 has changed the way we look at things. Not only has the global pandemic affected our lives in unimaginable ways, but also impacted our habits – from work to shopping, every avenue possible has taken a blow. While the world is weathering an economic crisis, with nations building respective strategies to sail through and at the same time, there is a crisis on jobs and small businesses, where many families have been wasted due to the crisis and some people have achieved a good place by turning this into an opportunity.
At the time of Lock Down Priyanka noticed that her productivity was decreasing, she was forced to think and started searching on social media in search of a good opportunity. She came to know about an affiliate business through an advertisement and she analysed a lot of things there that the people who were doing this work were earning very good income and were growing, then she looked at many aspects. Then she makes the decision that she will also do this business, the circumstances of the family were not good, in spite of that she took this decision and started to do her business in a good way.
She improved a lot of skills and learned a lot of new things from this business and now she is planning for this business as well as her own business in which she handles the projects of other clients. Social media and more services and getting ready to take up a new startup very soon. Along with this, today Priyanka is also guiding over 150 people to grow their business and in addition to this more than 7000 people have been trained by her.
Priyanka says that every student who is the age of 18, must plan their future because most people think that once they are educated then they will think what to do and this is the main reason of failure. The only way to avoid failure is start investing in your knowledge, on your skills and get out of the bookish knowledge and become part of a practical knowledge that will lead to your personal growth and it will motivate you to move forward and you will definitely succeed.
Priyanka is a successful digital entrepreneur today and is guiding a lot of people. If you too are entangled in your life how to find and work on a new opportunity in this great time.
Disclaimer: The views, suggestions and opinions expressed here are the sole responsibility of the experts. No Entrepreneurstoday.in journalist was involved in the writing and production of this article.