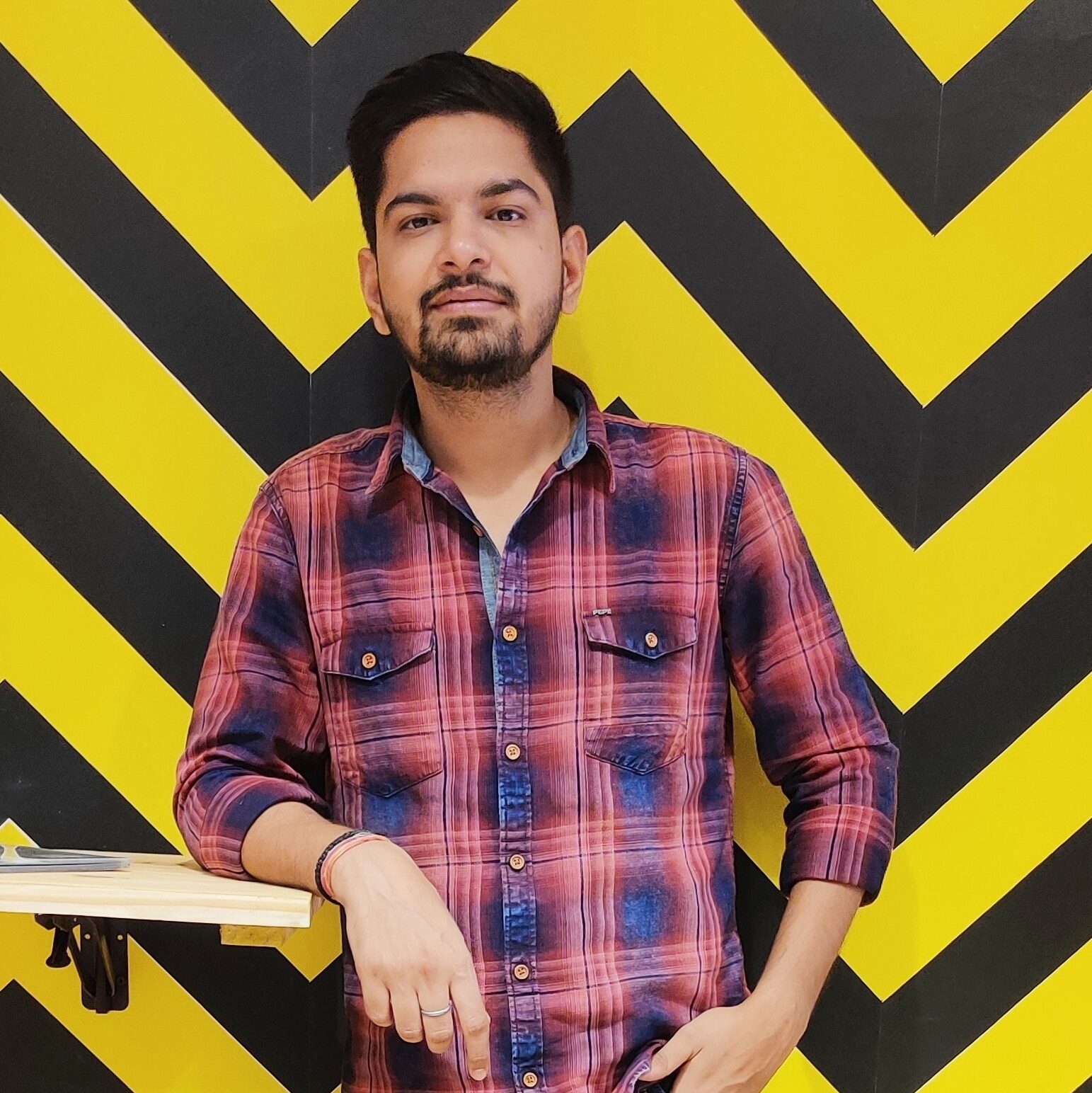 Every day, think as you wake up, today I am fortunate to be alive, I have a precious human life, I am not going to waste it. I am going to use all my energies to develop myself, to expand my heart out to others; to achieve enlightenment for the benefit of all beings. I am going to have kind thoughts towards others, I am not going to get angry or think badly about others. I am going to benefit others as much as I can.
Learn from the experiences of Mr Dheeraj. A very intelligent and hardworking person. He belongs to Indore. And today he operates his own business with crores of worth.
He belongs to Indore Madhya Pradesh. He also completed his studies in BBA Foreign Trade from Indore. It was time of around 2016. He used to participate in every activity apart from his college studies like theatre and drama. He also learnt photography and direction at that time. He was very clear from his school time that a 9 to 5 job can't fulfill his dreams. So he always dreamt of his own business. During his college time they used to go to a nearby tea stall. And they discuss their future. Then one fine day a wonderful concept hit him. He immediately discussed it with his brother Mr Nirmal Jat. His brother motivated him and helped him in every possible way be it financial or emotional. It was a tea restaurant with a jail based theme. Firstly they were hesitant but after proper planning they started their business with a very small investment of 2.5 lakhs. They opened their first cafe in Indore. They named it as "Jail Chai Bar". And then they started working very hard. And their hard work made the Jail Chai Bar a big hit in Indore. Their cafe became immensely popular in Indore in just 6 months. And in just 2 years they earned around 45 lakh rupees from this.
Then they thought of expanding their business by providing a franchise of cafe. They started learning about it. And very soon they started the franchise system and their business expanded very rapidly in 1 year. In 2019 they got an amazing partner Mr Vinit Patidar. In a very short time they covered more than 4 states from a single cafe in indore. If we talk about their turnover then it is in crores. And they are expanding rapidly. They employ more than 100 people in their restaurant and aim to employ 1000 employees by 2025.
Firstly they started their cafe with only tea and sandwiches. But as time passed and their popularity increased they introduced every food item in their menu. They restructured their whole ambience. Initially it was like for students. But now they made it a fine dine cafe where every category of person can enjoy. They have all the facilities for parties and bars. Today they are doing amazing work by providing delicious food and employment to the needy persons.
They love doing charity and social work. They provide food and clothes to poor families and children. They also help them to educate.
Their motivation behind social work is to make their parents proud.
Dheeraj is a successful digital entrepreneur today. If you too are entangled in your life, how to find and work on a new opportunity in this great time. You can message Dheeraj on his Instagram.