Not Public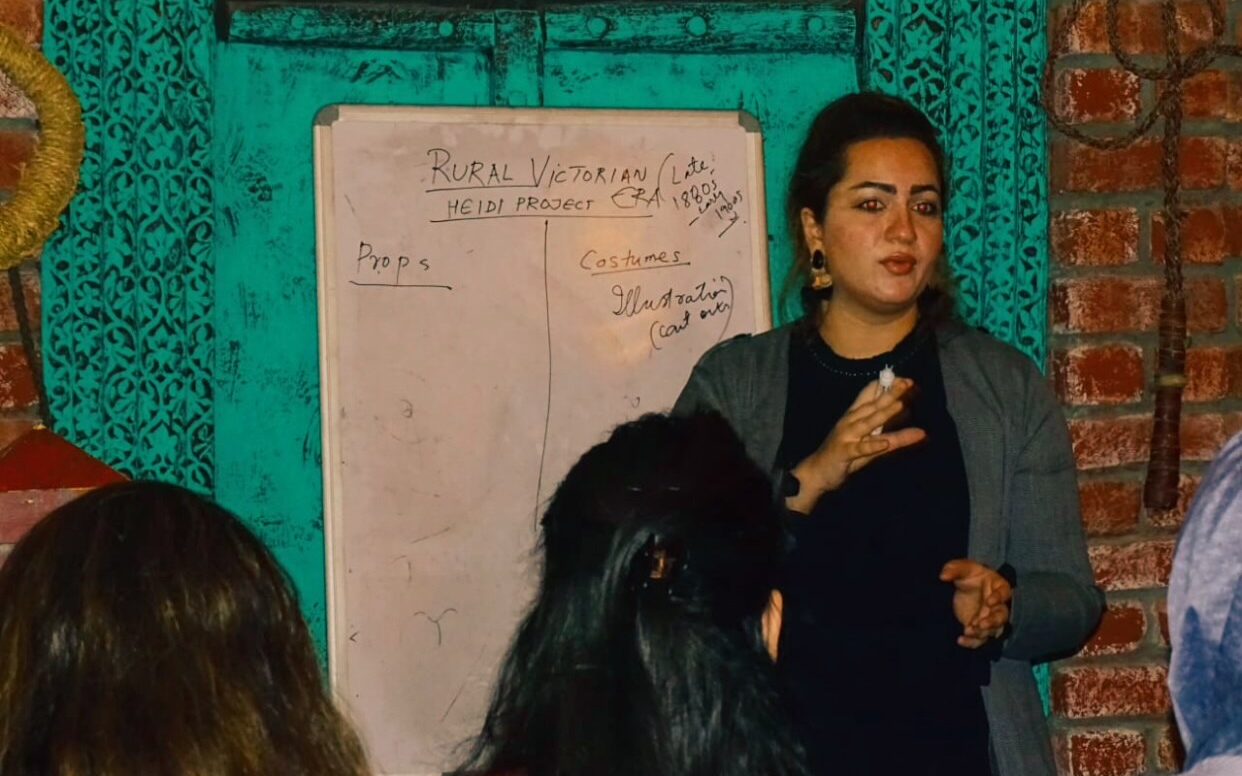 I grew up in Kashmir and was fondly attached to the place, however I went to London for my Bachelors. While I was studying Business & Marketing in London And I had realised the group assignments which exposed us to getting sponsorships for campus events etc, that I would always get fat sponsors and was terrific with negotiations and branding, then I realised what better than study marketing.Must say I learnt a lot in terms of life, business and everything else in between. When you are living by yourself, far fromThe comforts of your home. You not only realise the value of time but also money. I worked as an intern in a couple of organisations but I heart belonged to Kashmir and I knew there's nowhere else in the world I wanted to be. My inspiration throughout has been working for Kashmir.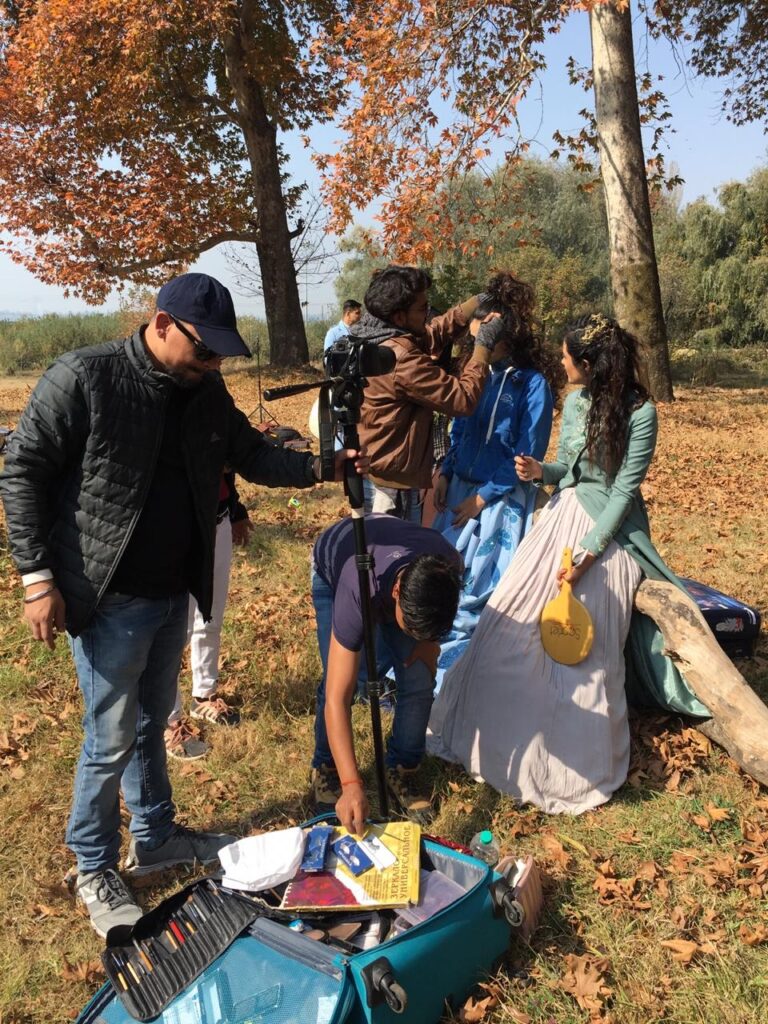 Apart from Great looks, talent and charisma are what we Kashmiris possess in heaps. Also I have experienced that Kashmiri women specially are very hard working and focused that sometimes makes me gender biased as well. I would pick a female employee over a male. Skill based education is the need of the hour, with corporates facing pandemic and businesses shutting down. People being fired from jobs, it's only skill based education that can make you self employed and independent. It's really the need of the hour. 
Let's say when we started with a fashion designing course, it was new and a taboo. Most people thought it would mean that their daughters would be walking the ramp in skimpy clothes. The stigma. People had to be made aware and educated on what it actually was and how lucrative this profession could be. And Kashmir hails its history in rich and luxe embroidery work like pashmina, Aari, Tila, Zardosi etc. The Socio-economic structure of Kashmir takes its glory from the centuries old handloom sector and cottage industry. They incorporate Pashmina Shawls, Hand Knotted Carpets, Zari & Zardozi work, Crewel Embroidery and Khatambandh Ceilings among others. Kashmir has verifiably been known for its customary expressions, specialties and style globally popular Shahtoos, Pashmina, Silk and Kashmir Wool have been the sign of our rich design religion.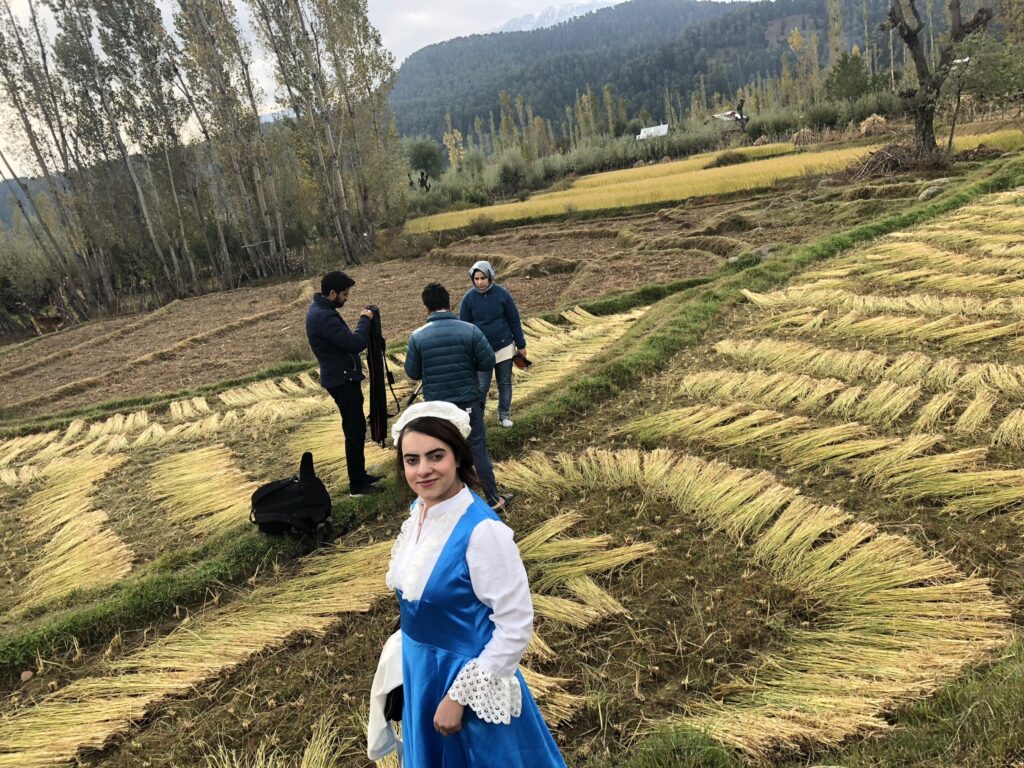 The difficulty was convincing rather than spreading awareness to the parents of the students who would be interested to study the same. 
Difficulty was not the financial part rather the social. Every now and then we had some miscreant pages on social media promoting hate propaganda against us for promoting westernisation . Which wasn't true. Whatever we built and designed, Kashmiriyat was an integral part of it. Alhumdullilah with time we grew stronger and more and more students preferred to join us rather than go outside, as we were affordable firstly, the quality teachers fromSYMBIOSIS, Amity etc. and the international curriculum from Modart internationalParis customised with local techniques.

We are guiding our students into their fashion & design businesses and careers. Keeping all this in mind we run our school of design with passion and love of the arts, the future belongs to our students and it's our job to shape them into the future drivers of the industry, from design to business. We nurture every student's distinctive voice, teaching them how to challenge and define the future of fashion through cutting-edge media approaches across all channels: Broadcast, Print, Digital, Interactive, experiential – and experimental.

First we tied up With NSDC and our students were selected in the international competition in Kazan, RUSSIA. It's not only women empowerment. One of the aspects is. As it's a very affordable education. If you compare it with rest of the India. SSMD School Of Fashion and Design. Total no of students 89. Faculty comes from Amity. NIFT Delhi, symbiosis Pune and LPU. Recognised by UGC & AICTE  and affiliated to Singhania University Rajasthan.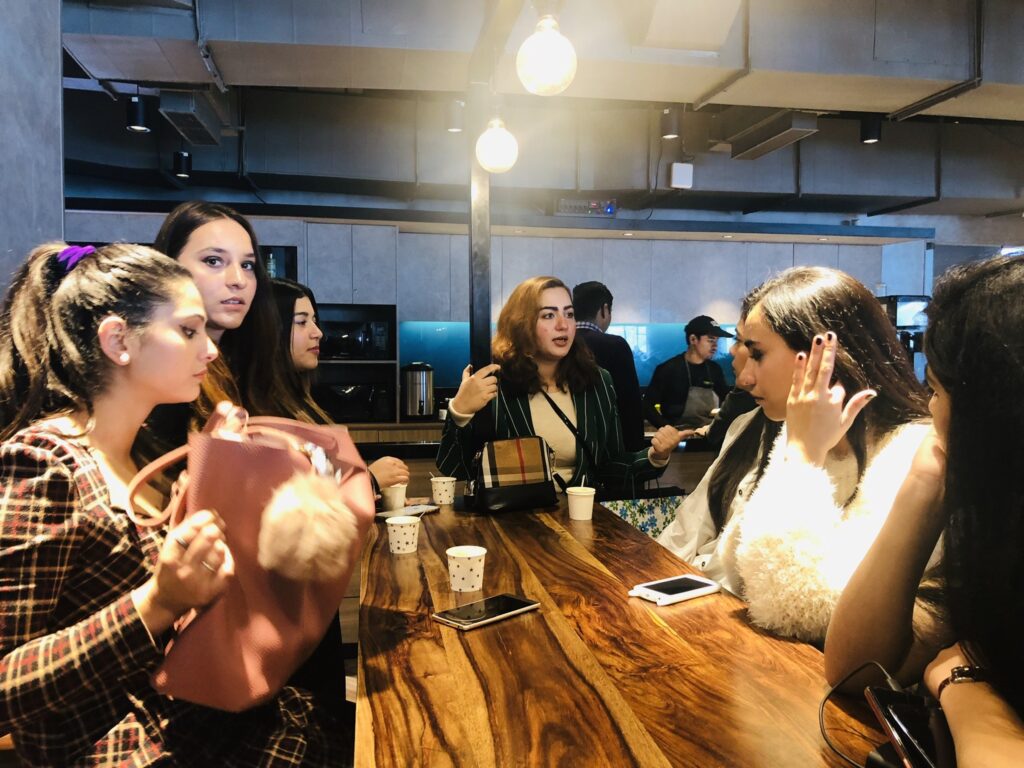 We have more females opting for these courses but the male who join are even more enthusiastic. I must say it's quite a task. During the pandemic we shifted to online studies. And I would be feeding the baby during webinar's etc. but I think motherhood is very liberating as it keeps you focused, you divide your time Accordingly. There's no time For distraction. And responsibilities build you into a better person. Off-course pandemic has been difficult for every business, especially education. However it didn't dampen our spirits. We made learning even fun as teaching history of fashion was taught by live plays and costumes were made live.