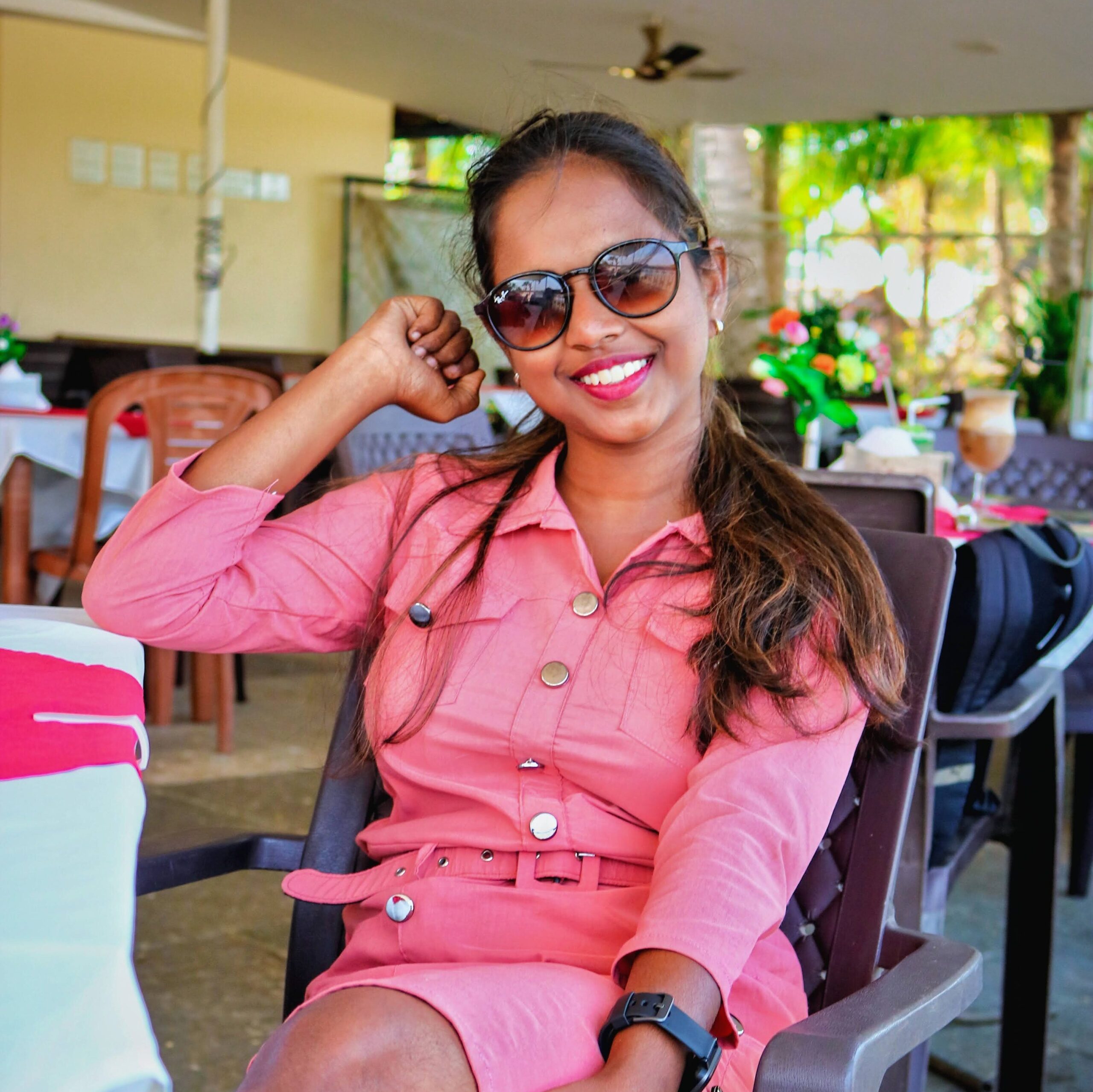 18 year old girl who takes care of her family in bad times and takes all responsibility to survive them.
Women empowerment is often misunderstood by people of this era. But the true meaning of women empowerment is portrayed by some amazing women who make their life an example and make their parents proud of themselves. Today we are talking about a Girl from Goa, Anjali Sharma
The talented girl from Goa made herself an entrepreneur on her own without any kind of professional support. Anjali was born in Panchgani, Maharashtra. She is the only daughter of her parents. Anjali told that being the only daughter in this male oriented society, it was really difficult for her to begin something on her own. Anjali is also fond of dancing and photography and keeps on perfecting her talent from time to time.
The girl who is an inspiration and an answer for all the girls who feels that having night parties and clubs is freedom, moreover freedom and empowerment refers to the independent career that Anjali is pursuing. Apart from being an entrepreneur from First Covid Lockdown and continuously working for the development of the other entrepreneur so that it can affect good in terms of the economy of India.
Today, Anjali has reached this level where every person wants to reach Anjali has raised all the responsibility of her family for the last few months and has given a true example of women empowerment.
Today, Anjali is teaching thousands of people online work and inspiring them to move forward and has trained more than 28000 people at once. If you also want to become an inspiration in your life, then know about Anjali Sharma and understand her working style and you too can make yourself a strong and responsible woman.