Public: 09/06/2021 | Time 10:15 AM IST | Views: 45153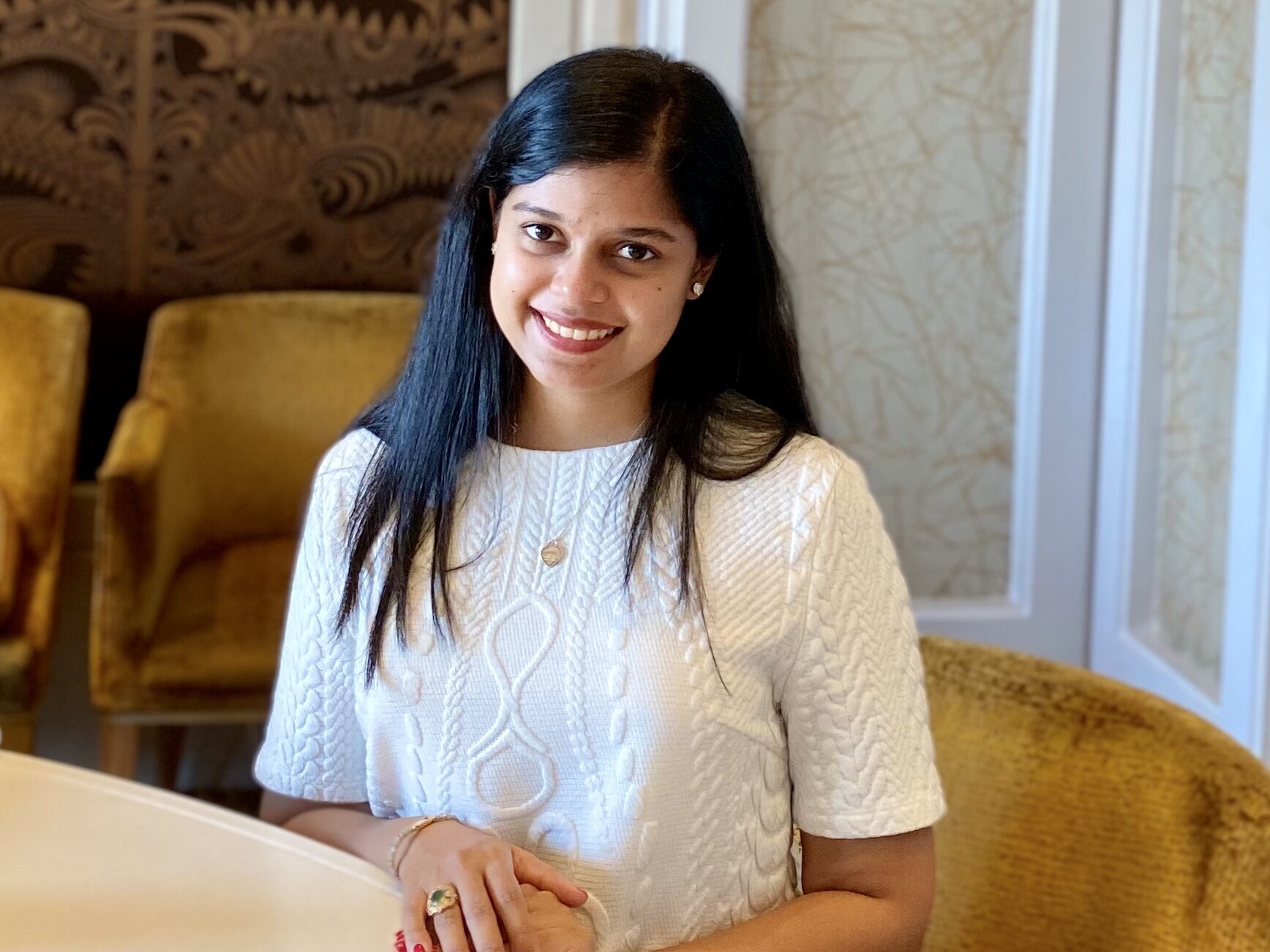 Launched on 29th August 2020 by former investment banker Minakshi Agrawal  Todi, The Finance Box is a financial education startup that has emerged as a boon for those struggling with their personal finances or those keen to learn relevant financial topics. It helps participants learn the tools they need to achieve their financial goals and thrive in today's competitive world. As the Finance Box team explains "We want to change this perception of finance that it is difficult, complex and only for the mathematically inclined."
As an investment banking analyst at JP Morgan London, Minakshi worked on multi-million dollar deals on a daily basis. However, after working for almost 3 years, she decided to quit her job "to find something more meaningful to do with my life." She set out on a solo trip around the world. This allowed her to meet people from diverse backgrounds. She observed that irrespective of their nationality and culture, people didn't put much thought into managing money.
Post her sabbatical, Minakshi decided to do something which would raise awareness about real-life applications of finance. Having done her IPCC with ICAI and MSc Finance with Cass Business School, she took up a teaching position as Faculty of Finance at ISME School of Management & Entrepreneurship. Her stint as a teacher turned out to be an enriching experience as it made her realize that not only teens but even adults needed to learn basic money management.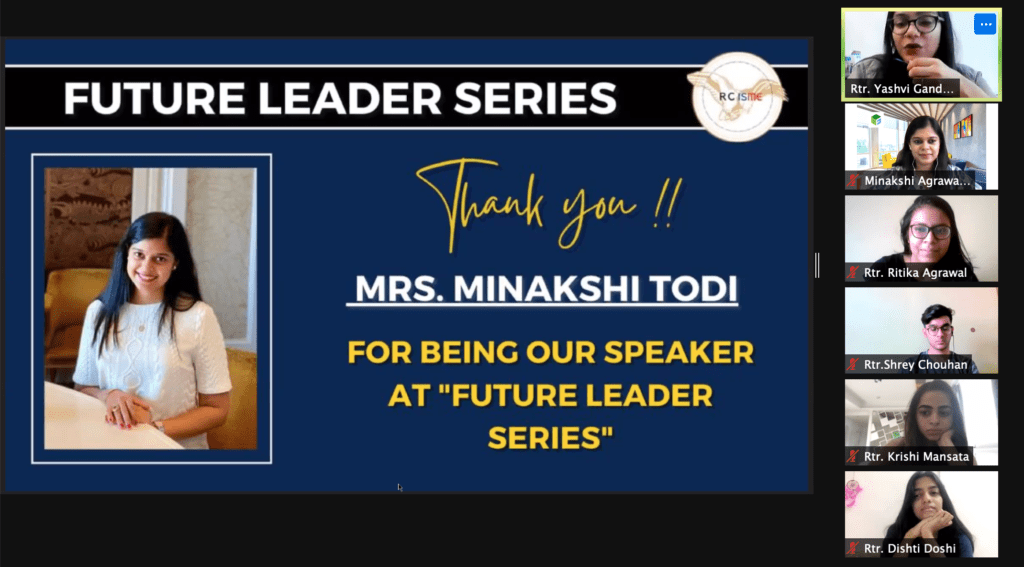 Thus came a startup that would soon get people interested and involved in what was perceived to be a mundane and scary topic – FINANCE.
The Finance Box provides practical finance workshops for non-finance people across all age groups. It teaches complex topics like the stock market, mutual funds, financial statements, banking, budgeting and personal finance in a super simple and fun way, while also making it applicable to real life.
By simplifying financial concepts and introducing fun games and relatable examples, Finance Box ensures that you can immediately start applying what you learn to your daily life. About current programs, Minakshi elaborates "We have now had 100+ students and we are only 7.5 months into our journey of financial literacy. We have started a winter and summer program for school kids aged 11+ to introduce the concept of Money & Finance to a younger audience. This will strengthen their base from a young age and rid them of this fear of finance as they grow older."
For a startup as dedicated and people-friendly as Finance Box, the future is brimming with possibility. The aim now is to grow as a community so that discussions on money/saving/investment are no longer considered taboo. From a product perspective, the plan is to introduce offline workshops as well as offer one-to-one financial advice so that financial wellness is achievable and accessible to all.
To know more, visit:
Instagram   Facebook  Facebook LinkedIn Medium Page YouTube
The pages slugged 'Brand Connect' are equivalent to advertisements and are not written and produced by ET journalists.